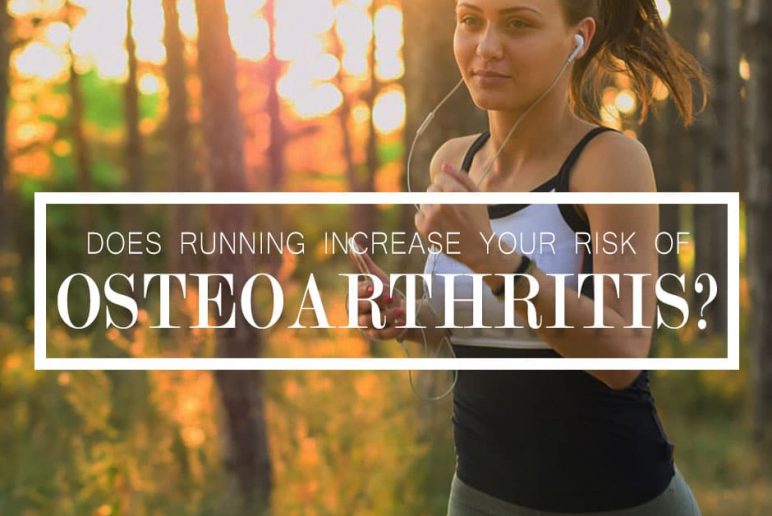 Does Running Increase Your Risk of Osteoarthritis?
October 04, 2017
Running has been known to promote good overall health by reducing stress, lowering cholesterol, and improving your mood. However, there have been concerns about the negative effects of running on your joints.
Because of the high impact forces and amount of stress running places on your weight-bearing joints, it would seem natural to think that your joints are taking a beating with every step you take. So, this raises the question: does running increase your risk of developing osteoarthritis (OA) in your hips and knees?
Osteoarthritis for Runners
According to an article recently published in the Journal of Orthopedic and Sports Physical Therapy, the answer to the above question depends on the frequency and intensity of running. The researchers of this article reviewed 17 other studies that included 113,819 individuals, and compiled their data on the association between running and OA.
What they found was that:
Recreational runners actually had a lower incidence (3.5%) of hip or knee OA than individuals who were sedentary and did not run (10.2%).
While competitive runners had the highest incidence (13.3%) of hip or knee OA.
What kinds of runners are at risk?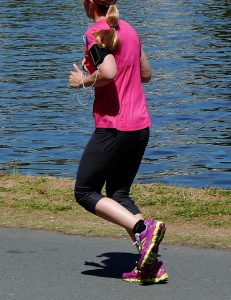 Recreational runners (3.5%)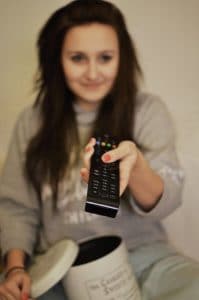 Nonrunners (10.2%)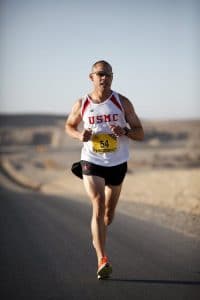 Competitive runner (13.3%)
From these results, it turns out that recreational runners had a lower chance of developing OA compared to sedentary individuals because of the protective effects running has on the hip and knee. Competitive runners, on the other hand, had the highest incidence of OA most likely due to the high volume and high intensity of their running. Competitive runners were defined as those who run more than 57 miles a week and recreational runners were those who had less than 15 years of running exposure.
So what does this mean for you?
Yes, technically running does increase your risk of developing OA, but that's only if you do too much of it. Otherwise, running is perfectly safe and actually good for your overall joint health. And staying active in some form is better than being sedentary and sitting at home all day if you don't want your joints to degenerate. When it comes to protecting your joints, you need to stay active, but be careful not to overdo it!
References: Alentorn-Geli E, Samuelsson K, Musahl V, Green CL, Bhandari M, Karlsson J. The Association of Recreational and Competitive Running With Hip and Knee Osteoarthritis: A Systematic Review and Meta-analysis. J Orthop Sports Phys Ther 2017;47(6):373–390
Do you think you're at risk for Osteoarthritis? Come and speak with one of our PTs for more information!
Want more health tips sent straight to your inbox?
Sign up for Life+!
Reader Interactions