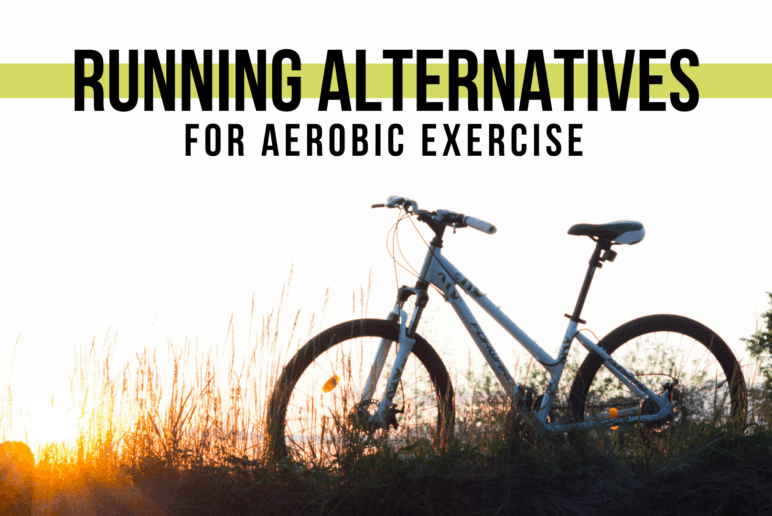 Running Alternatives For Aerobic Exercise
July 14, 2021
AEROBIC EXERCISE
There are many low-impact exercises that your physical therapist or doctor may recommend instead of running, especially for individuals who have had an injury or currently have osteoarthritis or pain. Running is one of many different forms of exercise that can be classified under "aerobic" exercise. Aerobic exercise is any exercise that is "with oxygen." It is often referred to as "cardio exercise" and it is a beneficial part of an exercise program.
Aerobic exercise is beneficial because it:
Increases capillary density in muscle fibers. This is important to improve oxygen delivery to your working muscles.
Increases mitochondrial density; and mitochondria are the body's energy-power house! This means you can work out faster and for a longer period of time.
Increases metabolic energy stores; that enables you to use more energy!
Increases ligament and tendon strength; that keep your joints healthy!
Decreases an individual's % body fat.
OTHER AEROBIC EXERCISES
The goal is to find an aerobic exercise you enjoy. Other alternatives to consider include:
Swimming: low impact activity that tones the muscles of the whole body.
Walking: weight-bearing exercise that decreases the risk of many health conditions.
Hiking: head out to the local trails and enjoy the outdoors! Plus, going up and down hills increases the intensity of your workout - and that's great for your heart.
Biking: low impact exercise, and a great way to control or reduce weight by varying the time and intensity you spend cycling. Benefits can be experienced on a standard bicycle or a stationary bicycle found at the gym or within an individual's home.
Elliptical: allows less stress on your knees, hips, and back than running on a treadmill. Some elliptical machines come with upper-body handles and allow you to work your upper and lower body at the same time.
Is pain or an injury preventing you from regularly exercising? Our Physical Therapists can help you. Contact us at 714-256-5074 to take advantage of our free consultations or fill out the form below! A representative will contact you shortly.
Reader Interactions