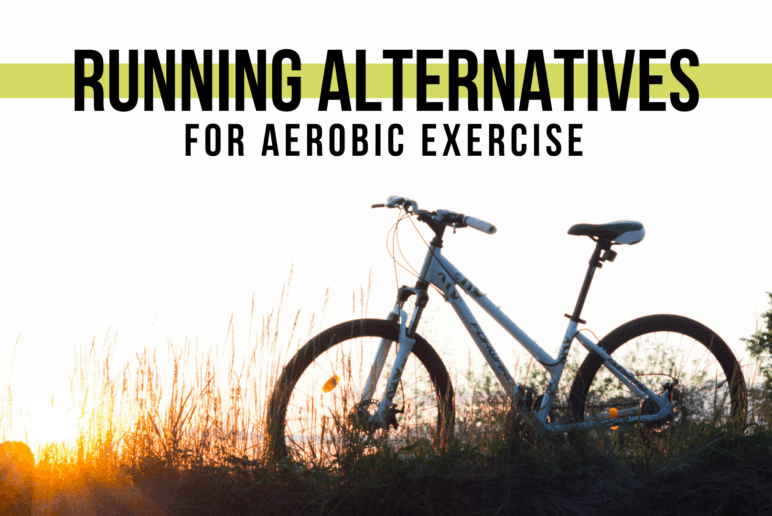 There are many low-impact exercises that your physical therapist or doctor may recommend instead of running, especially for individuals who have had an injury or currently have osteoarthritis or pain. The goal is to find an aerobic exercise that you enjoy.
Read more
By Amy Sybesma, PT, DPT, CSCS
SIGN UP FOR

LIFE+ is a FREE membership
that offers:
• Informative Newsletters
• Health & Wellness Tips
• Videos from Our Experts
• Special offers
…and much more!