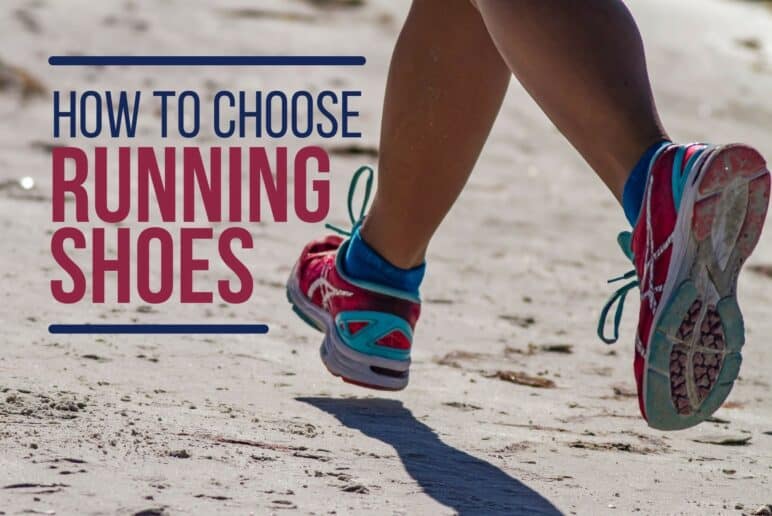 How to Choose Running Shoes
June 30, 2021
Running is an incredible sport! All you need to start running are exercise clothes and a pair of running shoes. It seems so simple at first - until you start looking for shoes. Instantly, you are bombarded by an overwhelming amount of options! It seems that each shoe company claims a different benefit for their shoes: stability, pronation control shoes, lightweight shoes, extra cushion shoes, zero-drop shoes, etc. In midst of all this noise, it can be very difficult to know what to look for in a pair of running shoes.
Here is a guide that will hopefully assist you on your quest for the perfect pair of running shoes.
Important Parts of your Shoe
A running shoe is composed of the upper, midsole, and outsole.
The upper is the part of the shoe that is in contact with the top of a runner's foot.
The midsole is the portion of the shoe that provides stability and cushioning.
The outsole of the shoe provides traction, and flexibility to the shoe.
All of these different components affect the way that a shoe fits a person's foot and ultimately affect the way that they run or walk. Now that we know the component of a shoe let's take a deeper look into how each component may affect how different individuals run.
How Do Each of the Components of the Shoe Affect How I Run?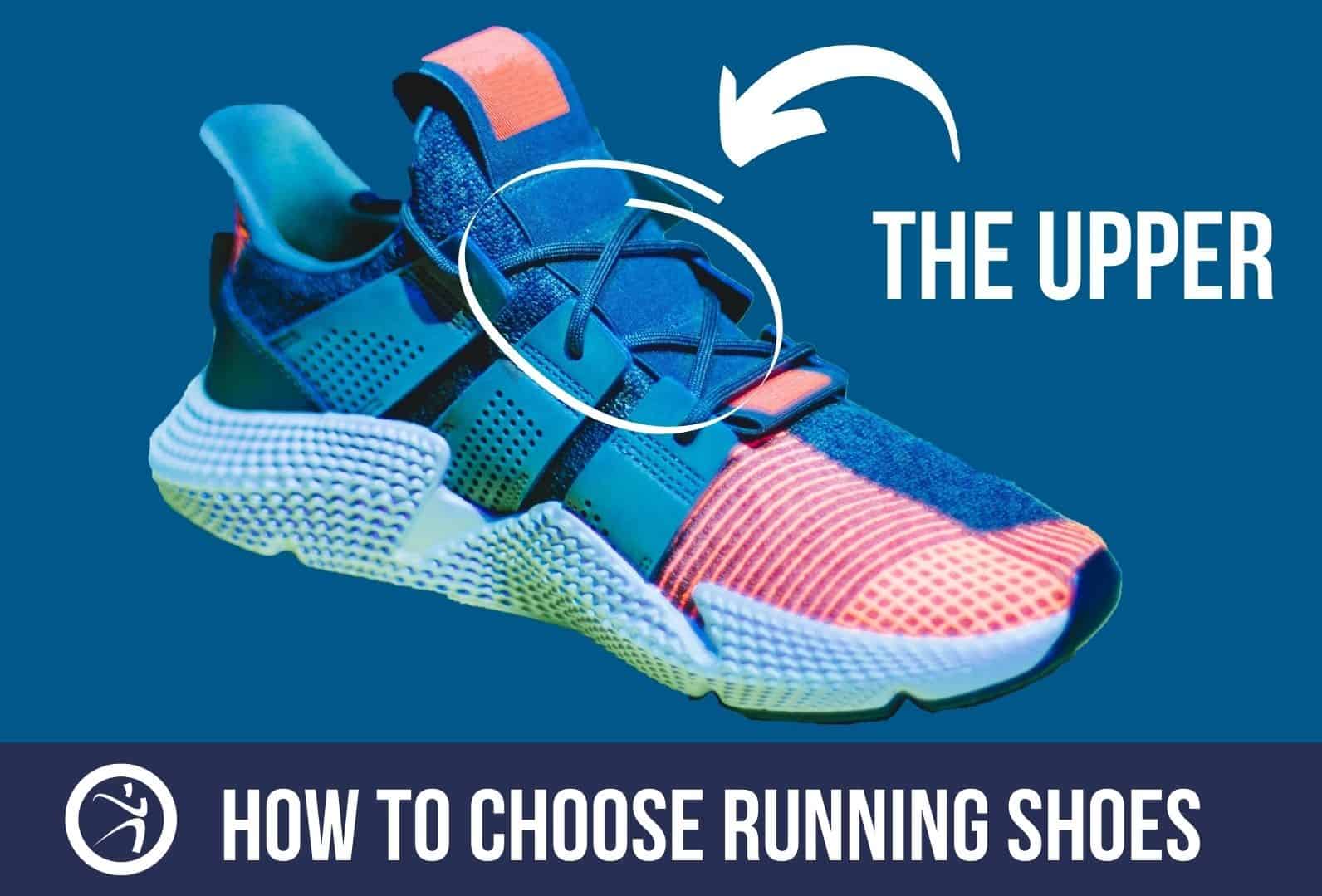 The Upper
The upper can be composed of different materials as it will be dependent on what climate the individual runs in (i.e. wet and cold versus hot and dry). This aspect of the shoe has the least amount of impact on a runner, but the main thing to keep in mind is that if the shoe is not as breathable, then your foot will likely expand more while you are running due to the increased heat and blood flow to your foot.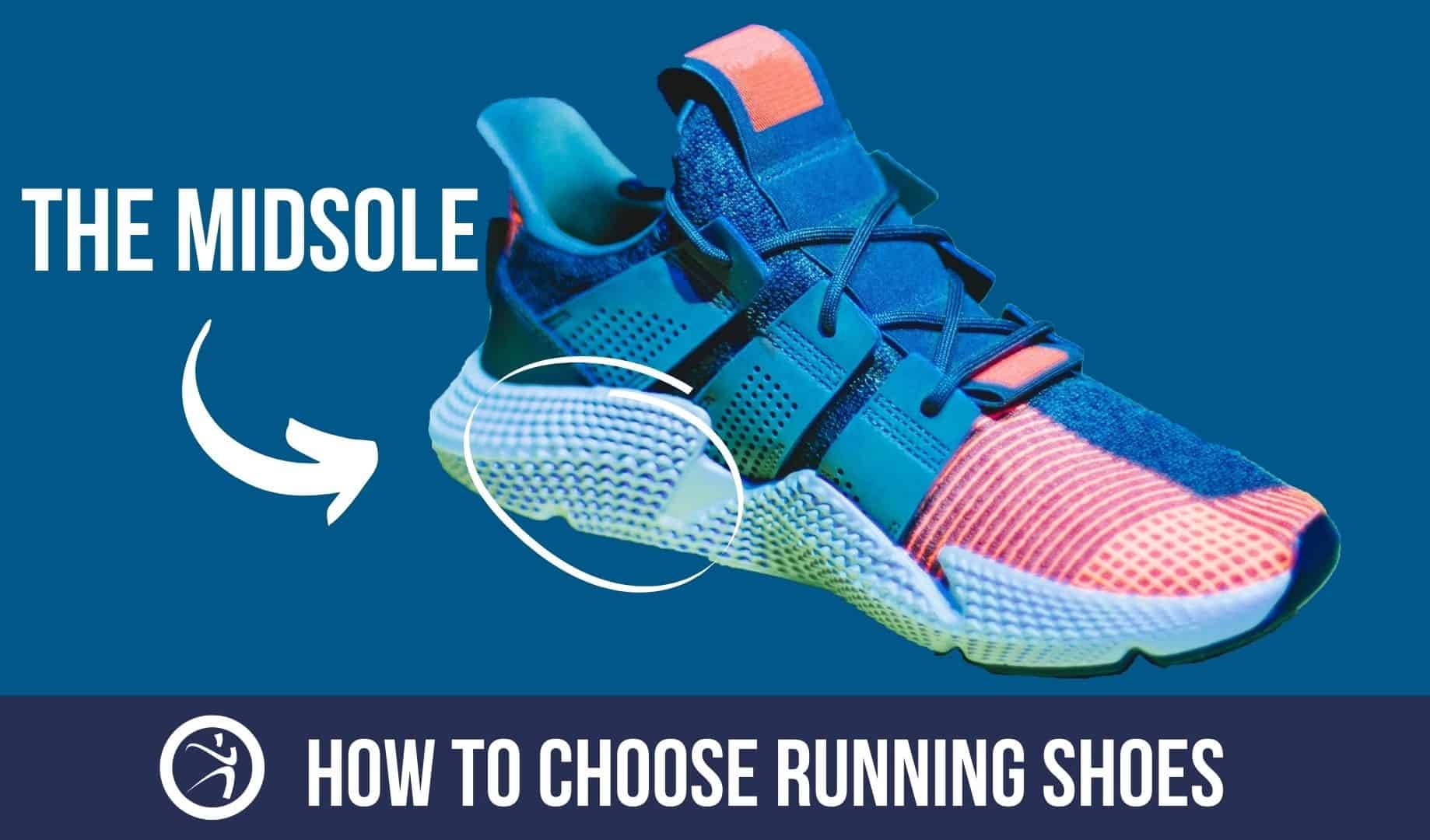 The Midsole
The midsole is the part of the shoe that will have the most impact on a runner's gait (manner of running).
Let's look at what type of midsole might be best for you by answering some common questions:
Neutral Shoes vs. Pronation-Controlled Shoes
Midsole's are typically marketed by either being neutral shoes or pronation-controlled shoes. In general, a neutral shoe will be better for most runners. Typically, pronation control shoes do not provide a stiff enough midsole to control excessive pronation, and with wear and tear on the sole, your natural gait will affect how the shoe controls your foot while running. Although more expensive, it would be more beneficial to buy an orthotic.
How do I know that I need an orthotic?
Performing a quick test will tell. First, rotate your body side to side as you are standing barefooted. If when you rotate to the side your foot makes a significant arch, then it is highly unlikely that you need a pronation control shoe or orthotics. Conversely, if your arch stays up and does not collapse at all an orthotic would also be a good idea as it will decrease the amount of force on the bones of your foot.
How much cushioning is too much cushioning?
Research has shown that a shoe that has less shock absorption is better for an individual. Although though this seems counterintuitive, it is because having excess cushioning decreases the feedback received by the ground, thereby decreasing the amount and timing of shock absorption provided by the rest of one's muscles. This decrease in shock absorption by an individual's body results in a net increase in force.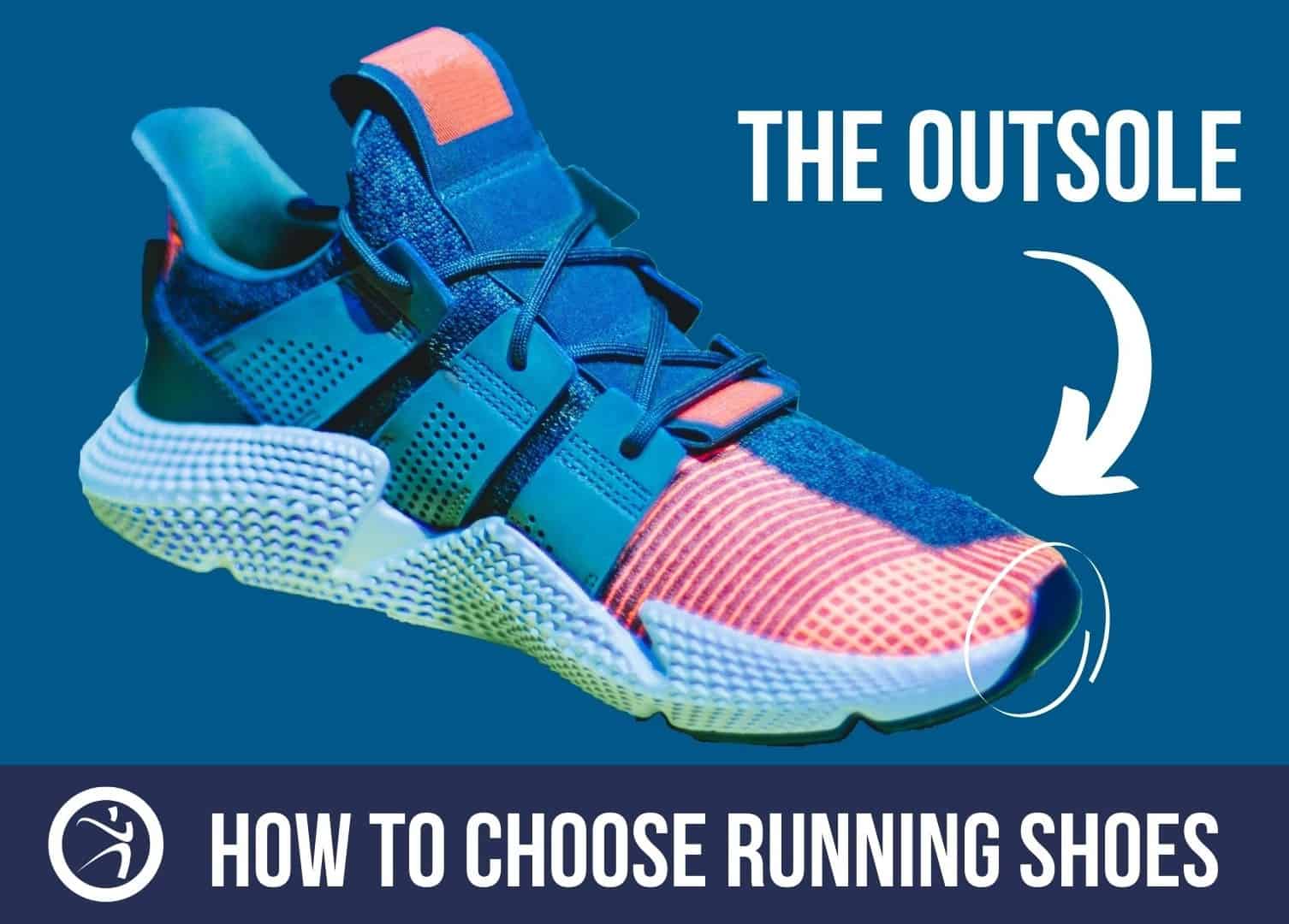 The Outsole
An ideal outsole is flexible - allowing the foot to move as naturally as possible, but provides the necessary traction for the type of terrain (mountain, dirt, concrete, etc.) one is planning on running on.
If you still have more questions, come in and see a physical therapist! They can assess your running mechanics and assist you with picking out the perfect running shoe for you, contact us at 714-256-5074 to take advantage of our free consultations or fill out the form below! A representative will contact you shortly.
Reader Interactions