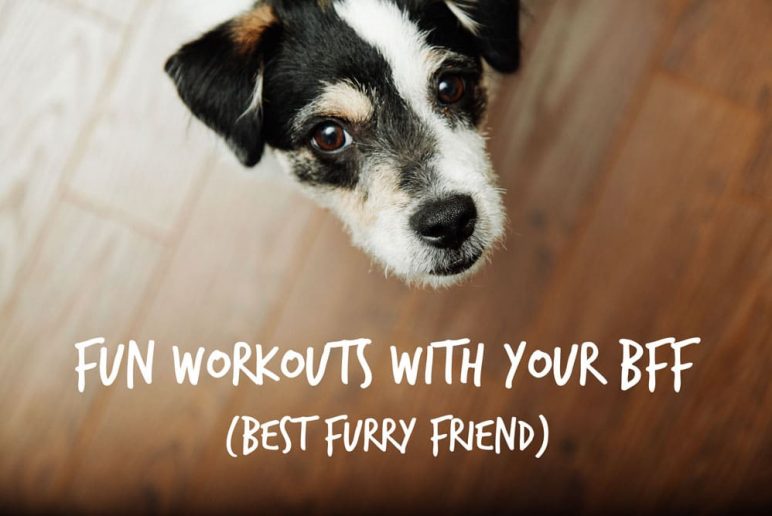 Fun Workouts with Your BFF (Best Furry Friend)
April 26, 2016
Making time to exercise, let alone walk your dog, can sometimes be difficult with a full schedule. Many times I feel guilty that I don't get to spend enough time with my two dogs Oliver and Zoe, who are both energetic and inquisitive. Whether a dog is 15 or 150 pounds, daily exercise is an absolute must to keep them healthy and happy. Research shows dogs lacking exercise tend to get bored, overweight, and frustrated.
These same principles apply to humans too.
These 4 easy workouts can easily be done at home and allow your pup expel his or her energy (without taking it out on your furniture) while spending time with you. All you need is his or her favorite toy and space to have fun!
1. Fetch and Squat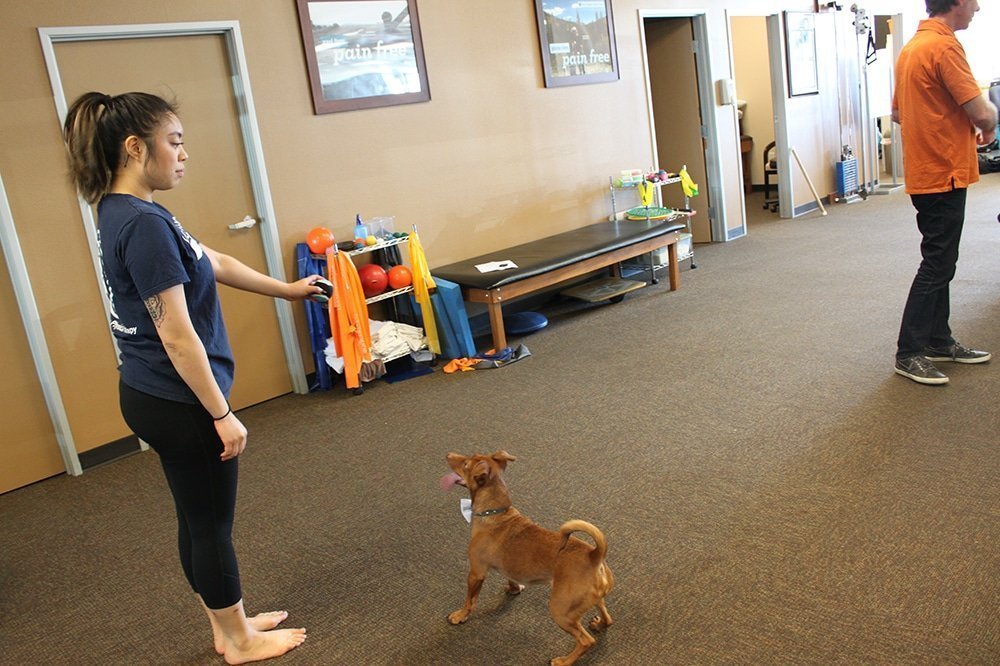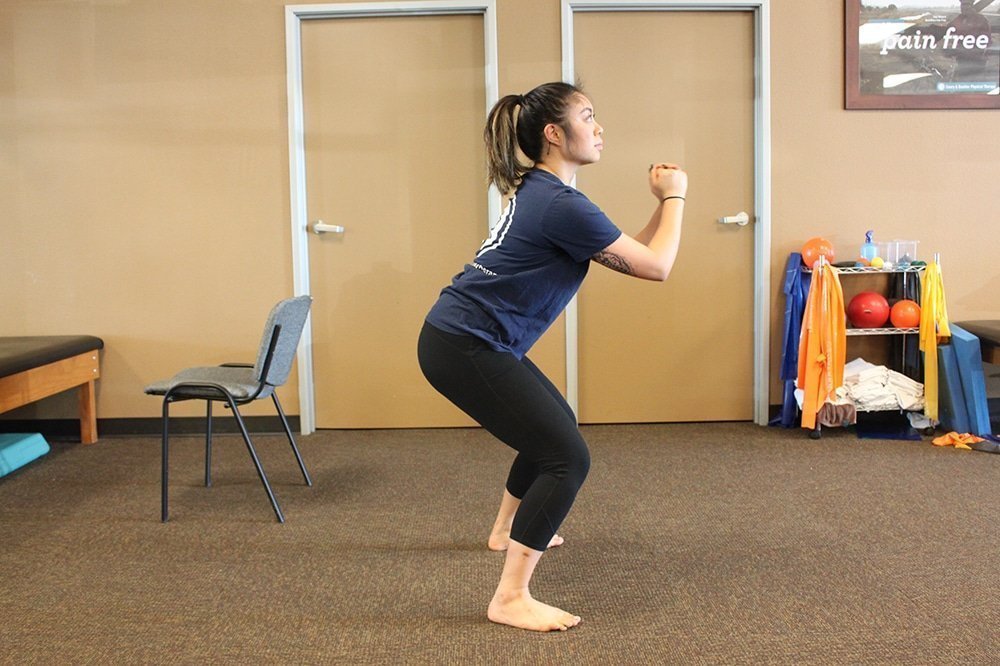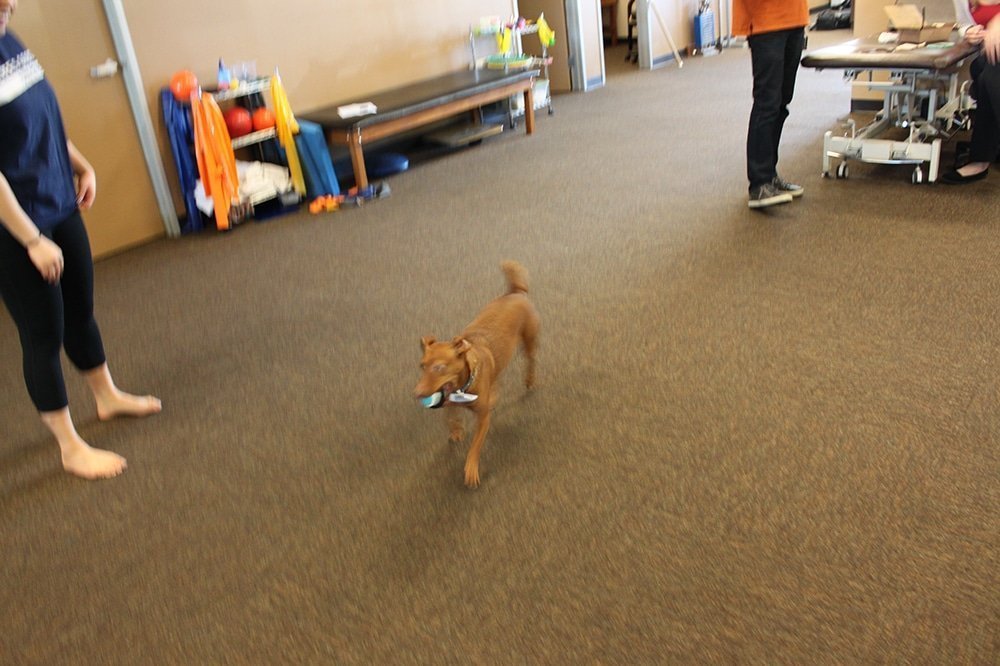 Throw your dog's toy as far as you can.
While he goes to retrieve the ball, do as many squats as you can until he gets back.
2. Plank Passes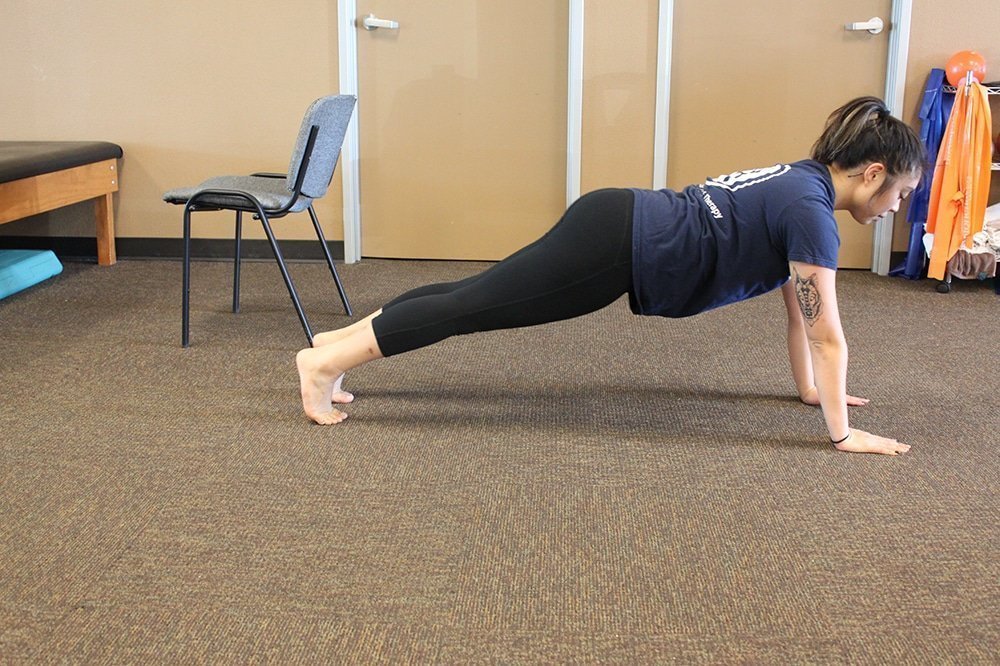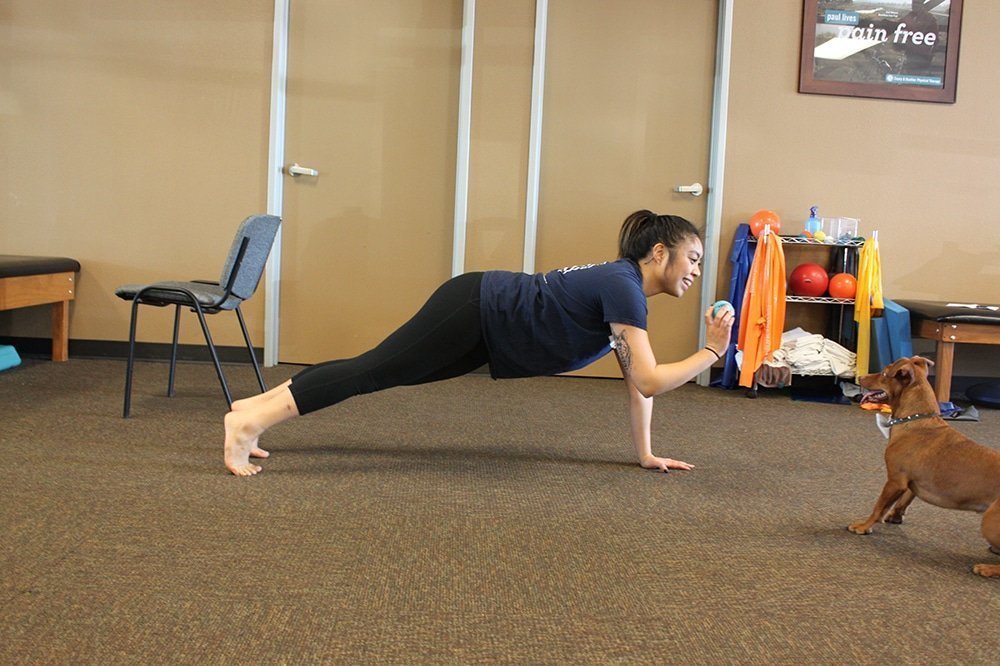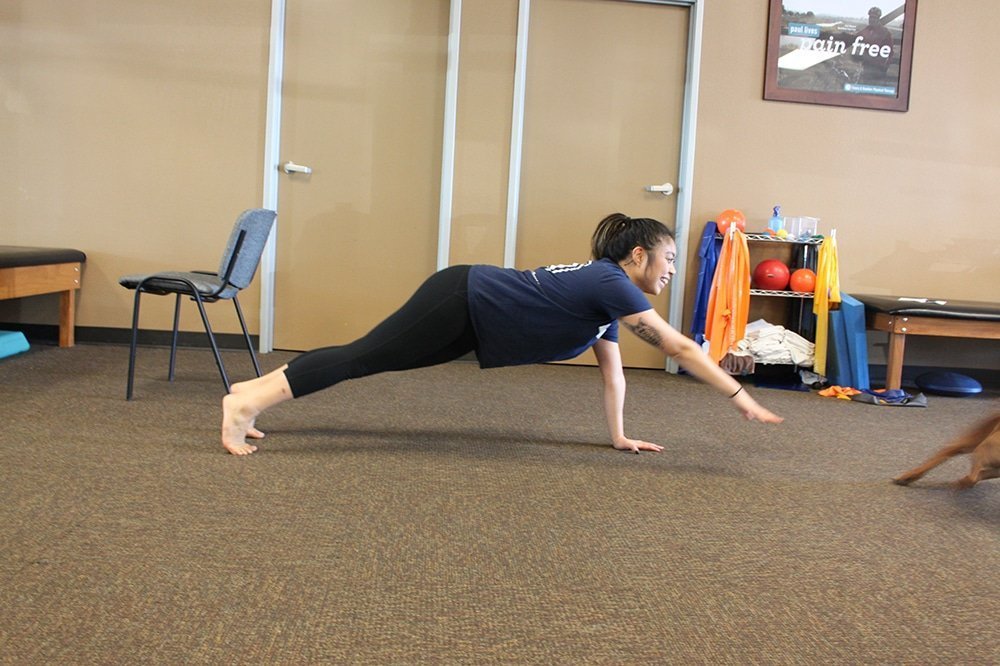 Get into plank position (either on your forearms or palms).
Take his toy and toss it to one side with the right arm.
Go back to your starting position.
Alternate right and left 10 times.
3. The Sit and Stay Shuffle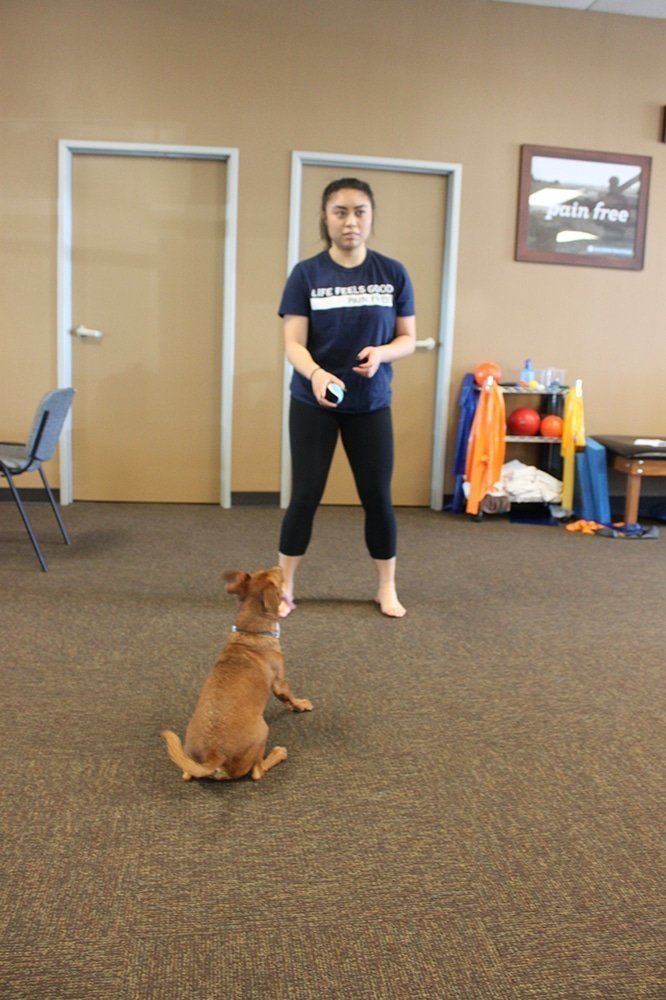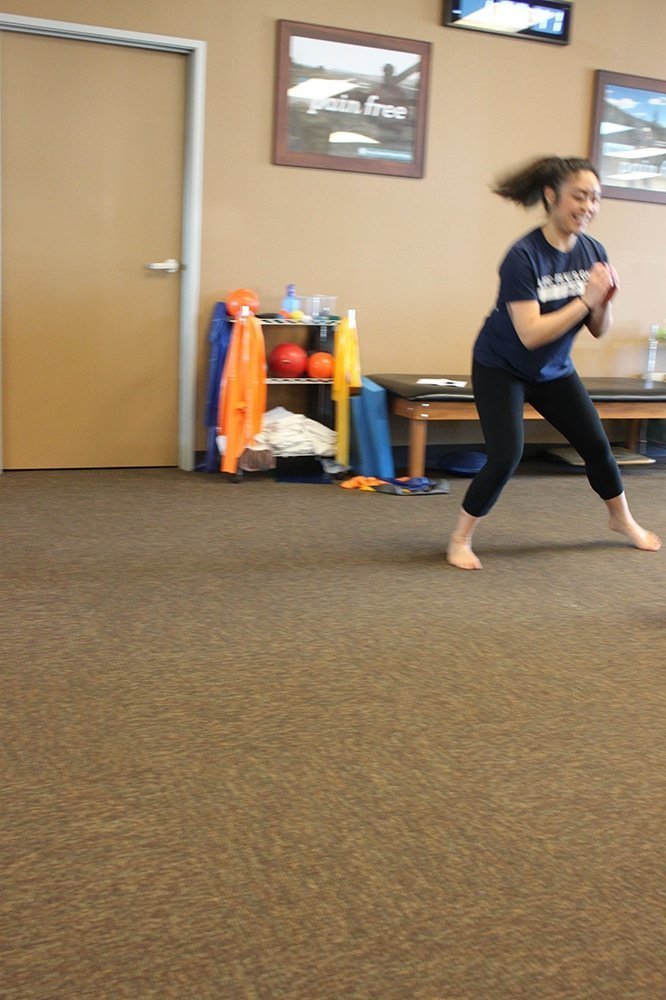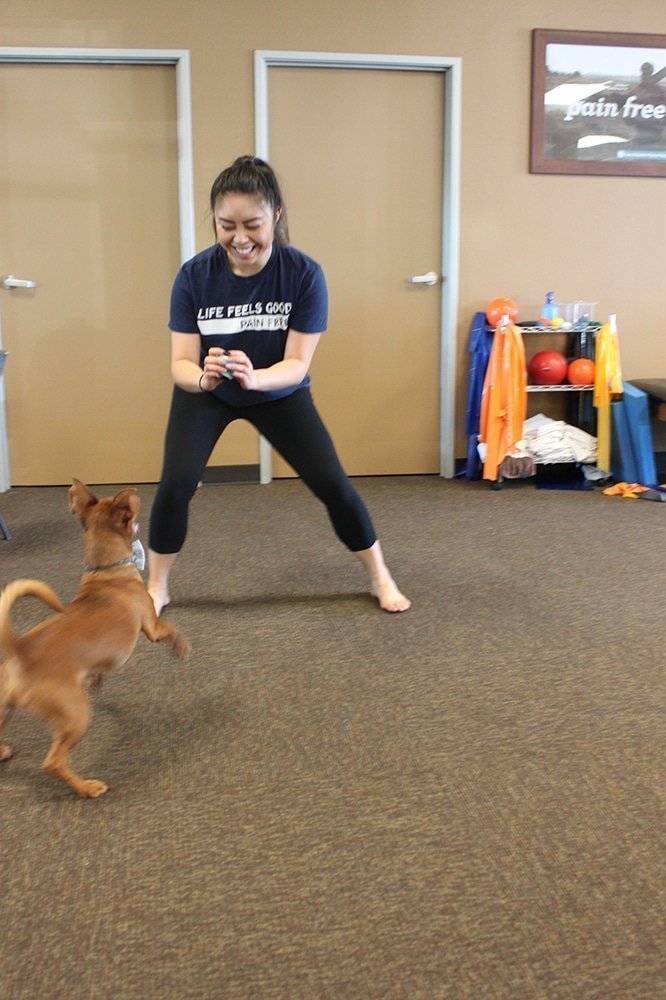 Tell your dog to sit and stay.
Side shuffle away from your dog for 10 feet as fast as you can.
Shuffle back to him to reward him with a treat.
You can mix this up with backward and forward jogging, high skipping, and cariocas.
4. Squat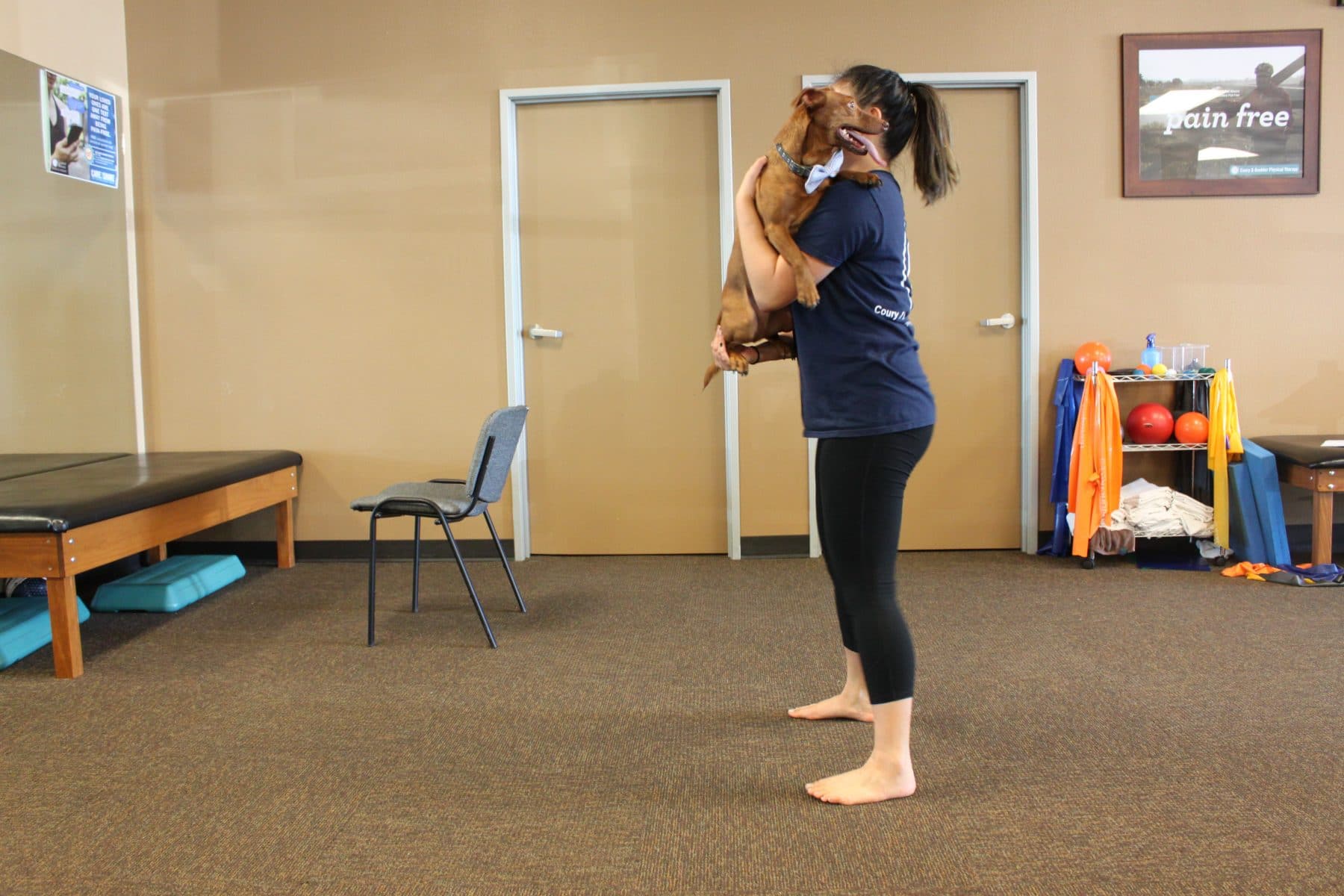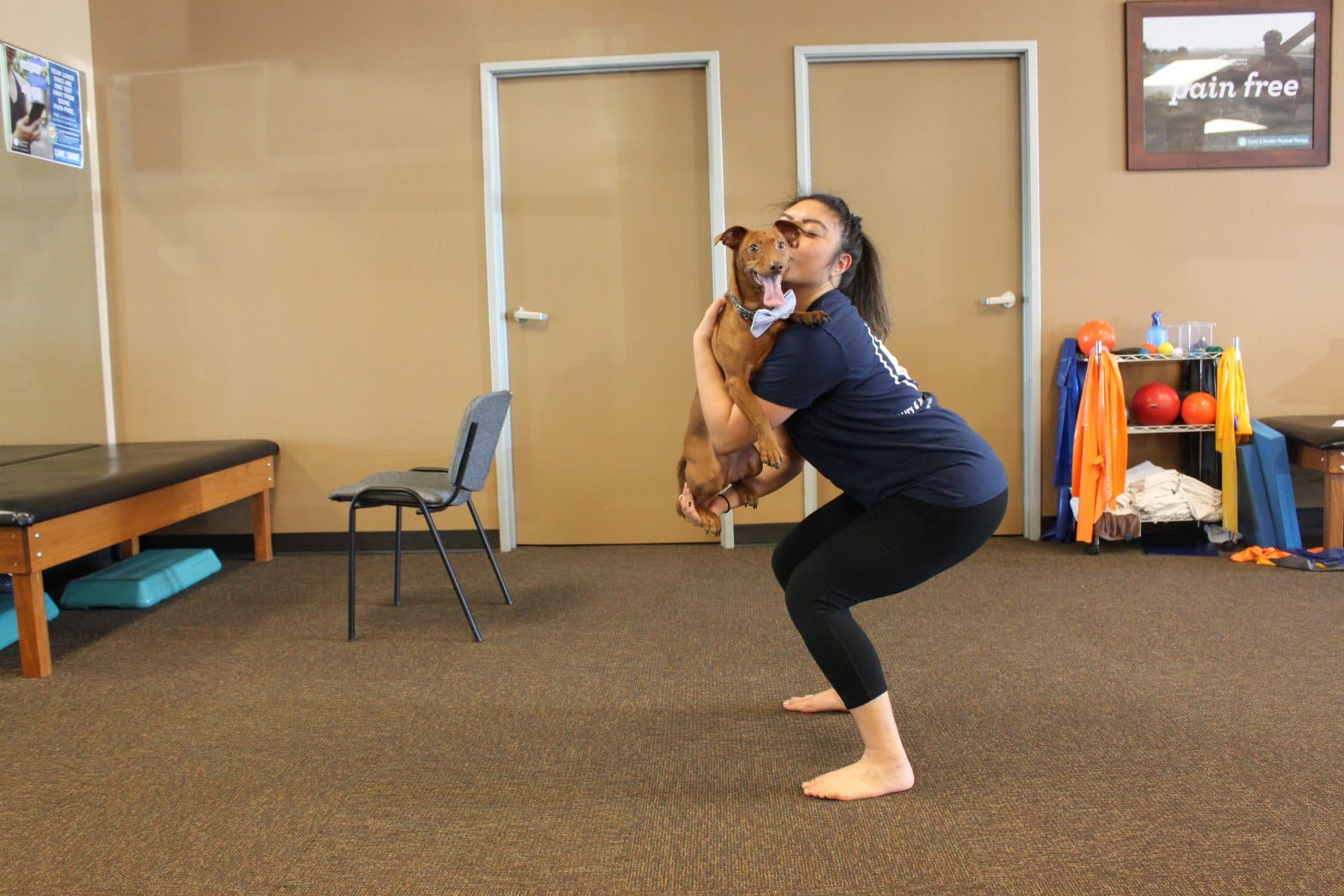 Carry your pup close to your body.
Squat 10 times, making sure your knees do not pass your toes. (Kiss optional.)
Want More Fun Fitness Tips?
Sign up for LIFE+ and receive health and wellness tips straight to your inbox!
Reader Interactions