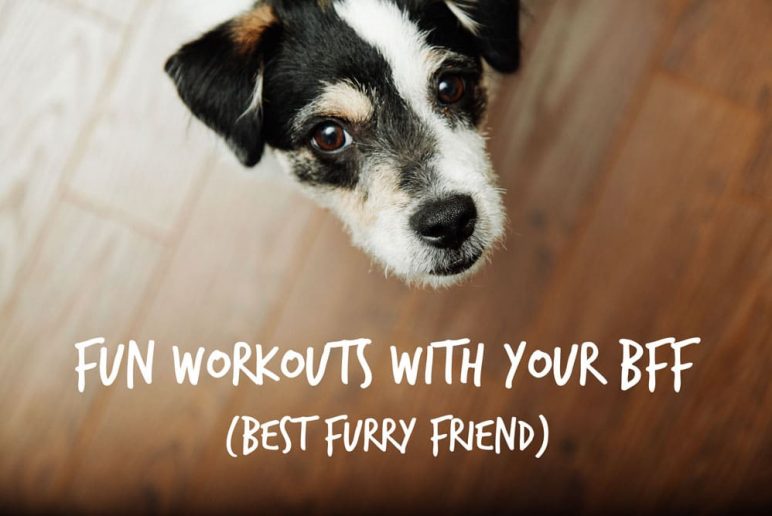 Making time to exercise, let alone walk your dog, can be difficult. These 3 easy workouts will expel your pup's energy while spending time with you!
Read more
By Louella Gopez, PT, DPT, OCS
SIGN UP FOR

LIFE+ is a FREE membership
that offers:
• Informative Newsletters
• Health & Wellness Tips
• Videos from Our Experts
• Special offers
…and much more!