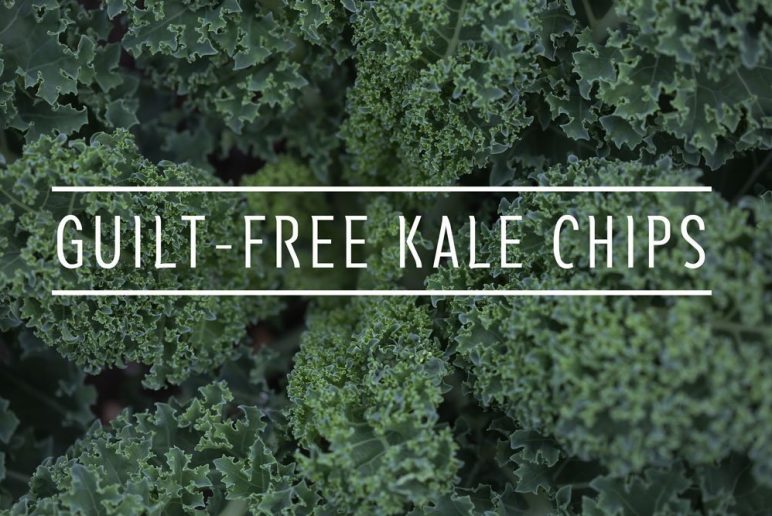 Guilt-Free Kale Chips
February 26, 2015
Watch out, Popeye! Kale has quickly gained popularity recently for its high nutritional value, health benefits, and slamming good flavor. It's easy to be intimidated with this spinach relative, but the truth is it's pretty simple to prepare and eat. And that's coming from a girl whose culinary prowess expands no further than the George Foreman grill.
Eating kale on a regular basis can help lower your cholesterol and decrease your risk for cancer. It's chockfull of vitamin K, which helps your blood clot, prevent calcification of arteries, decrease risk for postmenopausal bone loss, and protect your bones from fracture. You can find them at most groceries, health food stores, and farmer's markets.
A great way to prepare kale is to make "chips" out of them. I'm pretty much obsessed with kale chips, especially for when fending off mad cravings for Doritos. I particularly like buying the organic curly kale, which can be found at Whole Foods, Mother's Market, or Sprouts, but you can use any other kind.
Ingredients
1 bushel of kale, washed
2 teaspoons of extra virgin olive oil
Sea salt (amount to taste)
Ground pepper
Optional: Asiago cheese, garlic salt, cayenne pepper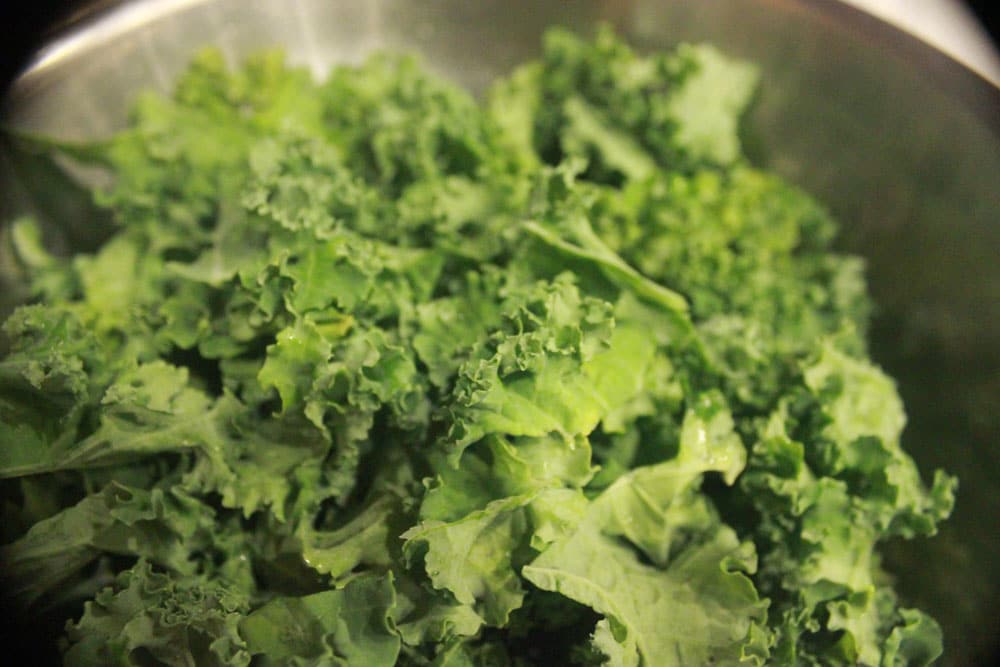 1. Preheat oven to 375 degrees & chop kale into large pieces (as they will shrink will being baked)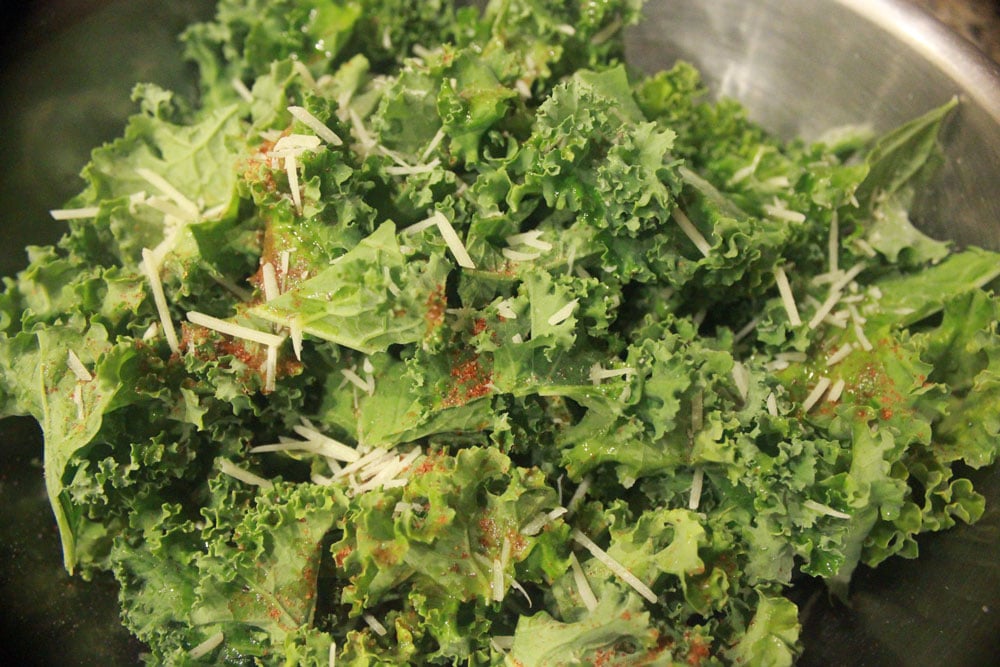 2. Hand toss kale, olive oil, sea salt, and pepper (and optional cheese) in a large bowl.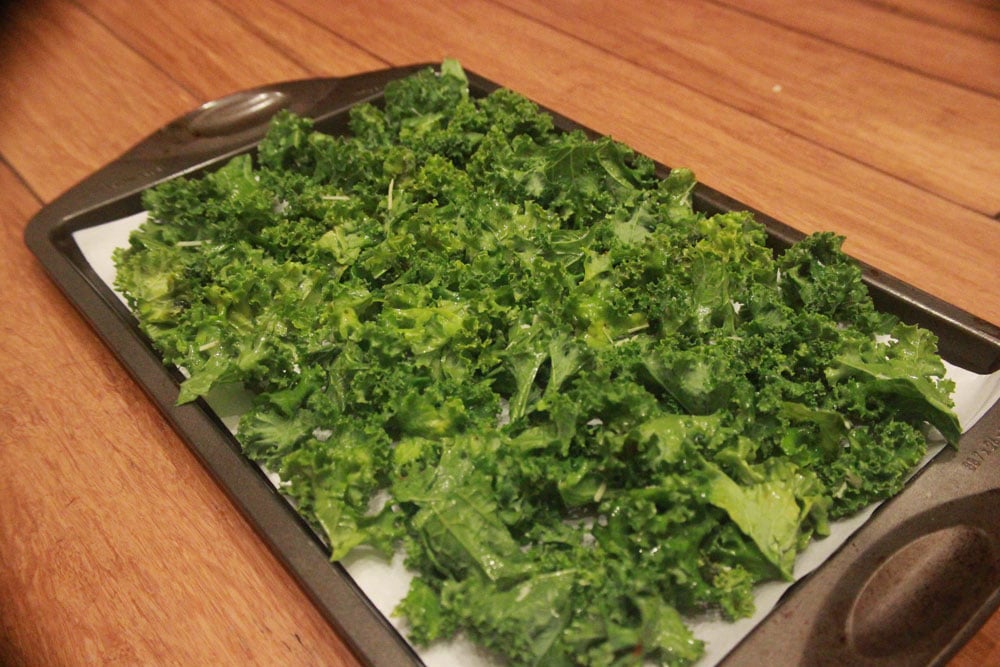 3. Arrange kale into a single layer on a baking sheet lined with parchment paper.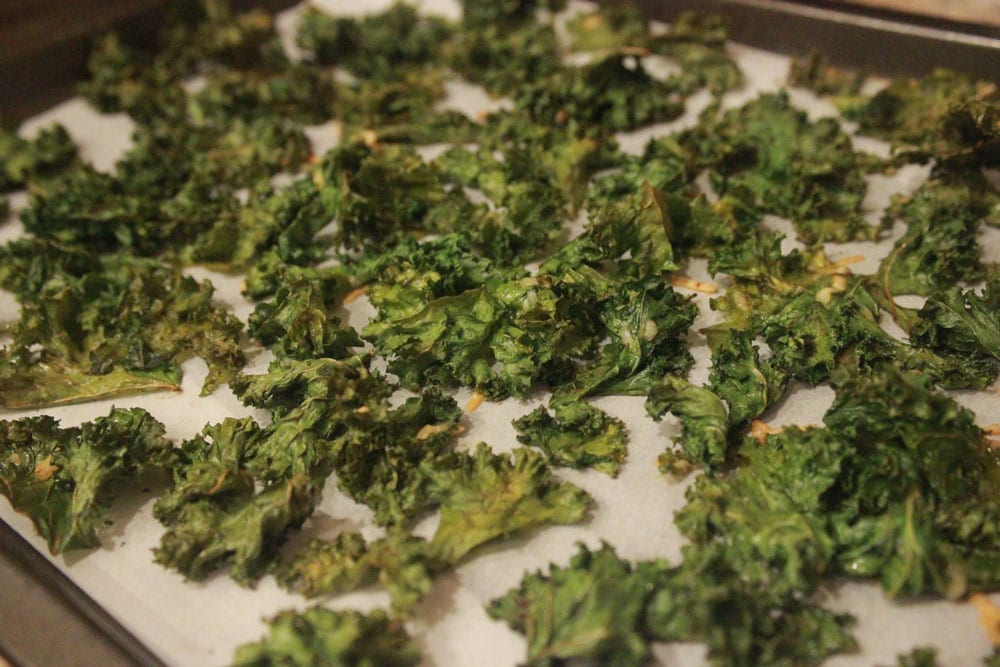 4. Pop it into the oven for about 15 minutes, or until edges are brown.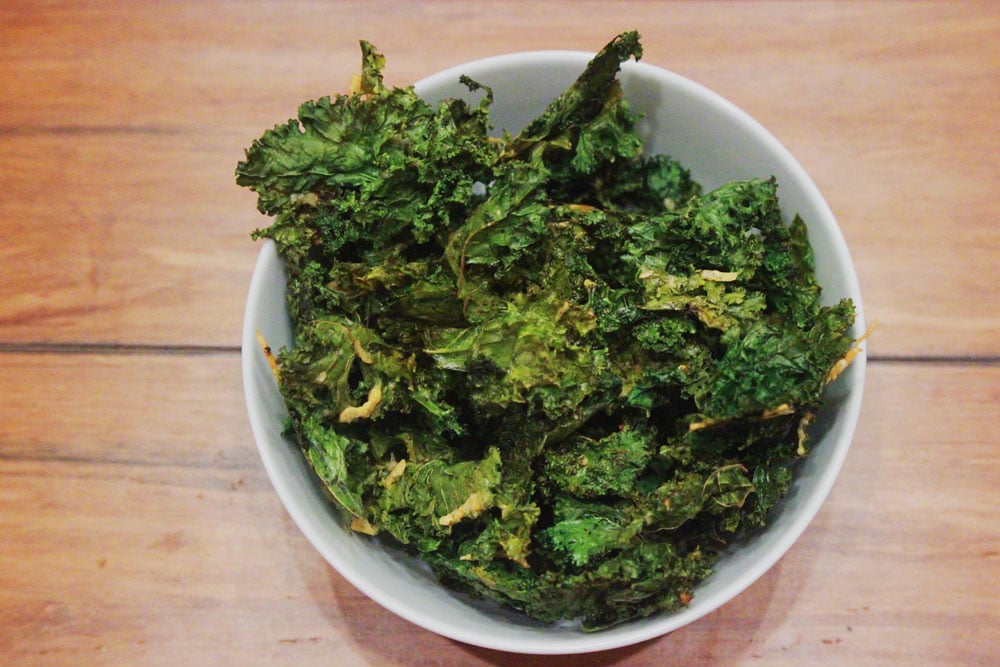 5. Enjoy as a side with baked salmon or as a snack. I like taking a bag of them into the movie theater when I don't feel like having butter-heavy popcorn. Enjoy!
Share with a friend! Or to download a printable copy of the recipe, enter your information below:
Reader Interactions