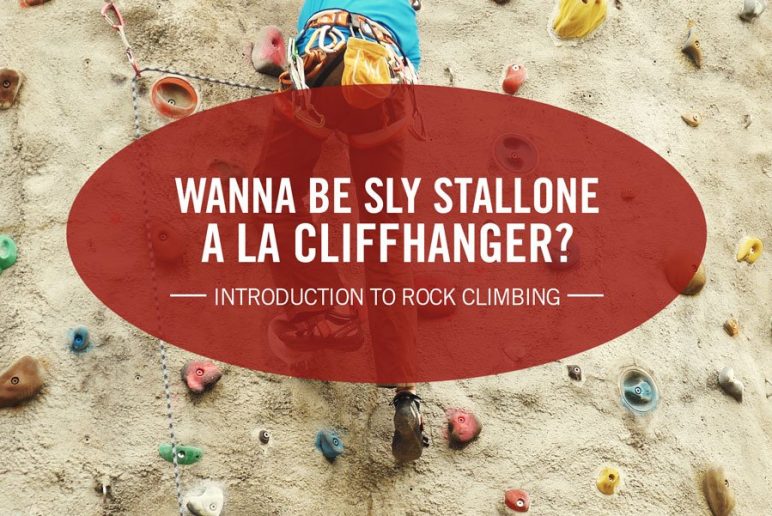 Wanna Be Sly Stallone a la Cliffhanger?: Introduction to Rock Climbing
January 14, 2015
I'm not gonna lie, I get pretty bored with exercise. It's hard to motivate yourself when you're pushing through pain or sweating like a dog. So for me, rock climbing was a great way to get fit while having fun. Rock climbing builds strength, stamina, and a special camaraderie amongst fellow climbers.
Here are some tips to safely get started:
Seek professional instruction
Although there are some great instructional videos on the internet, it is essential for any beginner to receive professional guidance. There is no substitute in terms of learning safety skills and technique. You can usually find a skilled instructor at your local climbing gym.
Approximate gear costs
Shoes: $100
Harness: $60
Chalk + chalk bag: $25
Climbing Gym membership: average about $350/year
Glory and bragging rights after you ascend your first route: PRICELESS
Types of Climbing
Bouldering:
This style is done without a rope and usually at heights of no more than 10-15 feet in order to reduce risk for serious injury. It can take place in the good outdoors or in a gym. Crash pads, or special padding specifically for climbing, are used for landing.
Top Rope:
Refers to routes where anchors and bolts have been pre-drilled into the rock. Rope is sent through these bolts. One end of the rope is attached to the climber while the other end is attached to the belayer, who acts as an anchor for the climber. This is regarded as the safest type of climbing and can typically span heights greater than 15 feet.
Simple Exercises to Get Started
Most beginners are under the impression that climbing requires strong arms and fingers. In fact, most of your power comes from your back, abdominals, and legs. Here are some exercises that will help keep you in top form.
Wrist Extension Stretch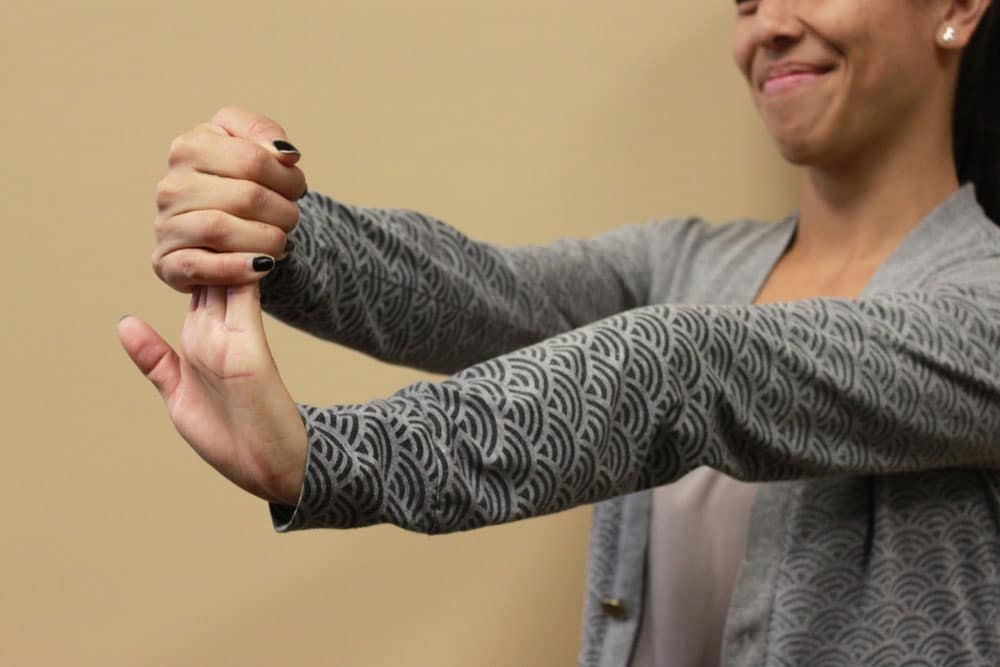 Hold this pose for 60 seconds, twice on each arm.
Wrist Flexion Stretch: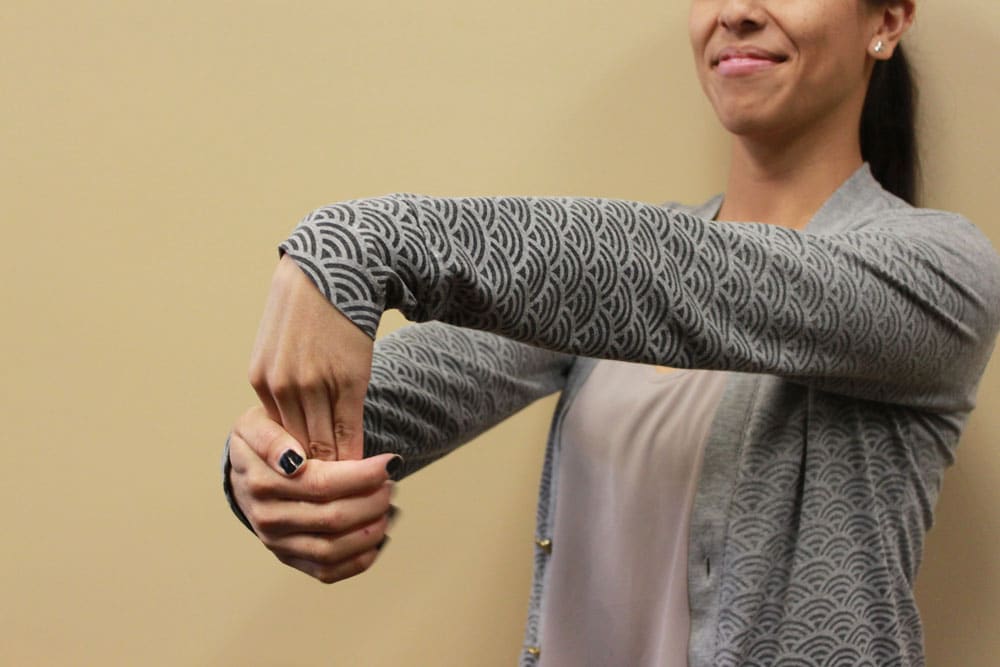 Hold this pose for 60 seconds, twice on each arm.
Scapular Retraction: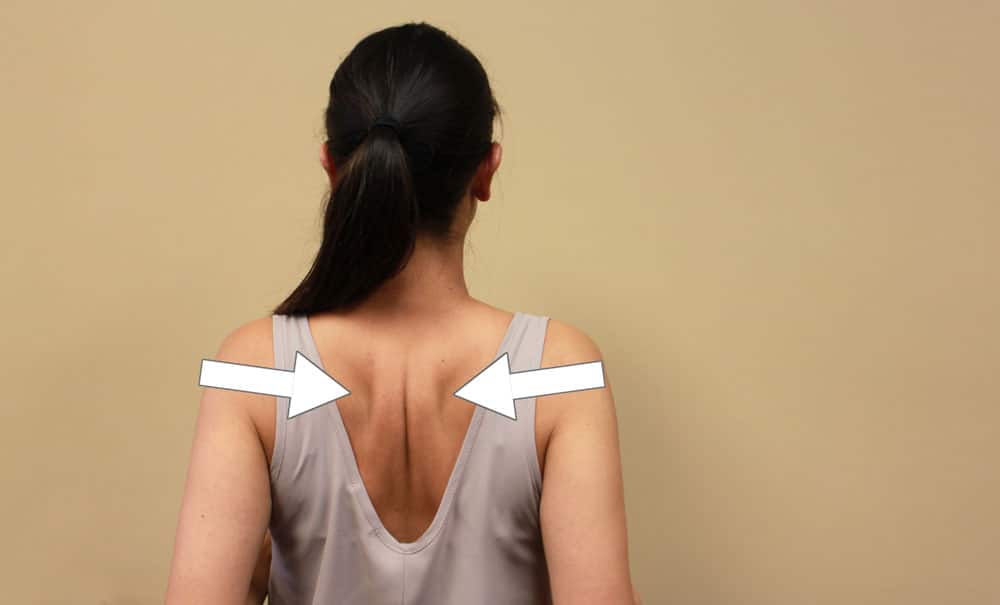 Squeeze your shoulder blades together, making sure you do not shrug your shoulders. Hold for 5 seconds, then relax. Repeat for 2 sets of 15 reps.
Remember, always consult your physician to make sure you're physically ready for this form of exercise.
Climbing Gyms in Orange County

Rock City:
5100 E La Palma Ave
Anaheim, CA 92807
(714) 777-4884 www.rockcityclimbing.com
The Factory:
1547 W Struck Ave, Ste A
Orange, CA 92867
(714) 639-7625 http://thefactorybouldering.com
Rockreation:
1300 Logan Ave
Costa Mesa, CA 92626
(714) 556-7625 http://www.rockreation.com
Reader Interactions