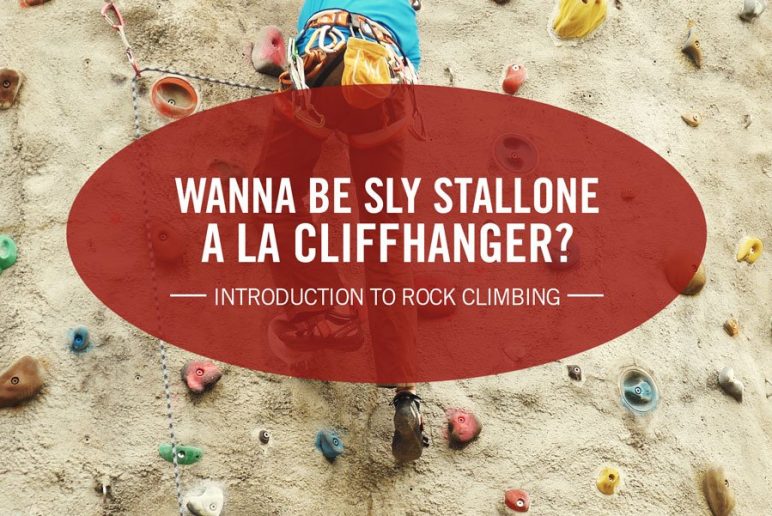 Rock climbing builds strength, stamina, and a special camaraderie amongst fellow climbers. Here's how to get started!
Read more
By Louella Gopez, PT, DPT, OCS
SIGN UP FOR

LIFE+ is a FREE membership
that offers:
• Informative Newsletters
• Health & Wellness Tips
• Videos from Our Experts
• Special offers
…and much more!