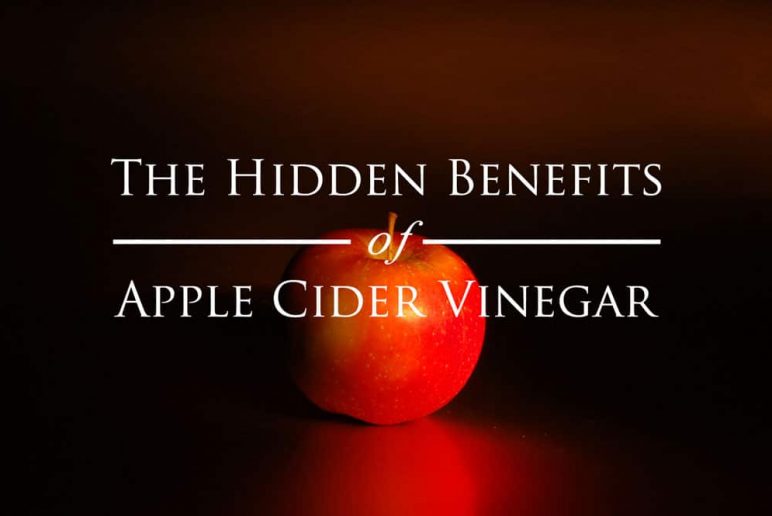 How to Use the Hidden Benefits of Apple Cider Vinegar
July 21, 2015
The Benefits of Apple Cider Vinegar (ACV)
Apple cider vinegar is often regarded as something you use while cooking or a dressing you could put on salads. However, there are many other ways you can utilize AVC to your benefit!
Here is a list of tips you might not have thought of when using apple cider vinegar.
Improves digestion
ACV contains pectin; a soluble dietary fiber that helps keep your gut healthy and moving. Using unfiltered apple cider vinegar may help with constipation because it is full of probiotics.
Increases immunity
ACV is chockfull of vitamins, including vitamin E, vitamin A, calcium, potassium, magnesium, and iron.
Hair rinse
When you want to skip the harsh effects of shampooing everyday, mix ACV with baking powder to rinse out buildup. This DIY mixture helps make your hair shiny, decrease frizz, and seal your cuticles.
Mouthwash
Swish around a mixture of water and ACV to get rid of bad breath-causing bacteria.
Bathing
Add about a capful of ACV to your bathwater to rinse out impurities in your skin.
Removing warts
Soak a cotton ball with ACV, place it over your wart and then bandage it overnight.
Foot soak
Create your own pedicure solution and soak your aching swollen feet in a ACV and water solution.
TIP: When ingesting ACV, Make sure to NOT drink it straight, as it can wear away at your tooth enamel and the lining of your esophagus. Take 1-2 tablespoons, dilute it in a glass of water, and sip it with your meals.
Want More Tips?
Looking for healthy recipes & fitness plans? Sign up for LIFE+ to receive health & wellness tips straight to your inbox!
Reader Interactions