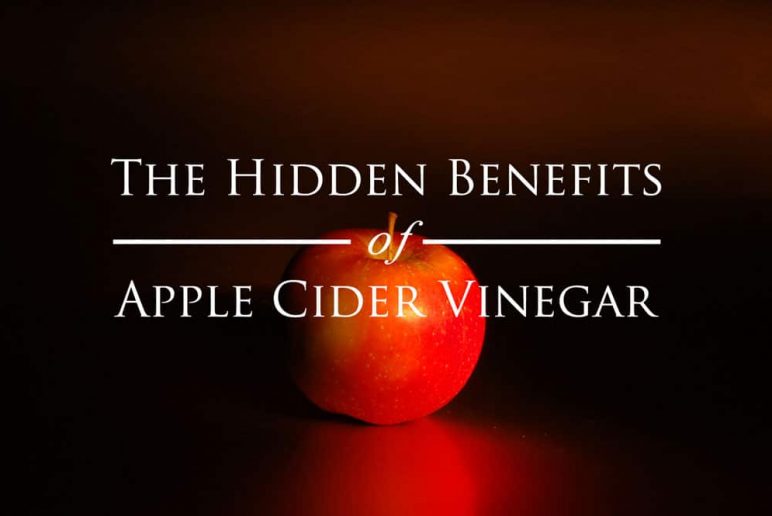 Apple cider vinegar has long been associated with cooking and food. However, it turns out there are multiple benefits for using AVC in other ways!
Read more
By Louella Gopez, PT, DPT, OCS
SIGN UP FOR

LIFE+ is a FREE membership
that offers:
• Informative Newsletters
• Health & Wellness Tips
• Videos from Our Experts
• Special offers
…and much more!