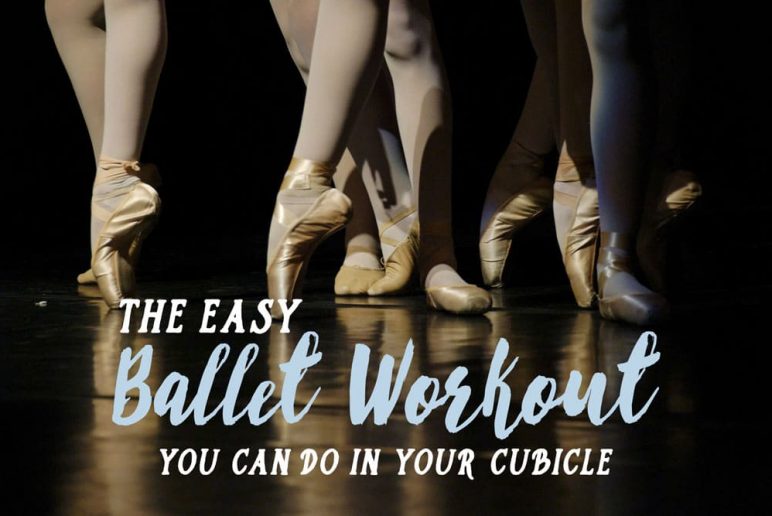 The Easy Ballet Workout You Can Do in Your Cubicle (Tutu Optional)
March 17, 2016
"Sitting is the new smoking." You may have heard this being said in social media, Forbes magazine, and even in our clinics. Have you wondered about where this scary catchphrase came from?
According to research, physical inactivity kills more people now than smoking. Sitting for more than 6 hours a day increases your risk for heart disease, cancer, and type 2 diabetes.
One of the easiest ways improve your well-being and productivity at work is to get up and get moving! We realize that this is easier said than done when you're stuck in your cubicle for hours on end. One way to get around your time crunch is Office Ballet! Here are a few examples of how you can get moving! All you need is your office chair!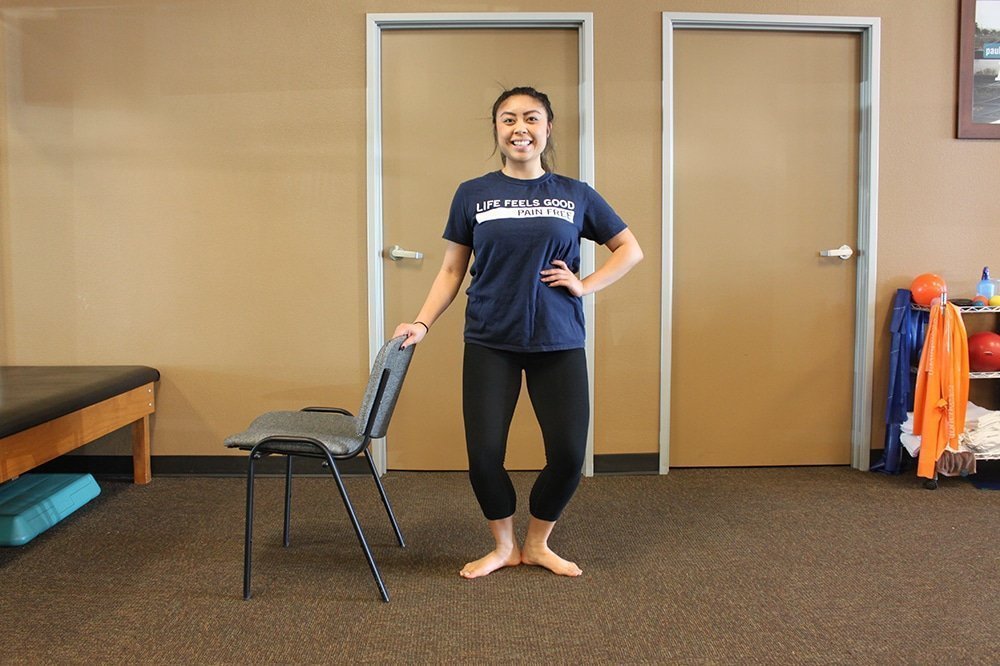 Plie
Hold on to your chair with your left hand for support.
Bring your knees shoulder width apart and bend your knees.
(Make sure your heels don't come up and your knees are in line with your toes.)
Come back up slowly.
Repeat 10 times.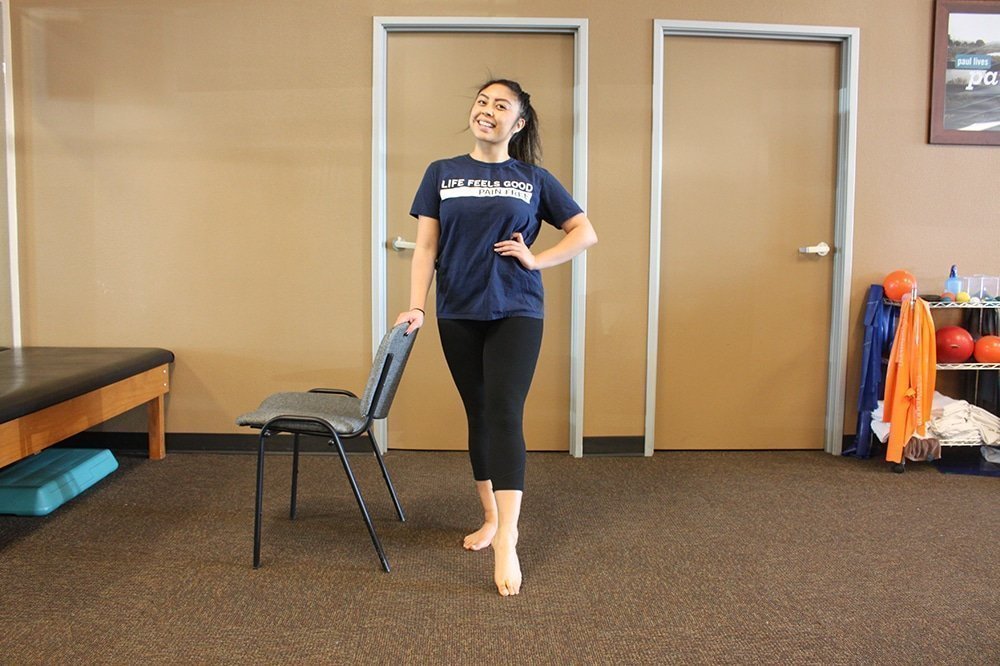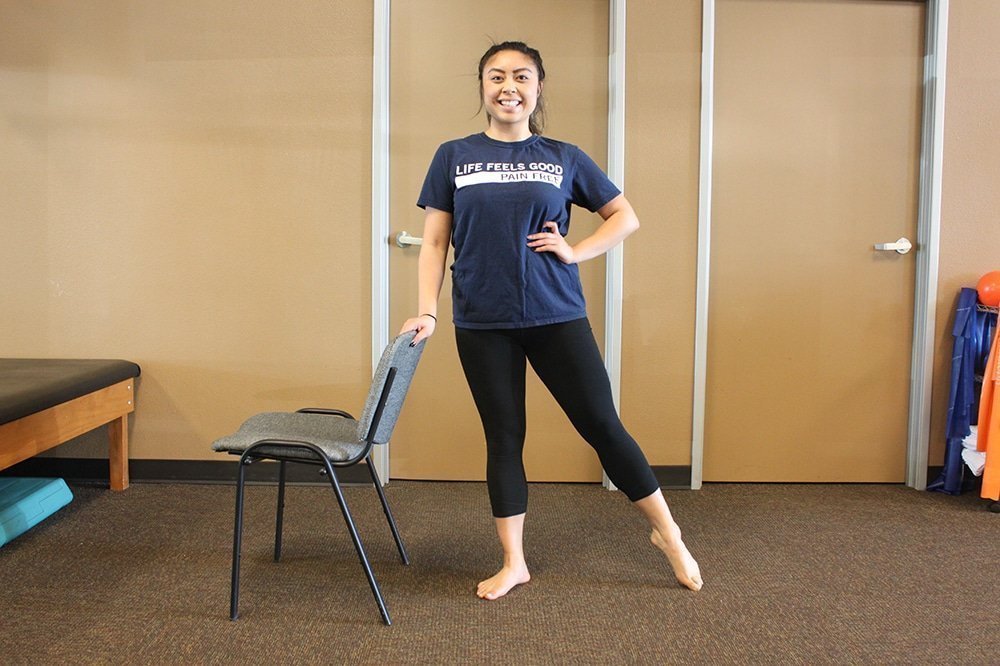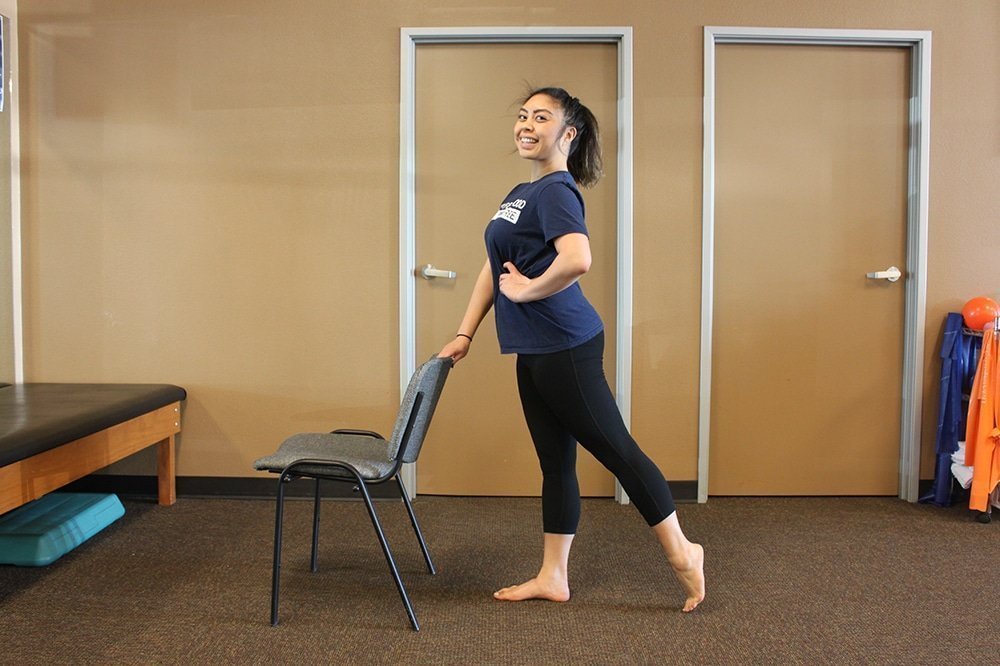 Degages
Bring your heels together with your toes slightly facing outward.

Brush your foot out to the front.

Come back to the starting position.

Repeat 10 times.

Perform this exercise to the side and back.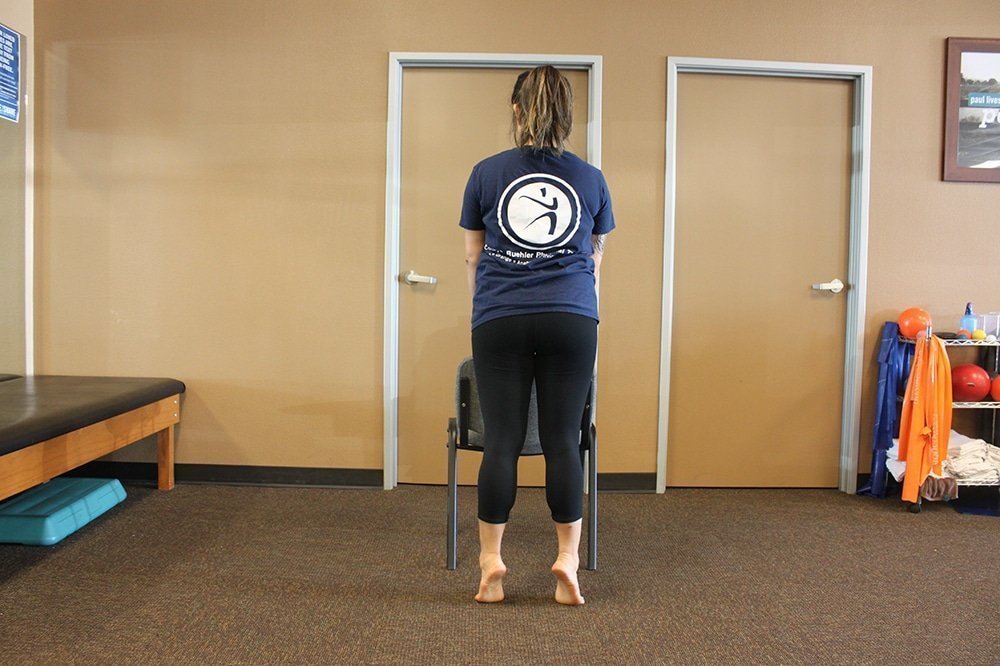 Releve
Hold on to your chair with both hands, feet in first position.
Bend your knees.
Push up with your heels off the floor.
Repeat 10 times.
Back pain caused by sitting in chair at the office all day?
Sign up for a FREE Assessment!
Reader Interactions