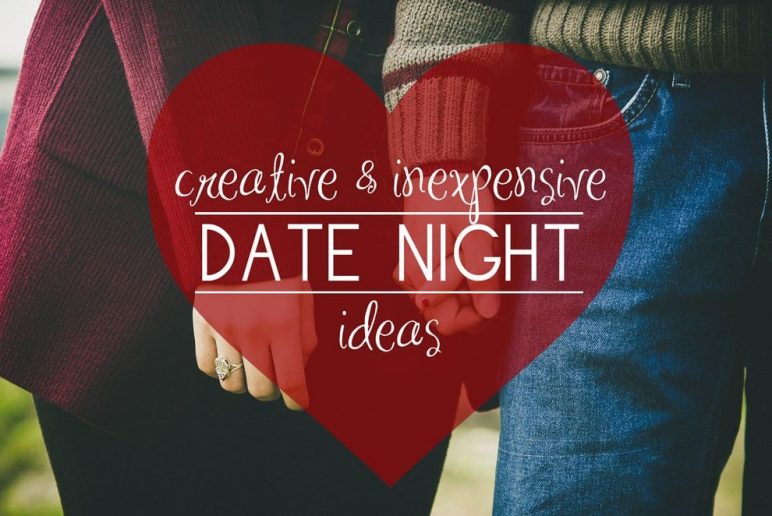 Creative & Inexpensive Date Night Ideas
February 10, 2015
How many of you have done the same walk from the restaurant to the movie theater like the one on your first few dates? Been there. Done that. Date night doesn't always have to consist of the same ol' dinner and movie. Movies are great but how about we let loose and switch it up a bit? A great place to start is where the fun began: childhood! Here's some date night ideas that help you reminisce & make new memories:

1) Take a hike and check out the local trails.
Dogs are more than welcome to join for this date 🙂
2) Fly a kite at a local park
Because Couples that Workout Together, Stay Together! (Read more HERE!)
3) Bust out the Operation and Jenga and have yourself old-school game board night.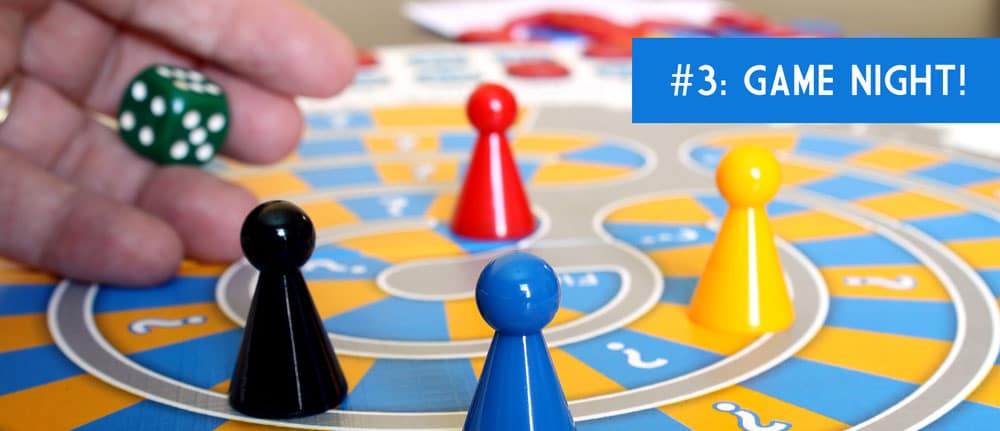 4) Who says you're too old to make a fort?!
Grab the blankets, chairs, and couch cushions and build!
5) Plan a picnic
…to go along with your fort or while you're at the park with your kite!
6) Show off your skills in the kitchen while preparing each other's favorite comfort food.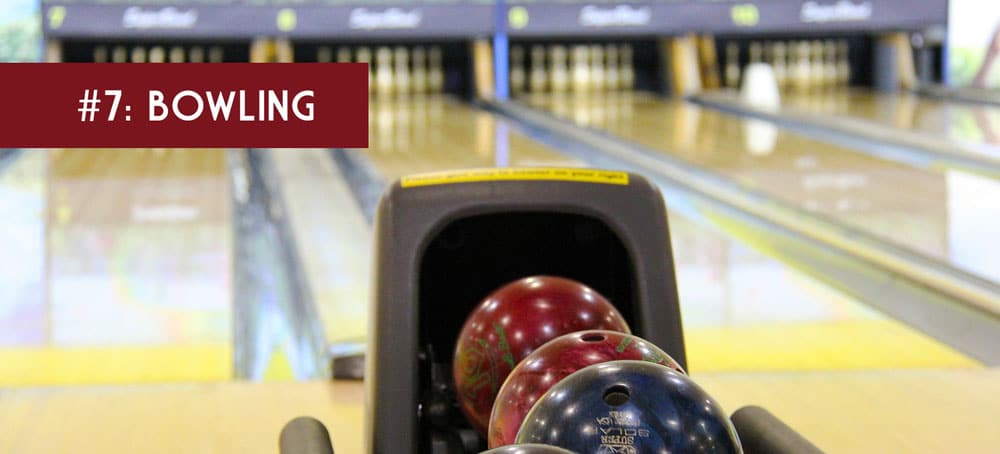 7) Go Bowling
This could also be a fantastic double date!
8) Challenge each other to a Mini-golf or Frisbee golf tournament!
9) Have a poker night
Loser buys frozen yogurt!
10) Go to the county fair
…and don't forget that smooch at the top of the Ferris wheel 😉
Hope some of these spark more ideas for ways to spend time with your special someone.
Share some of your favorite, creative dates below!
Reader Interactions