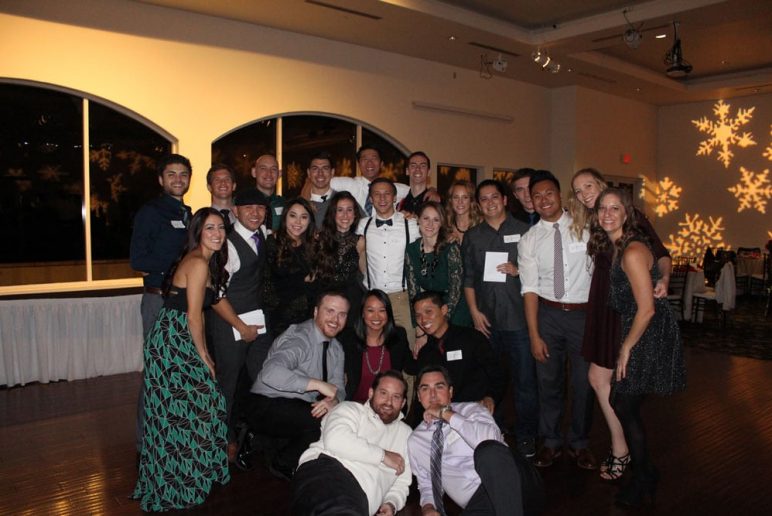 2015 Christmas Party
December 18, 2015
We celebrated another year of care and service at CBPT's Annual Christmas Party! This year, the event was held at the Westridge Golf Course in La Habra. The team had a wonderful time celebrating the holidays with delicious food, dancing, our annual "Day in the Life" Video, photobooth pictures, awards and Not-So-Awards!
One of the highlights of the night was the opportunity to recognize and honor several of our team members for the excellence in areas of leadership, service, character and commitment to CBPT. Featured below are the 2016 CBPT Company Award winners! We're so thankful and proud of them for all they've accomplished and the care they've provided for our team and especially our patients.
CBPT VALUES AWARD
Given to team members who embody our values here at CBPT!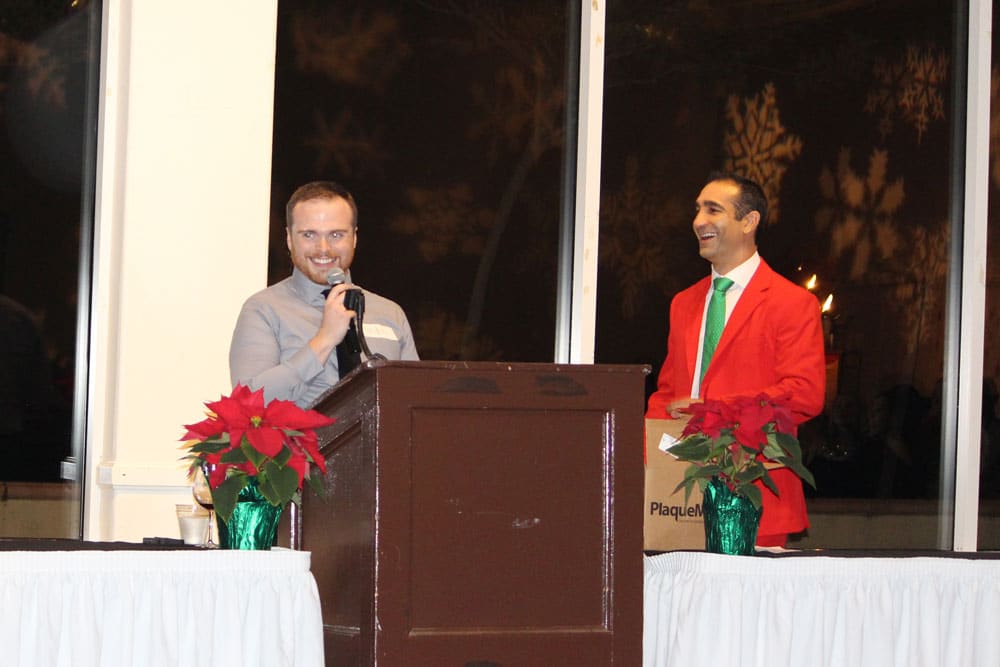 Jon Ebert, PT, DPT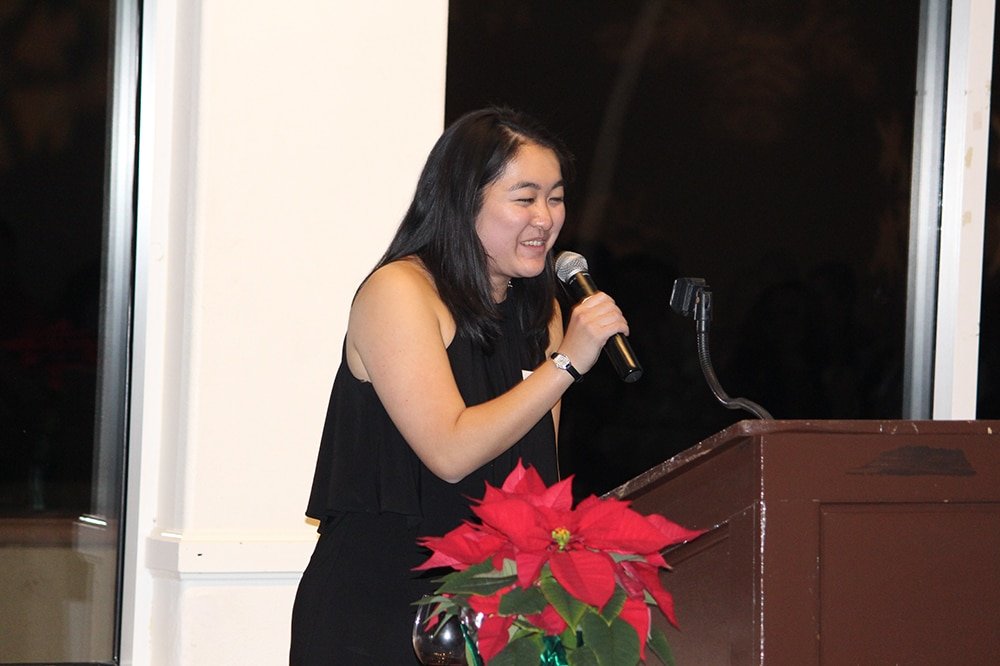 Jenni Kuga
CBPT LEADERSHIP AWARD
Given to members of our team who have exhibited exemplary leadership within the CBPT team.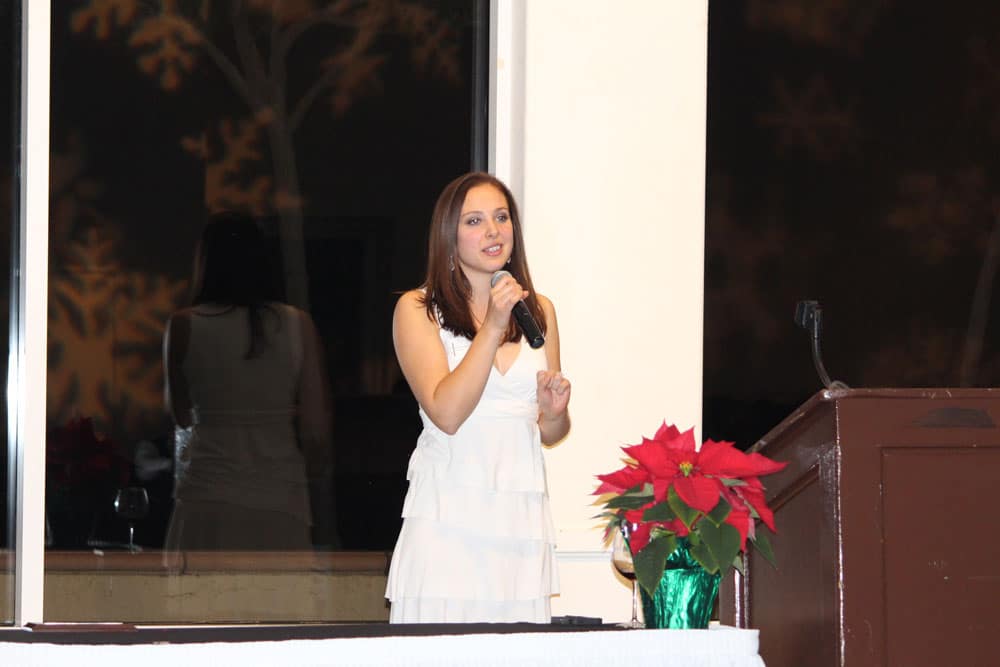 Emily Gordon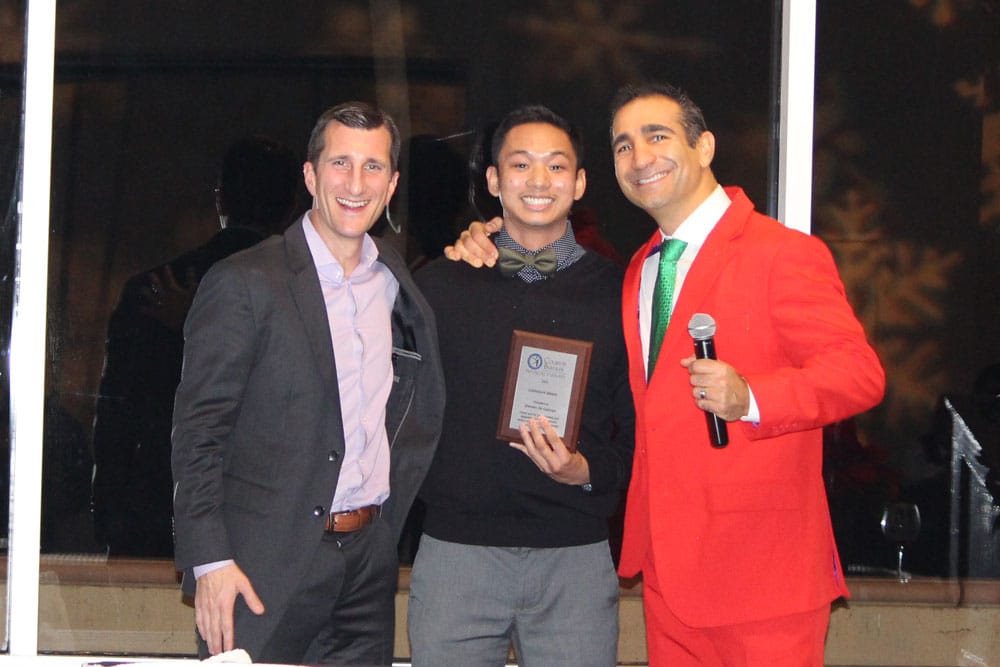 Sherwin De Guzman, PT, MPT, OCS
CBPT COMMITMENT AWARD
Given to members of our team who have gone above and beyond to display their commitment and dedication to the CBPT team!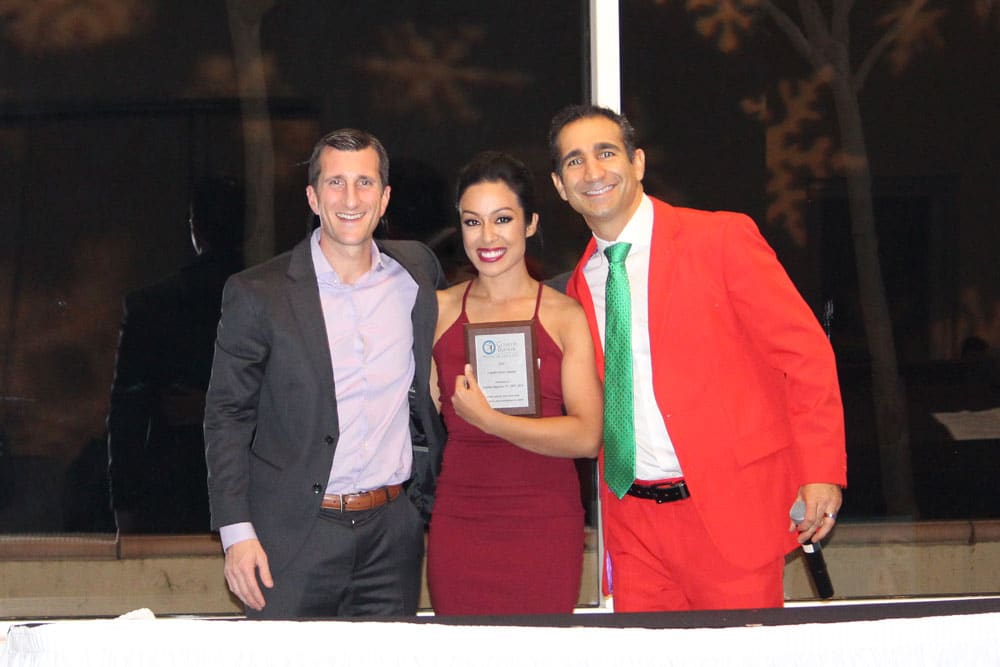 Louella Nguyen, PT, DPT, OCS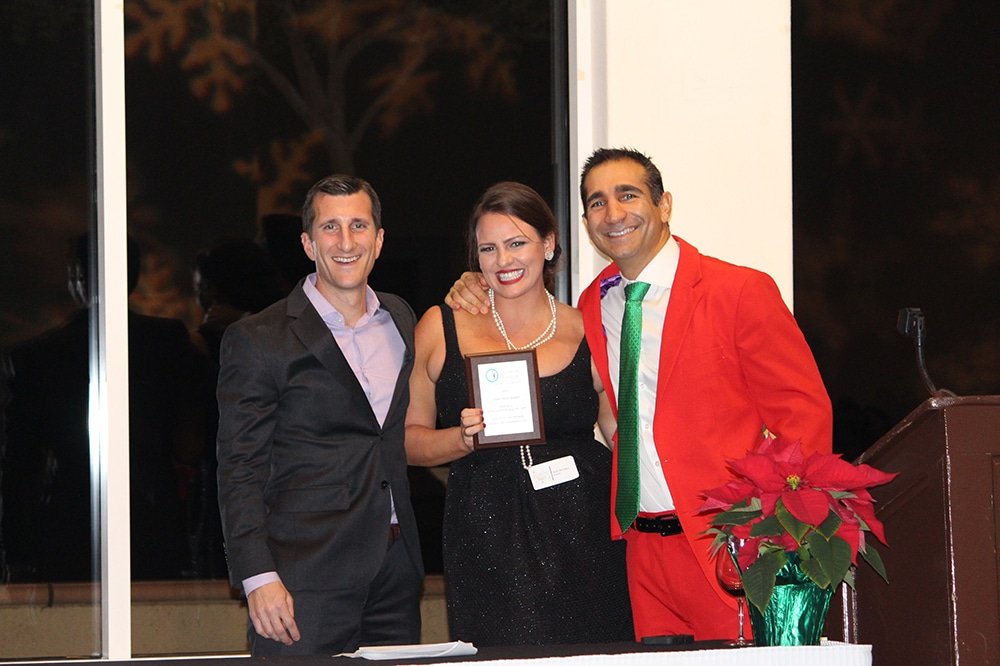 Becky McCloskey, PT, DPT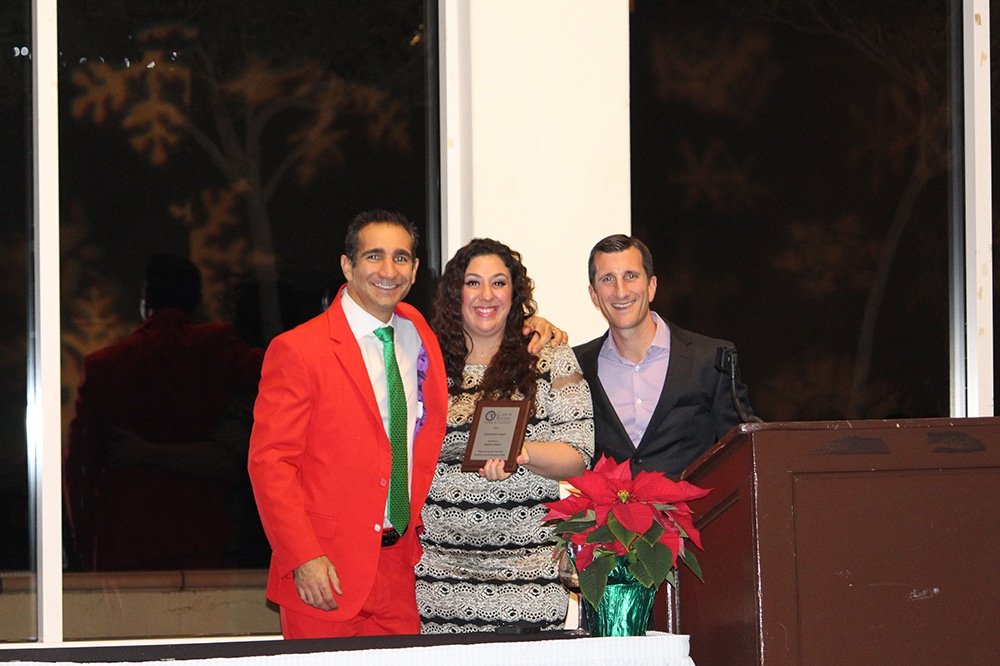 Madison Garcia
EMPLOYEES OF THE YEAR
This award is given to members of our team who have shown outstanding leadership, care, service, growth and dedication to our patients and the CBPT team. We are exceptionally thankful for all of the hard work and commitment these individuals have shown this past year! Congratulations!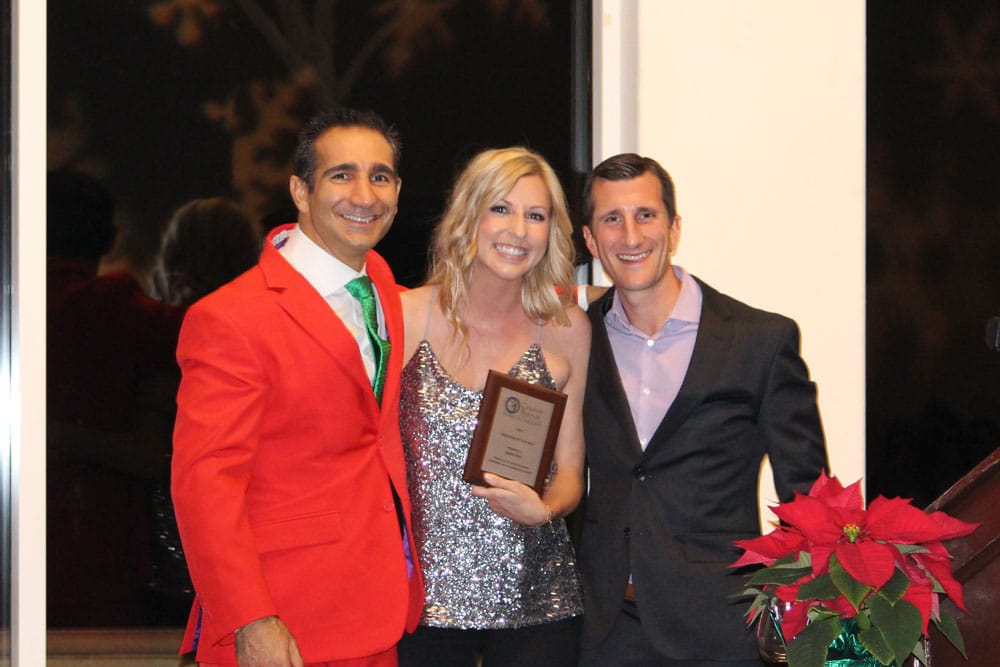 Jackie Fiori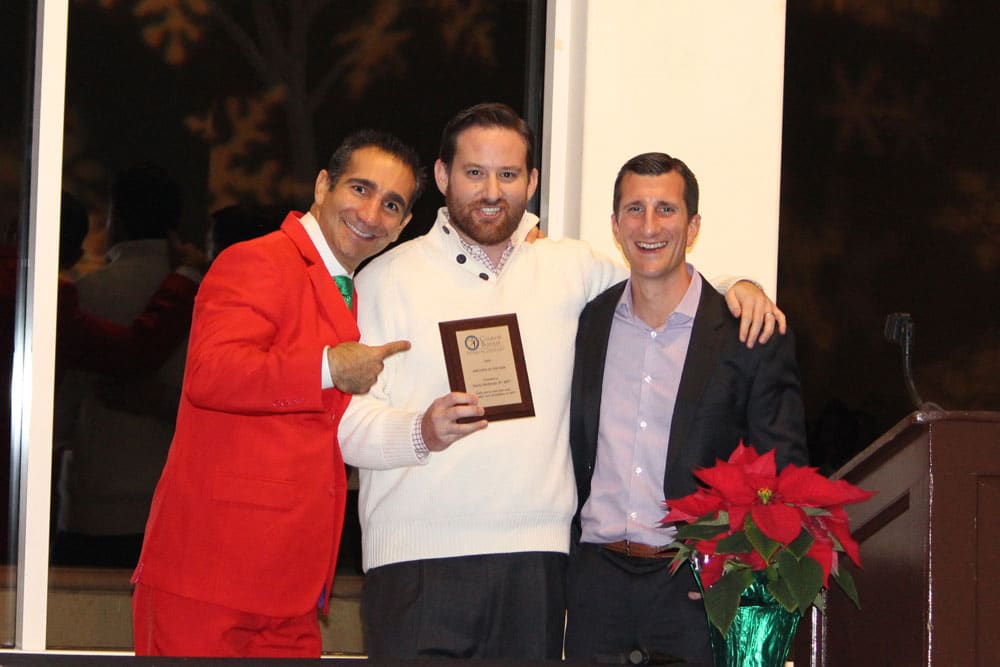 David Hirchman, PT, MPT
Happy Holidays & Merry Christmas!
The CBPT team is thankful for YOU! This holiday party is dedicated to celebrating the amazing opportunity we have to provide care and service to each and every one of our patients and their loved ones.
Enjoy this slideshow from the rest of the evening!