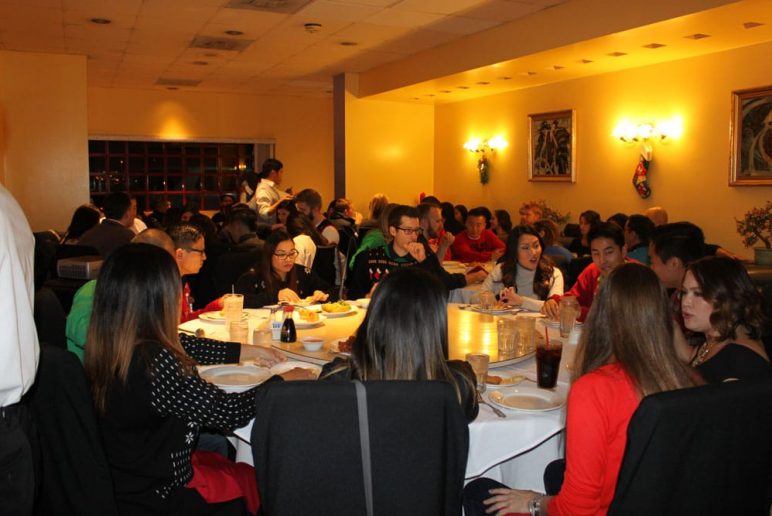 2014 Christmas Party
December 19, 2014
This past weekend, the CBPT team had a great time dining together, giving out silly awards, and celebrating the holidays together at our annual Christmas Party!
A special congratulations to our employees of the year: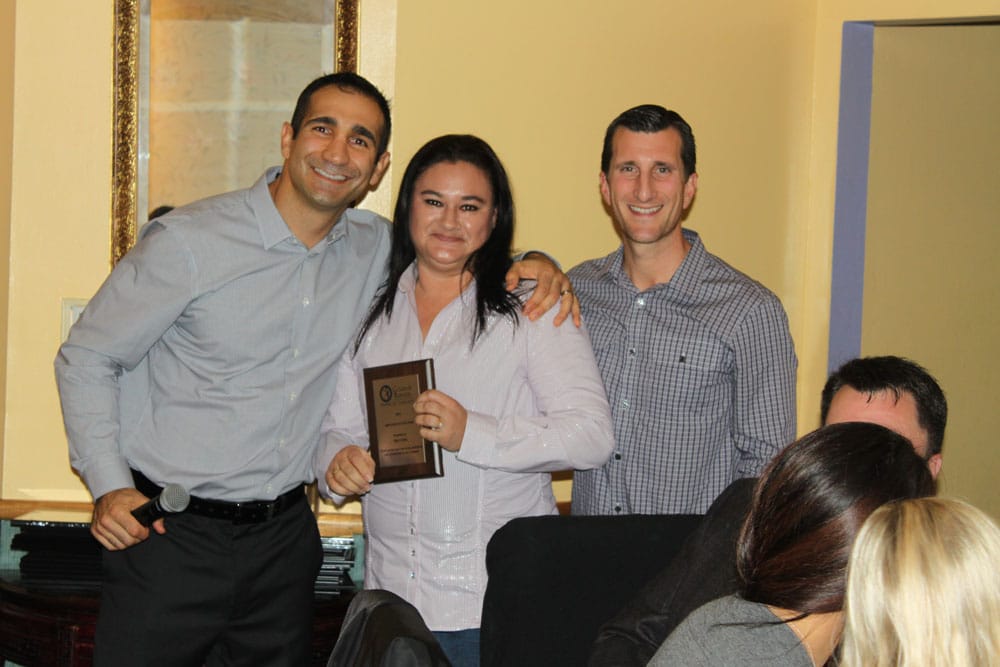 Ilda Cortez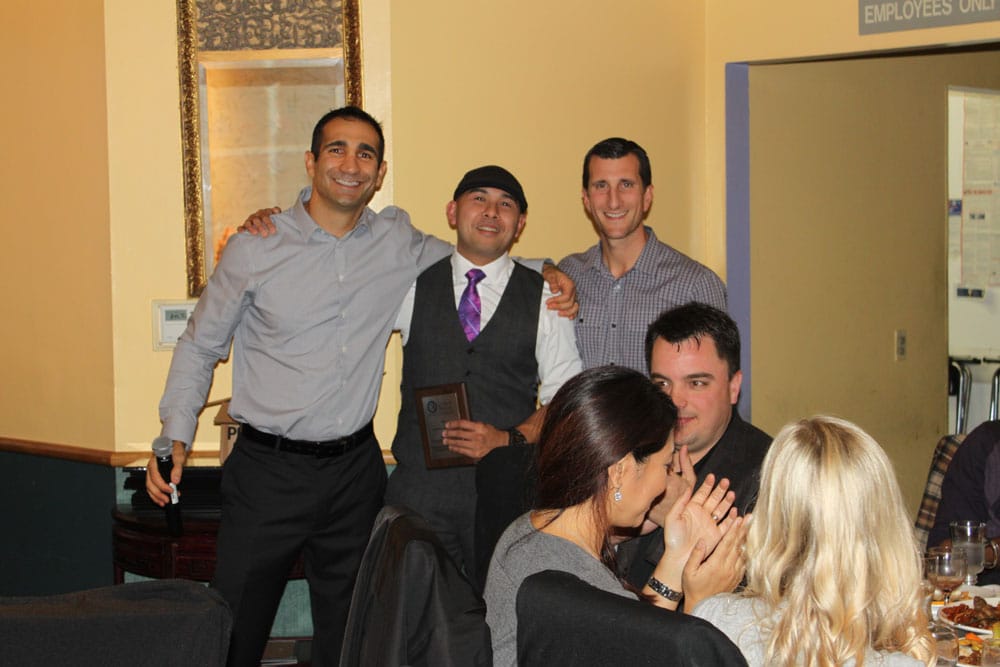 Roland Dulla
We are so proud of both of you and thankful for the second-mile service & care you provide for our patients and our staff!
Our CBPT Commitment Award Winners: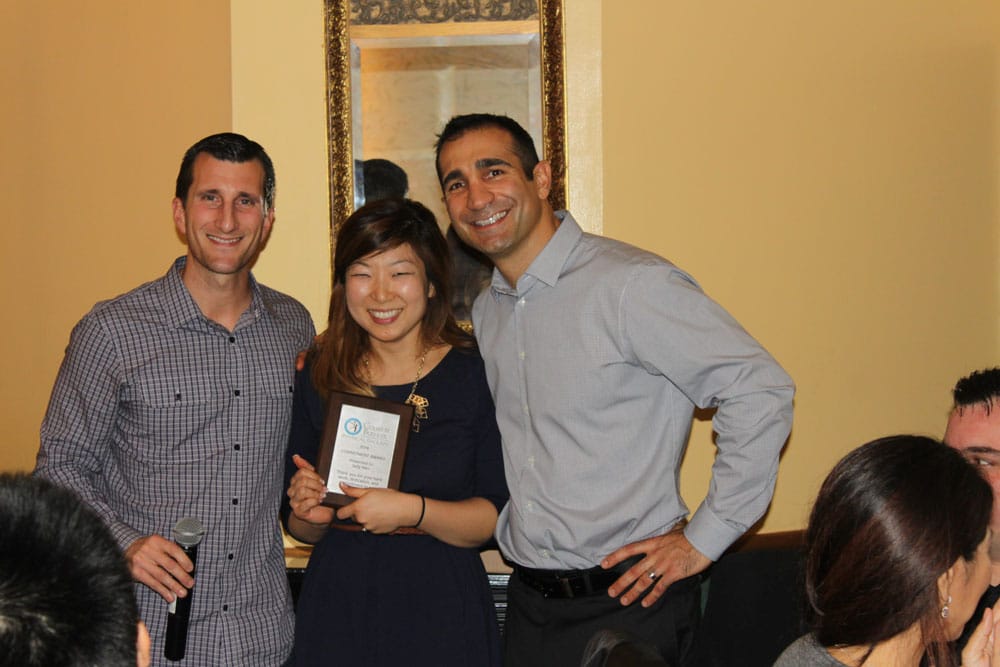 Sally Han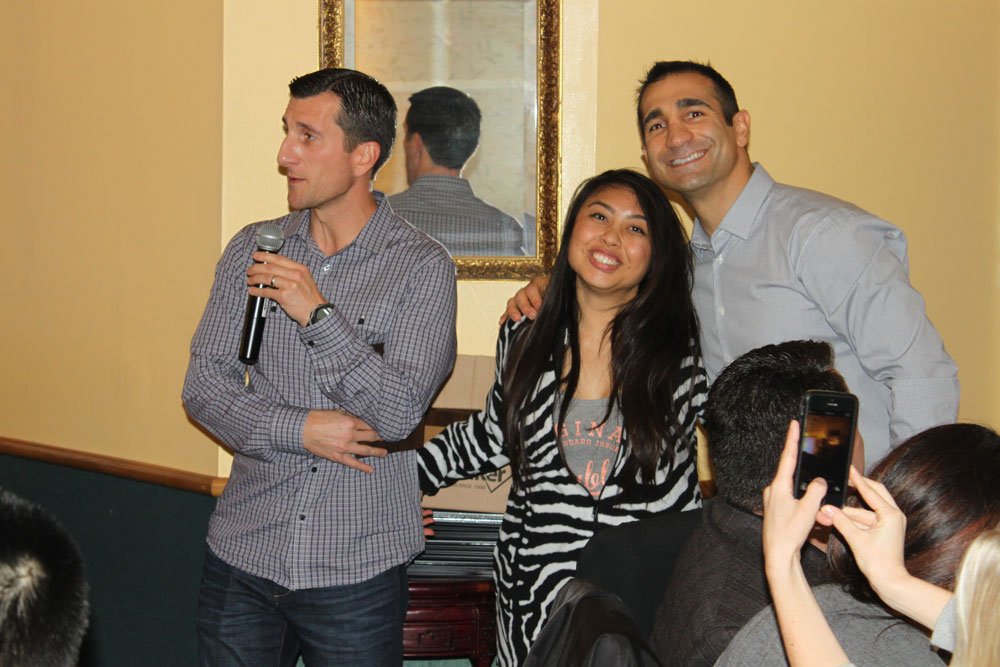 Kristina Gatus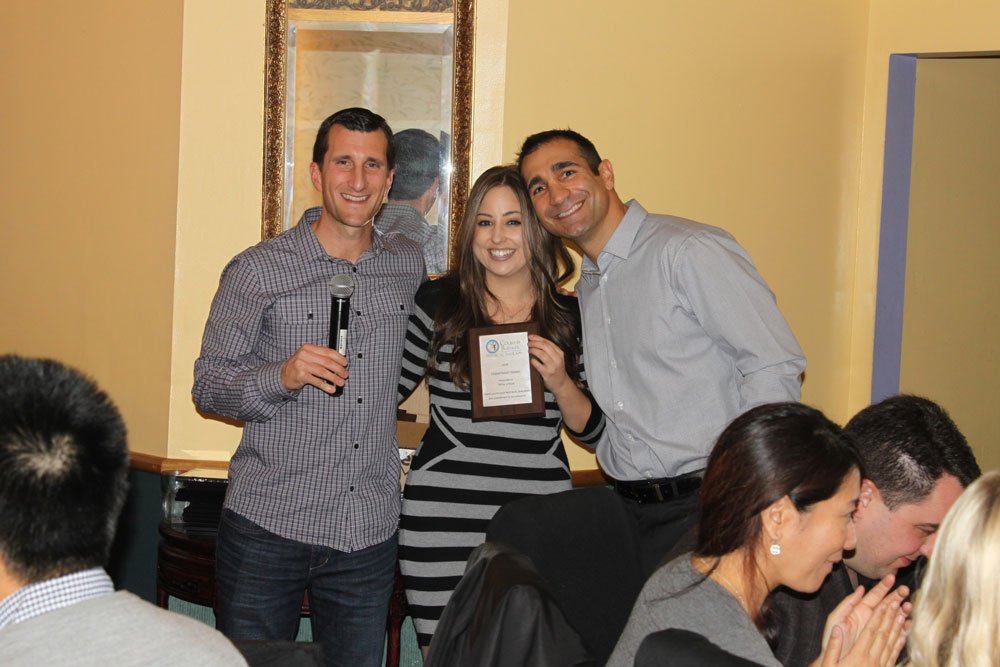 Nina Limon
Thank you for your commitment and dedication to CBPT!
And our CBPT Values Award Winner: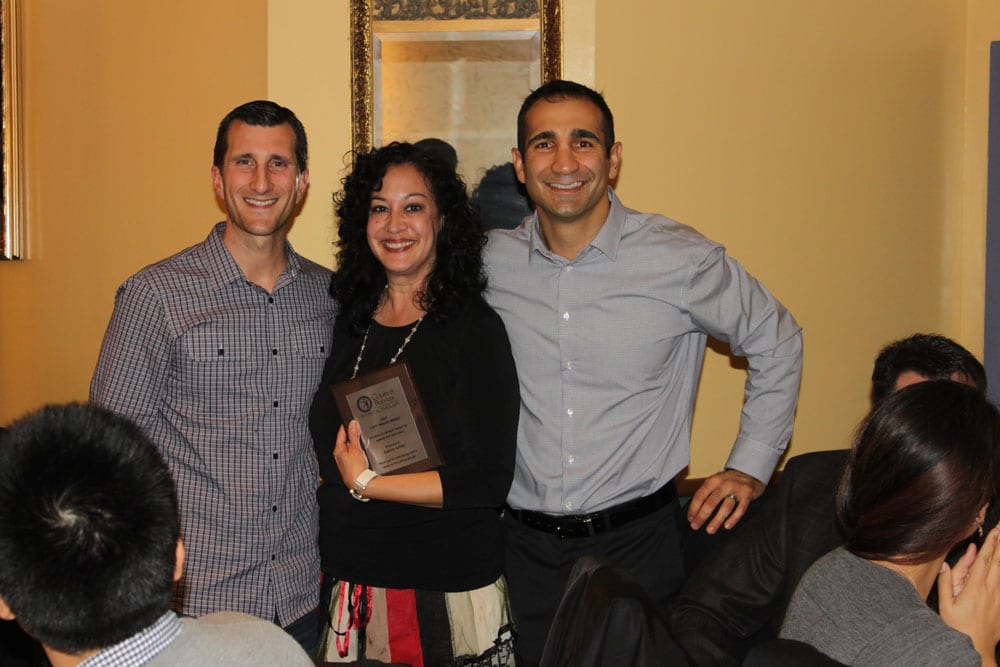 Joanne Ashley
Thank you for demonstrating the CBPT company values on a daily basis – we are so thankful for your leading by example in caring for our patients & our staff!
Check out the slideshow for the highlights of the night!