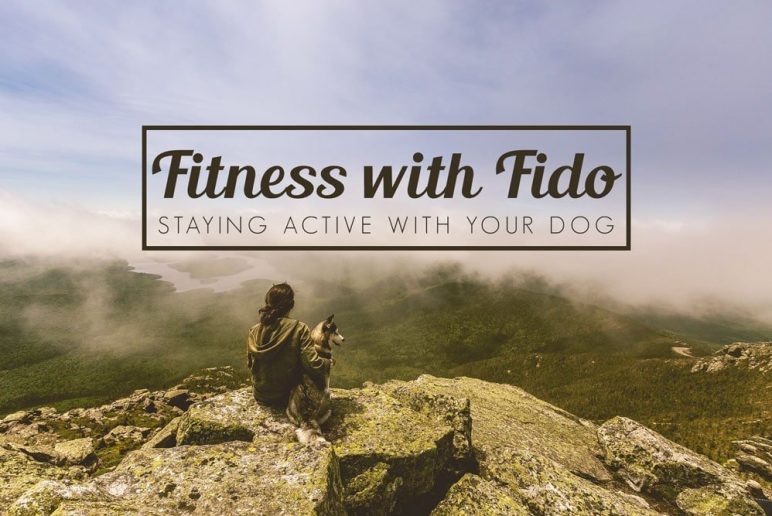 Fitness with Fido: Staying Active With Your Dog
August 25, 2015
Meet Archer!! He's my 9 month old Shepsky (half German Shepard, half husky).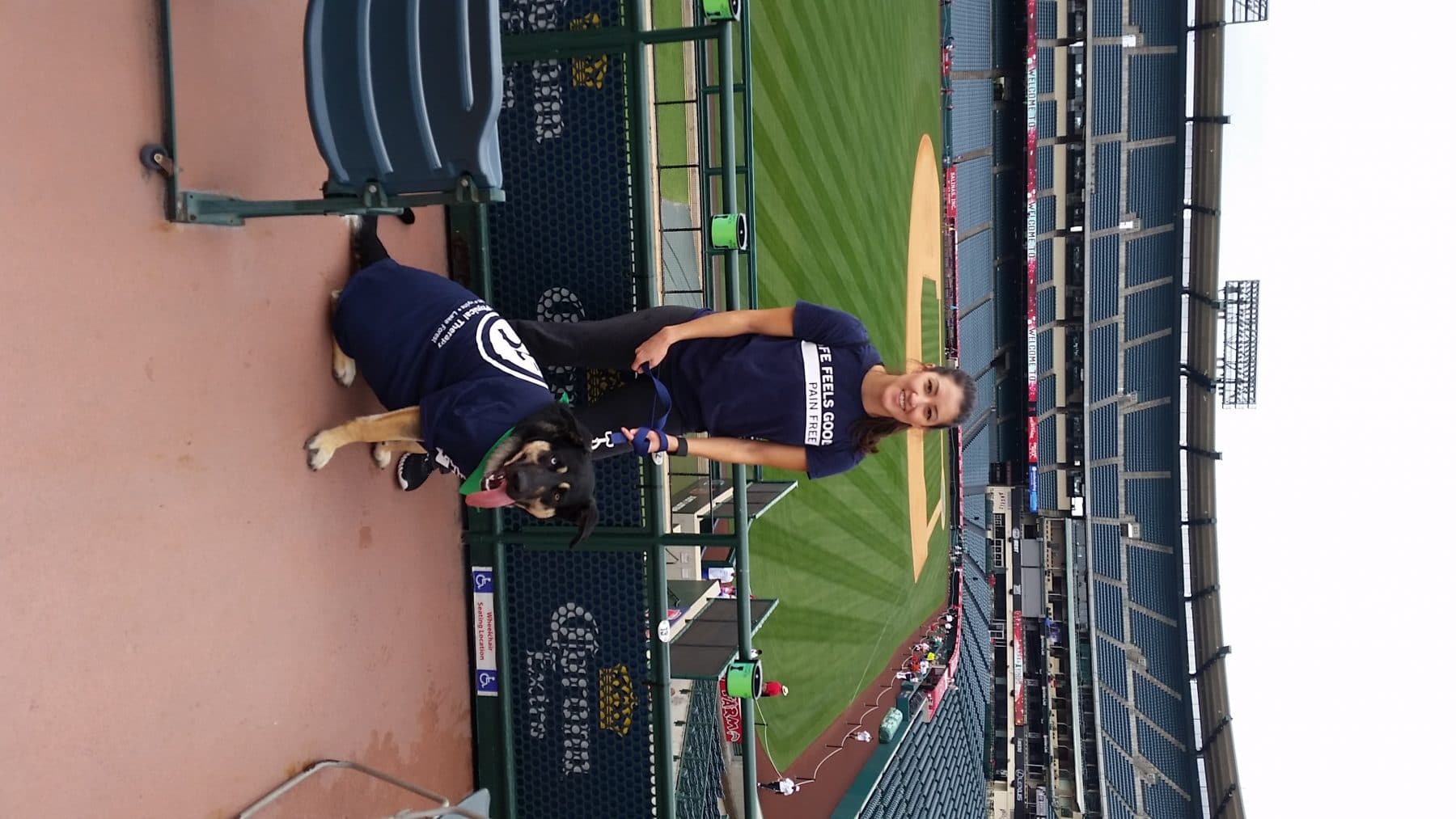 I may be relatively new to the parenting thing, but one thing I've learned is how to stay fit and bring the pup along for the ride. Below are a few of my favorite things I like to do with my dog. Hopefully this will spark a few ideas for you and your furry friend!
Activity Ideas For You & Your Dog
Jogging/walking around the neighborhood: Many people take their dogs outside to use the restroom and then right back into the house. Why not take an extra 5-10 more minutes to lap around the block? Your body and your pup will appreciate it. (Plus, dogs are great motivators because even when you're tired, they can usually go for days.)
Local hikes: There are some great local hikes that are challenging to both you and your dog. Be sure to keep your pup well hydrated as they may be prone to overheat. Collapsible bowls are great for this reason. Here are some great local hike ideas:
Bust out the dog toys: Grab the ball, Frisbee, or stick and play fetch. Rope toys can also make for a great game of tug-a-war. All of these are great arm workouts that can be performed virtually anywhere you have the space.
Sprints: If you're able, and want to turn it up a notch, sprinting at a local park or field is a great workout. Your dog will see it as a game and race to catch up to you. But a word of advice, keep the pup on a loose leash so he doesn't trip you.
One last word of advice; be sure to remember to keep your fur babies cool and well hydrated. You might feel ok during some of these activities but you aren't the one wearing a fur coat. J Have a great Spring/Summer!
Take the Next Step
Sign Up Below for More Fitness Tips!
Reader Interactions