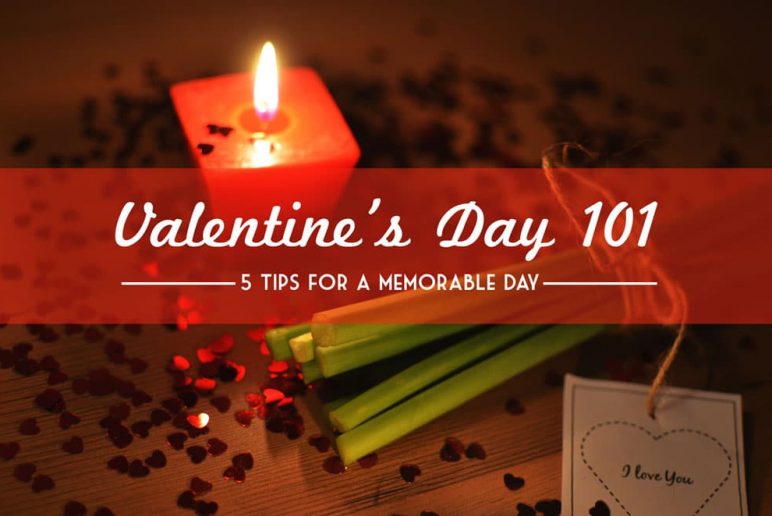 5 Tips for a meaningful, memorable Valentine's Day with your loved one!
Read more
By David Hirchman, PT, MPT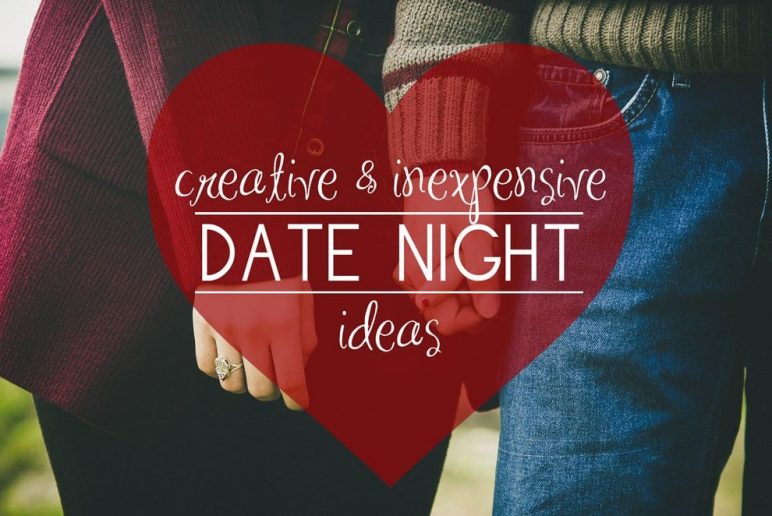 Need some new ideas for spending quality, memorable time with your special someone? Here's some creative, inexpensive date night ideas to get you thinking!
Read more
By Melissa Urrutia, PT, DPT, OCS
SIGN UP FOR

LIFE+ is a FREE membership
that offers:
• Informative Newsletters
• Health & Wellness Tips
• Videos from Our Experts
• Special offers
…and much more!