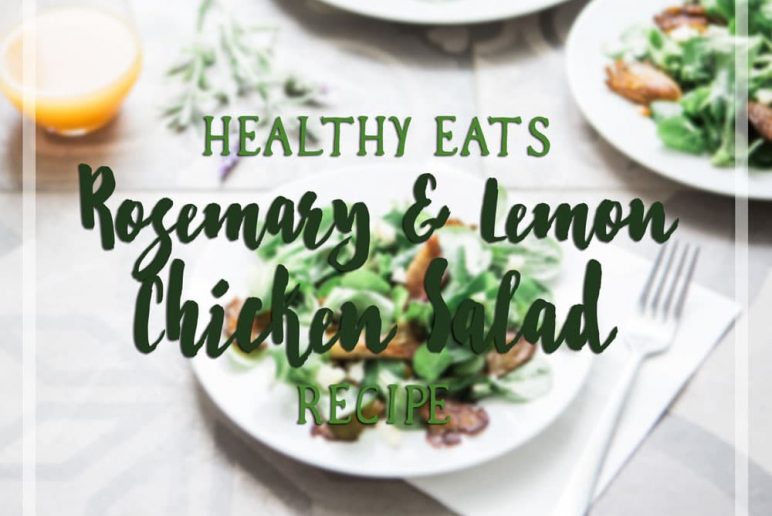 Yummy Low Sodium Eats
May 23, 2017
It is that wonderful time of the year again! May is High Blood Pressure Awareness Month!
This is an issue that is really close to heart (pun intended) because many people in my family do suffer from high blood pressure. One common recommendation to help lower your blood pressure is to reduce your daily intake of sodium.
That means we need to put that salt shaker down and get creative with herbs and spices. One of my favorite low sodium recipes is a rosemary and lemon chicken salad. It is so easy to make and you can prep for it a night before.
Ingredients
4 tbsp of olive oil
½ a lemon
1 tbsp of rosemary
3 tbsp of garlic powder
1 whole (2 halves) boneless, skinless chicken breast
1 cup of corn kernels
2 bags of baby greens
Instructions
Combine the olive oil, all the juice from the lemon, rosemary, garlic powder, and a pinch of cayenne pepper to taste in a small bowl. Whisk to combine.
Put half of the dressing mixture into a Ziploc back, set the rest aside. Add the chicken breast to the Ziploc bag. Marinate the meat in the refrigerator overnight.
The next day take the chicken out of the fridge and grill on a pan at medium heat. After it finishes, let it rest for 5-10 minutes so it doesn't dry out after cutting it.
Meanwhile, heat the corn on a frying pan.
To assemble the salad, toss the baby greens, corn, chicken, and the left over dressing.
Remember, a low sodium diet does not have to be boring. Be adventurous with your meals and remember to have fun!
Want a Free Printable Copy?
Sign up below to receive a free copy to print!
Hungry for more healthy recipes?
Sign up for Life+!
Reader Interactions