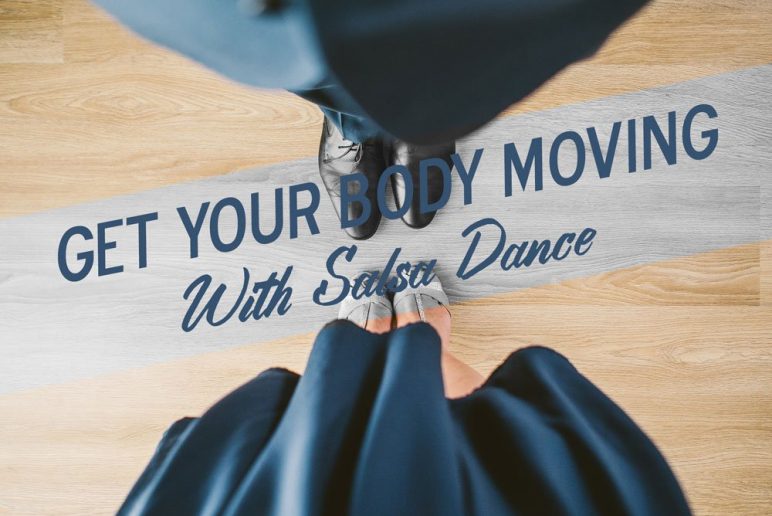 Get Your Body Moving with Salsa Dance
September 27, 2016
How do you feel after a long day at your desk? Tired, achy, a little lethargic?
Many Americans are bound to desk jobs that are reducing their energy levels, increasing the incidence of low back pain, and increasing the risk of future heart disease.
So instead of continuing that pattern of sitting when you get home, why not dance salsa? Music alone is a well-known de-stressor but practicing your dance moves along with the beat gets your body moving and heart pumping. I will walk you through some of the basics of salsa dancing, just to get you started.
Step-By-Step Salsa Tutorial
Salsa is danced with an 8 count.
Start off by shifting most of your body weight onto your toes.
Count 1 step forward with your left foot and shift your weight completely onto that foot.
Count 2 follow by completely shifting your weight onto your left foot.
Count 3 bring your left foot back to meet with your right foot
Count 4 is a pause and often not even counted out loud. Keep your weight on your left foot.
Count 5 step back with your right foot and shift your weight completely onto your right foot.
Count 6 completely shift your weight onto your right foot.
Count 7 bring your right foot forward to meet your left foot
Count 8 is another pause before starting the count again.
The count will sound like so: "1,2,3…5,6,7…1,2,3…5,6,7…"
The Visual Guide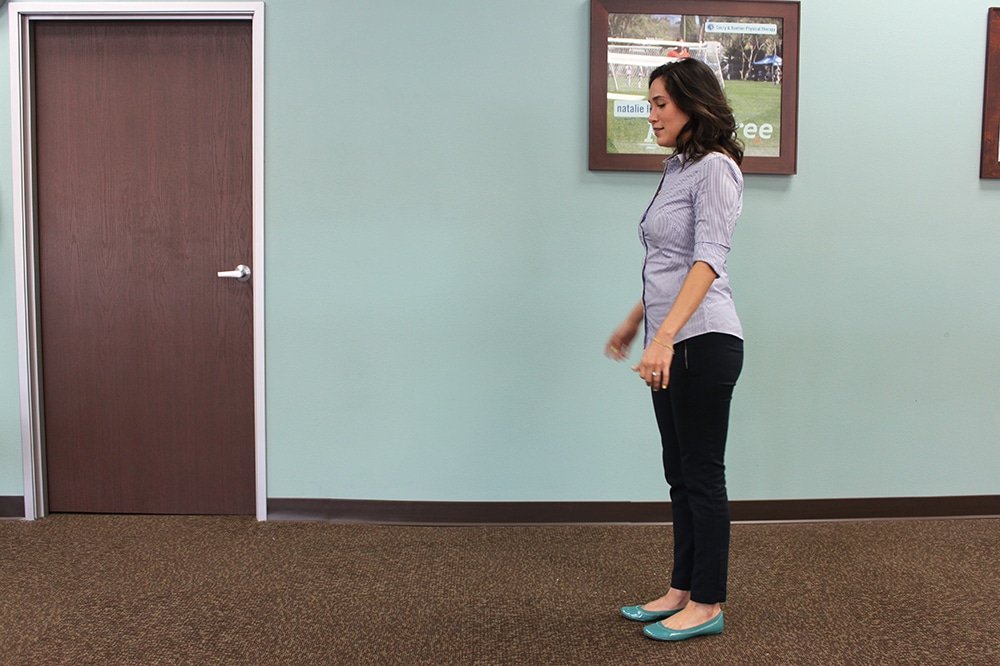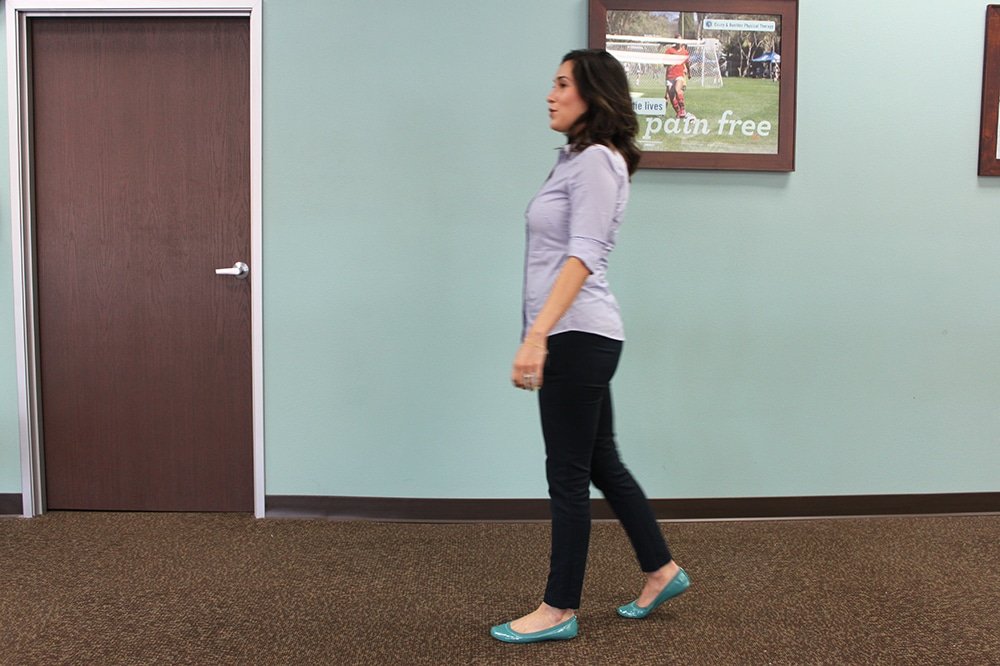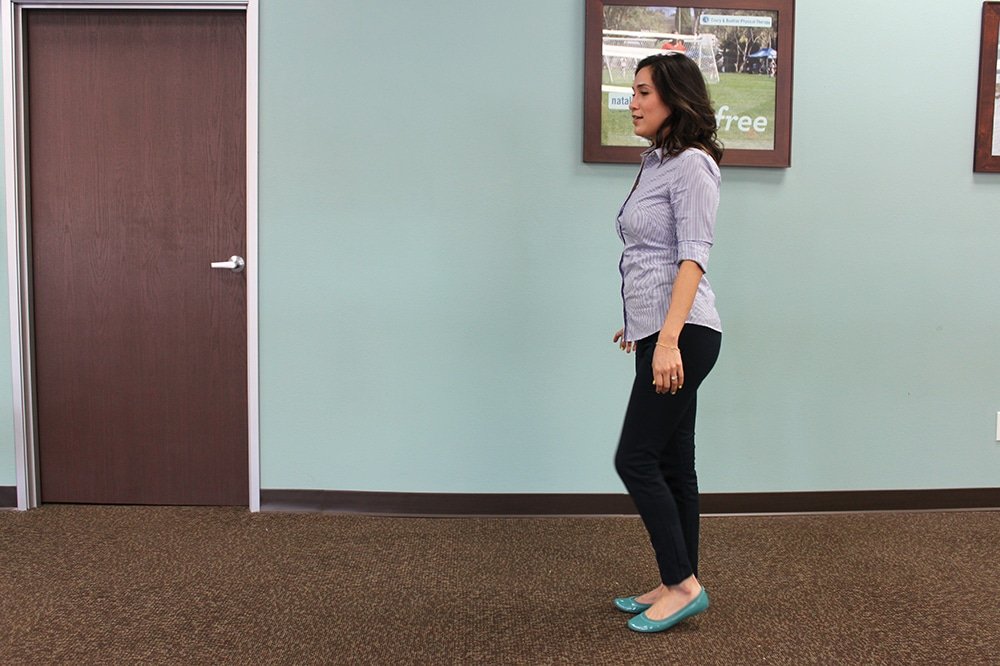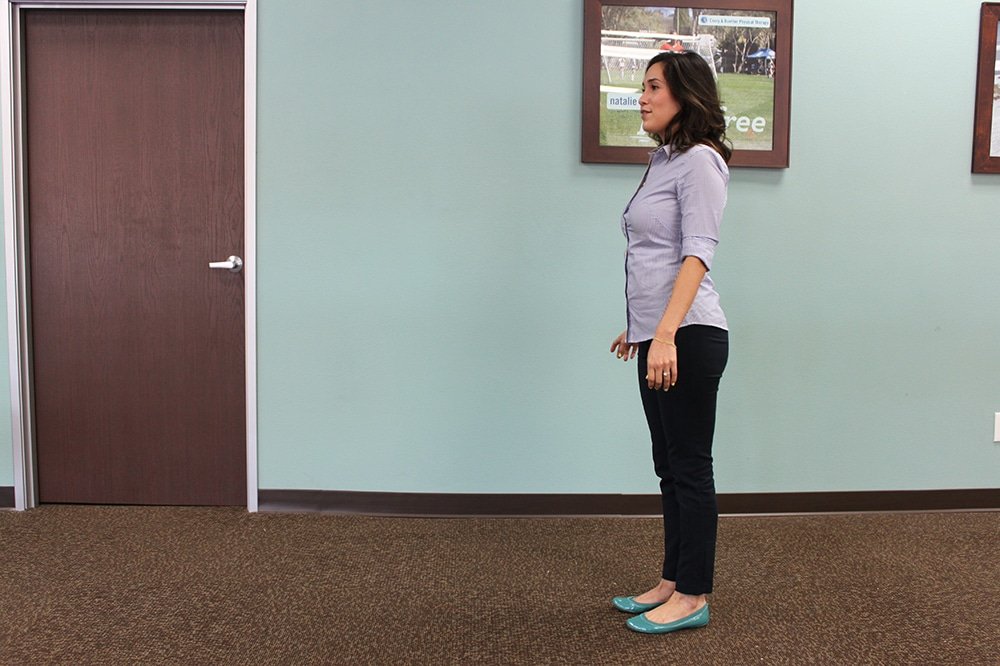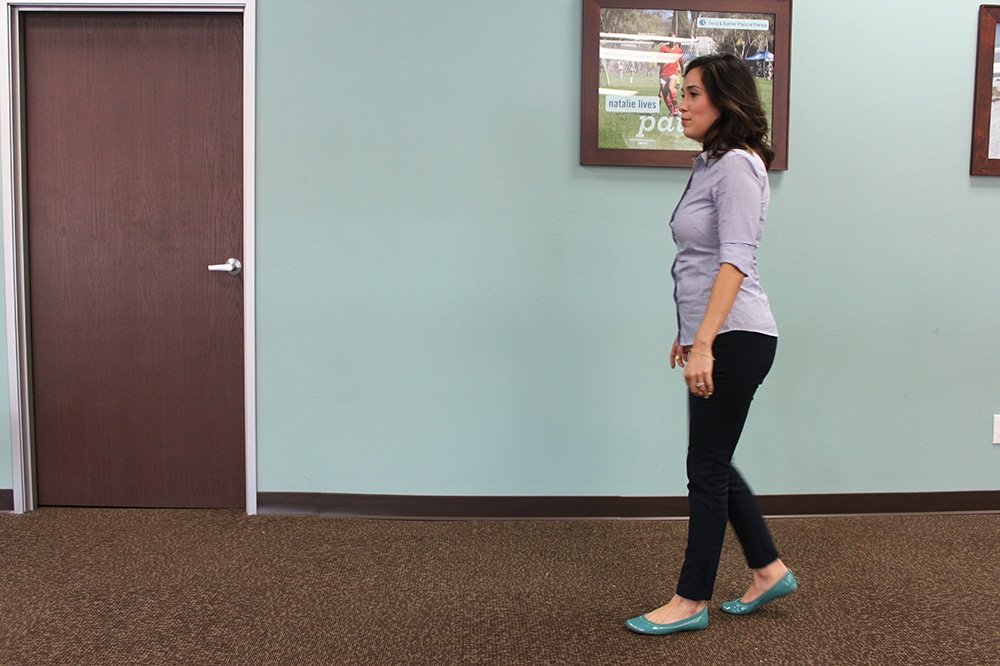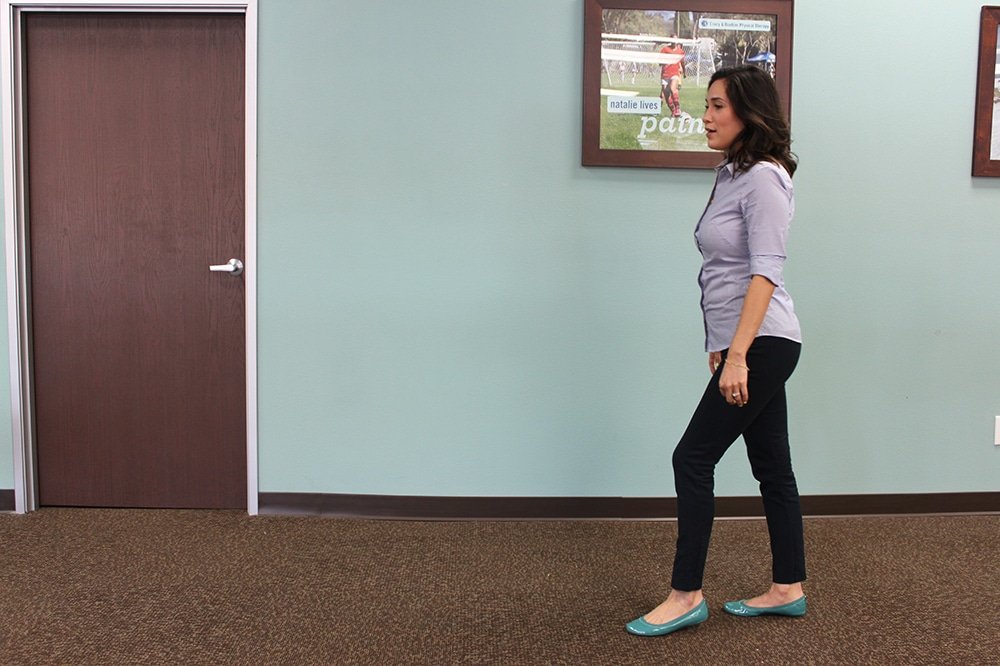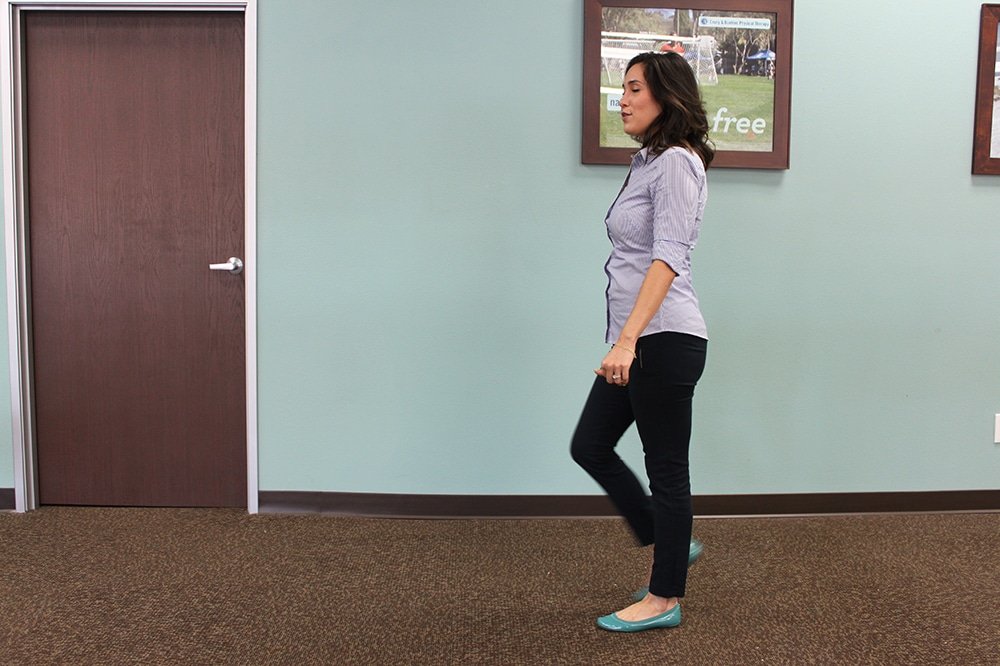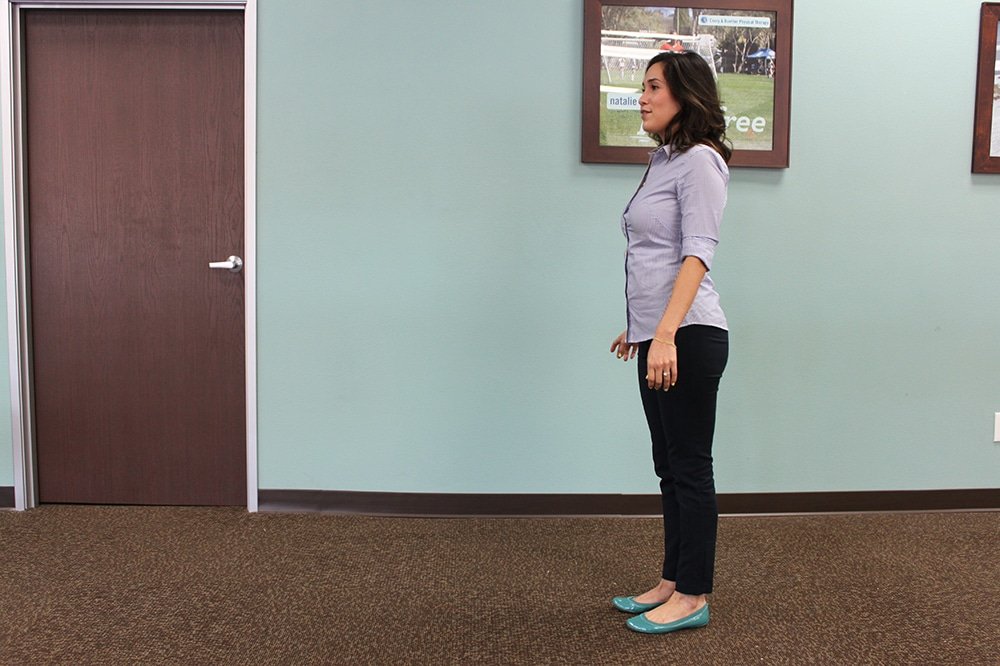 Take small steps and avoid having your heel touch the ground. Once you get the hang of it put on some up beat salsa music and dance the stress of your day away. One of my favorites is "Vivir lo Nuestro" by Marc Anthony. Remember dancing salsa is about having fun, so just feel the music and get that body moving!
Reader Interactions