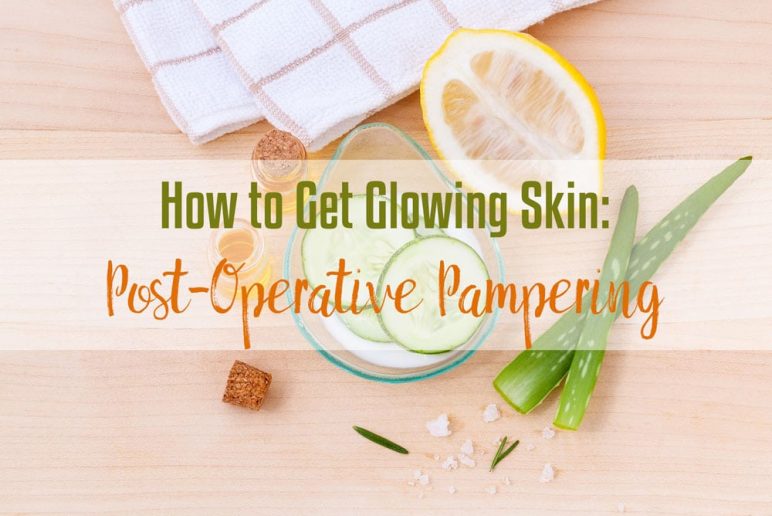 How to Get Glowing Skin: Post-Operative Pampering
November 17, 2016
The first couple of days after surgery can be frustrating as our bodies are unable to move as well during the recovery process. However, it is the perfect time to do some post-operative pampering!
One of my favorite ways to pamper myself is with a home-made avocado facial. It leaves my skin smooth and glowing!
Try this amazing home-made facial to help you feel great during your recovery process!
Ingredients:
3 tbsp. Coconut oil
3 tbsp. Raw Sugar
2 tbsp. Honey
1 half avocado
3 tbsp. Greek Yogurt
Step 1: Sugar Scrub (Exfoliation)
Mix the coconut oil and raw sugar together into a small bowl until it is a thick paste.
Dampen your face with some warm water.
Apply the paste to your skin and gently scrub the paste all over the face in a small circular motion.
Step 2: Avocado Mask
Blend the avocado, Greek yogurt, and honey in the blender until it is a thick paste.
Apply the paste onto your freshly exfoliated face.
Let it sit for 5-10 minutes.
Rinse everything off with cool water to close your pores.
Now, enjoy your down time with your new and glowing skin!
We wish a pleasant recovery to all of our post-operative patients.
Is post-operative pain preventing you from daily activities?
Reader Interactions