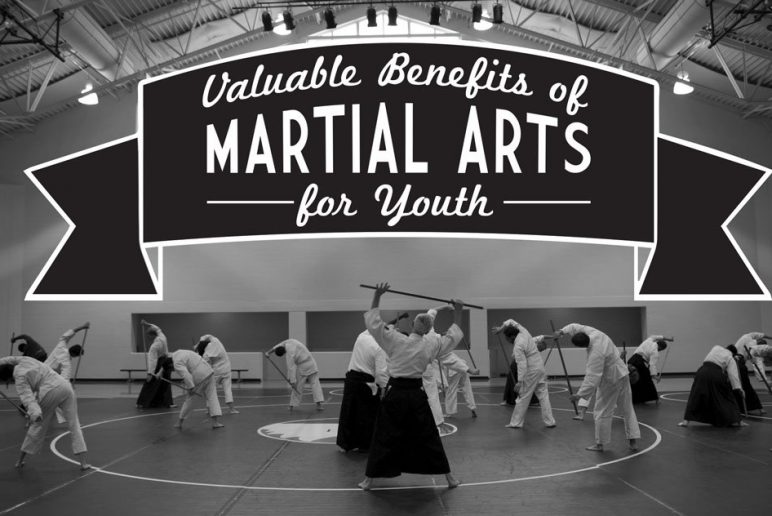 Valuable Benefits of Martial Arts for Youth
April 09, 2015
With the UFC and mixed martial arts gaining more and more popularity on TV, parents may see how violent it is and may be hesitant and think, "no way is this for my kids!"
This could not be further from the truth! I can honestly say I am the man I am today because I did martial arts as a youth. I gained so many beneficial qualities that helped me make the transition from being an "awkward preteen" to high school and beyond.
Allow me to share how martial arts can benefit your child or teen!
First off, there are SO many options out there to choose from: Karate, Jiu-jitsu, Kung Fu, Muy Thai kickboxing, Judo, and the list goes on and on. (I personally did Karate, Jiu-jitsu, and Kung Fu growing up.)
There are the obvious benefits, such as learning self-defense, but there are so much more! Here's a short list that I've gathered over the years:
Exercise
The trend for kids these days is a more sedentary lifestyle: playing video games and spending way too much time on their phones. Taking martial arts classes, regardless of whatever form it is, gets them moving and using their whole body! It also improves their balance and coordination. It teaches them proper posture and body alignment. I learned a lot about my own body and how to move from my karate lessons. I have much better posture and flexibility as a result of it!
Working with a team
I learned from a great instructor and I made lifelong friends from taking Karate and Kung Fu classes. You get to interact personally with the teacher and lots of other peers in the class.
Respect for yourself and others and self-confidence
I was motivated every time by my instructor and my classmates to do my best without feeling embarrassed. You learn to respect the instructor and all your other classmates. I completed in tournaments all across the country and gained self-confidence performing forms called "katas" in front of big crowds. Now I have no problems speaking and being in front of an audience!
Discipline
I think this is the best thing you can get out of martial arts training by far! I learned meditation and how to get my emotions under control. I learned how to focus and pay attention. You learn rules and how to follow those rules. I was very easily distracted in school, but I learned how to focus on specific tasks which stayed with me to this day!
BONUS: Martial arts can benefit you as an adult as well!
Go out there and join a kickboxing class. Not only is it a great cardio workout and helps you burn lots of calories by getting your whole body working, it's an amazing stress reliever to hit a heavy bag or a set of mitts as hard as you can. Self-defense is also an essential life skill that you can learn in local classes. There are plenty of options to get started and it's never too late! I've taught classes for kids as young as three and adults as old as 73, so check out what's nearby you to see if it's right for you. You'll be amazed on what you and your kids can accomplish!
[divider type="thin" text="Go to top" full_width="no" width="1/1″ el_position="first last"]
Looking for more activities to try?
Check out these blogs for more benefits and beginner tips for some fun, heart-pumping fitness activities YOU can do!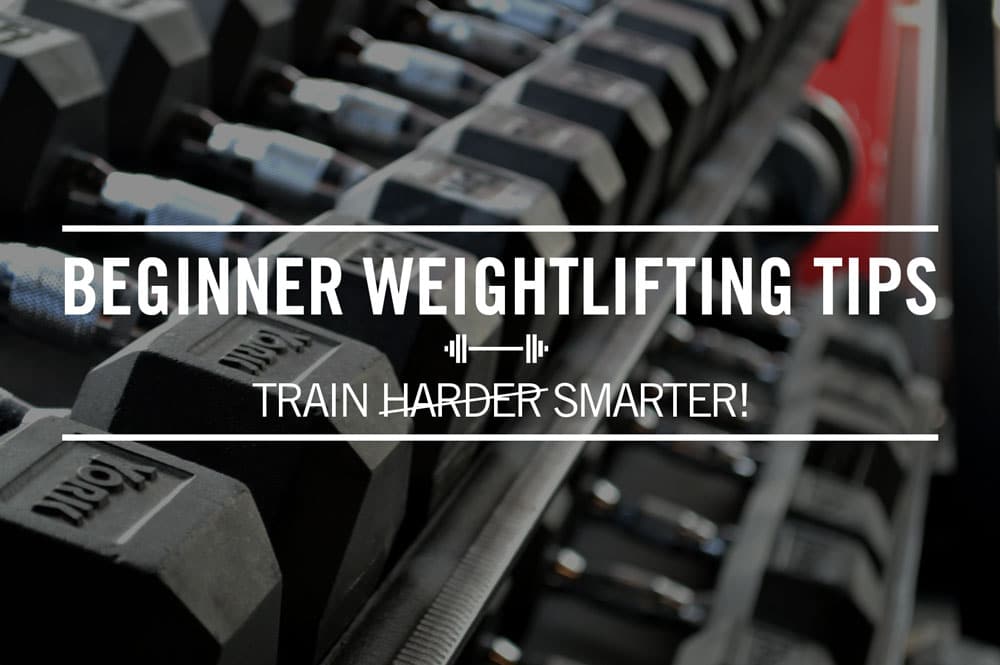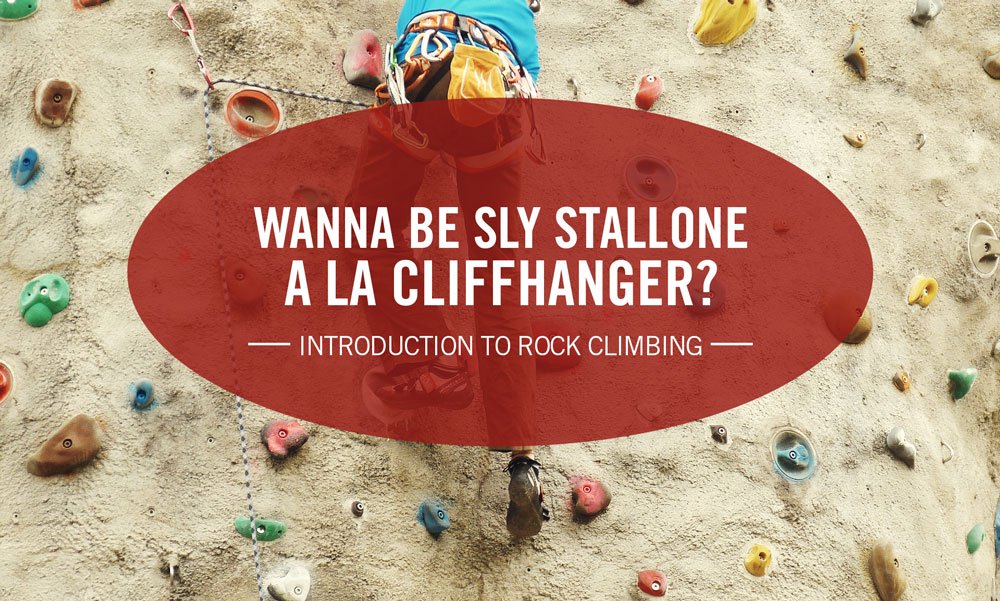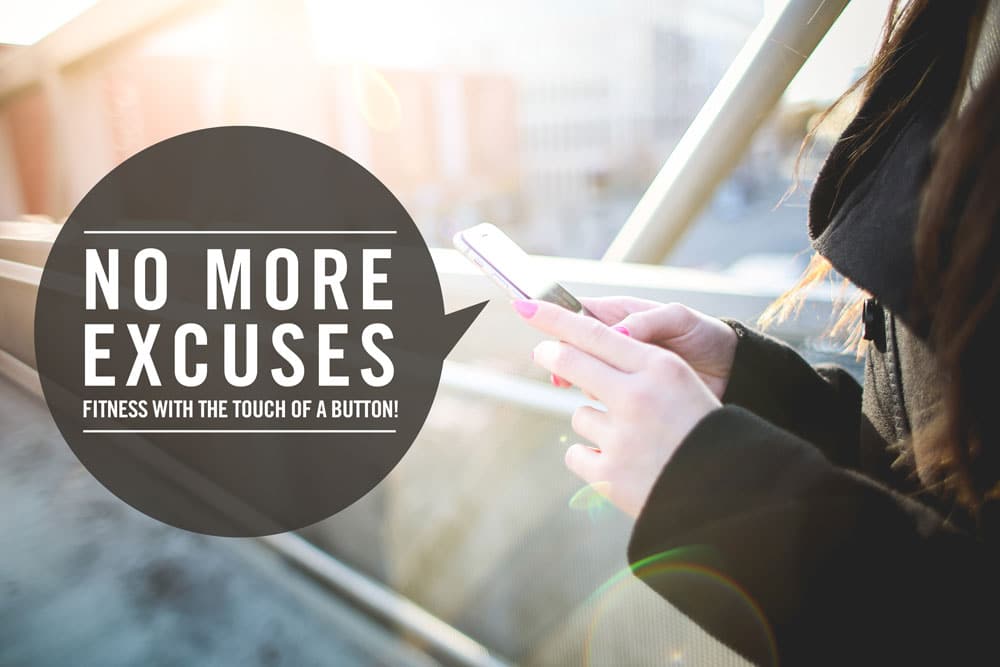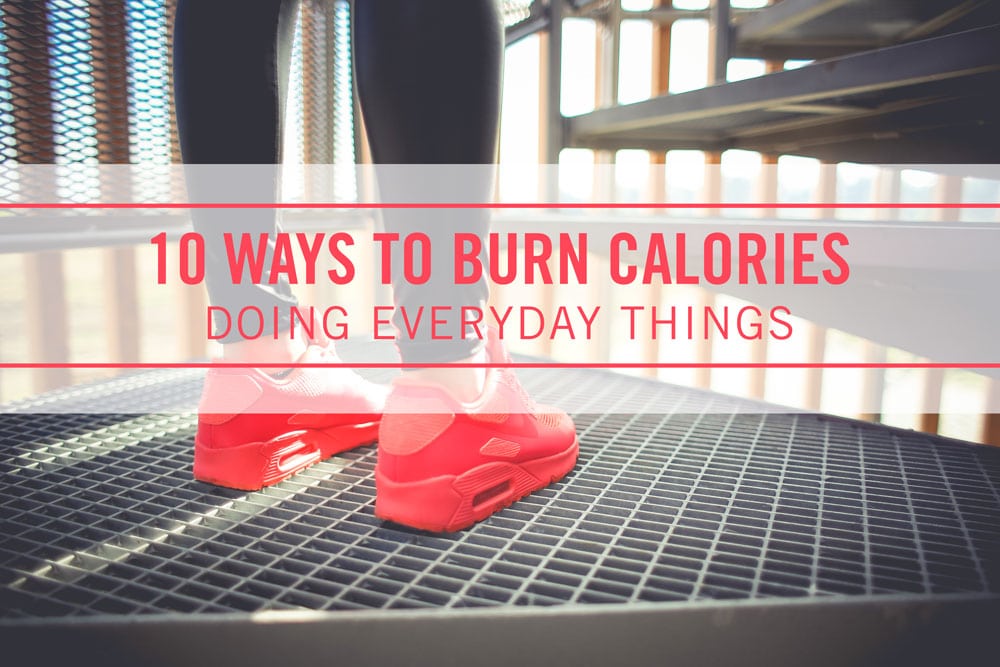 Reader Interactions