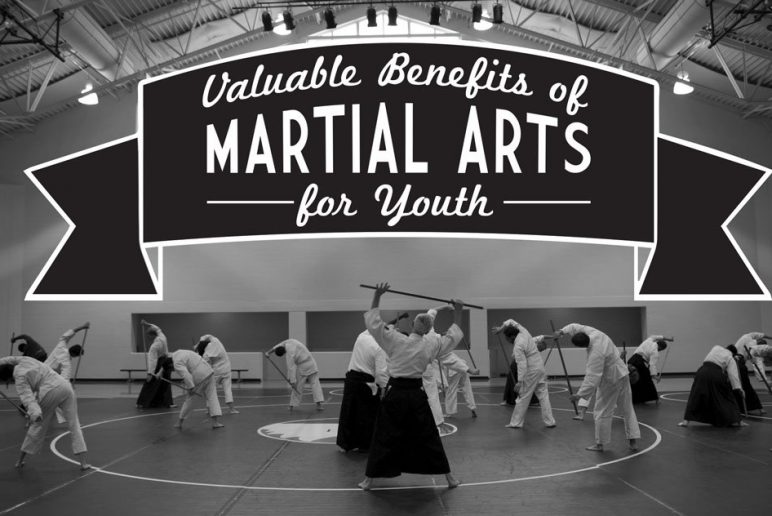 Martial arts have a wide variety of valuable benefits for both youth and adults besides just self-defense. Here's are some of the reasons to try it out!
Read more
By Brian Blanco, PT, DPT, OCS
SIGN UP FOR

LIFE+ is a FREE membership
that offers:
• Informative Newsletters
• Health & Wellness Tips
• Videos from Our Experts
• Special offers
…and much more!