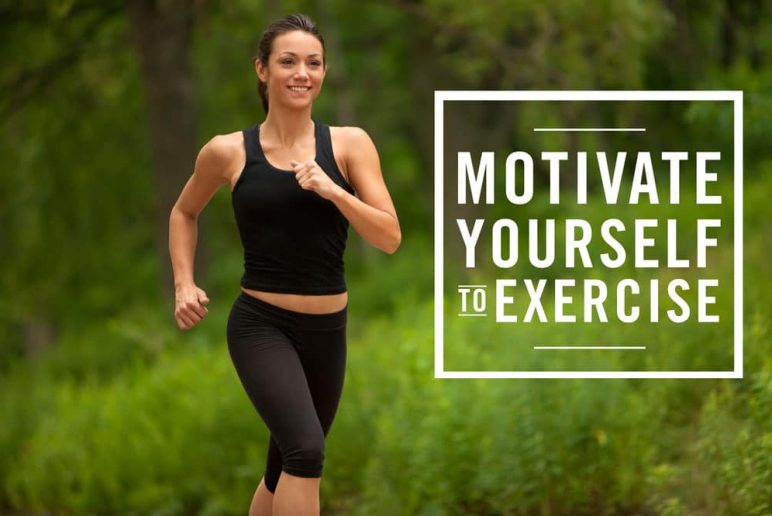 Motivate Yourself to Exercise
September 28, 2014
The one thing I hate about rational thought is that I often rationalize ways for me to not exercise. Whether it's because of time, fatigue, or emotional factors, I can always talk myself out of exercise any day of the week.
Here are a few ways to keep yourself motivated and avoiding the excuses:
Don't go home first – a mistake I always make is going home and sitting down on the couch. Your own house is the most comfortable place of your life. The sofa or bed can act as a magnet, sucking out your motivation to exercise. Think of your house as the tractor beam from the Deathstar and it has bad intentions for you. I suggest packing away your gym clothes and exercise immediately after work. It is efficient in time and you will likely cut out the excuse to watch re-runs of "How I Met Your Mother."
Workout playlist – Make an energetic music workout mix CD or playlist on your iPod. The sound of your favorite songs can easily motivate you to exercise. Watch out though, you might be more inclined to wear a forehead sweat band.
Use a Fitbit or Nike Fuelband – these items track your movement to figure out your activity throughout the day. They are small and can fit in your pocket or around your wrist. You might say, "I don't have space to wear one of those on my wrist because I use it for my watch." Well you're in luck because both of them also tell time. Both products track your movement in regards to distance, can calculate how many calories you have burned, and gives you graphs on your smartphone or iPod. The Fitbit can also tell you how many stairs you climbed, track your diet, and monitors the quality of sleep you get. If you haven't burned your target calories for the day, your device can remind you to help you stay motivated.
Use a GPS/Nike+ to track distance with walking or running. Use the data from these devices to see if you can improve your speed and endurance with a particular distance. The Nike+ is an attachment on your iPod and you can select a "power song" which can be played when you need a little boost.
Go out with your dog – don't be selfish. Think about the others in your life who also need exercise. Most household dogs don't get enough exercise on a daily basis. If you don't do it for you, then do it for Fido. If you don't have a Fido at home, then consider going to your local shelter to give a dog their forever home/workout center.
Reader Interactions