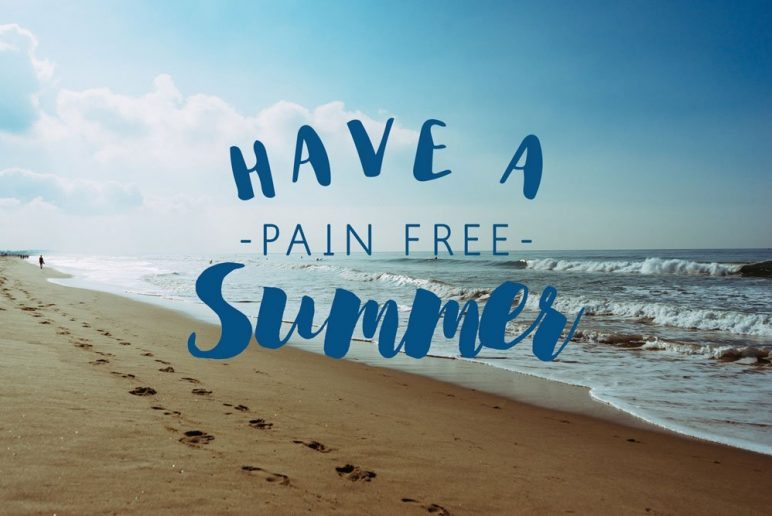 Happy Summer 2016 from CBPT!
July 14, 2016
Hope you're enjoying your summer!
Today we have a special #tbt post
with a song we created last year for you!
Share with family & friends and enjoy your summer PAIN FREE!
FREE ASSESSMENTS!
Free assessments are available all summer long. Come see us today to enjoy your summer pain-free!
THE CBPT NEWSROOM
Welcome to the CBPT
Newsroom! Here we'll post the
latest updates from the Coury
& Buehler Physicaly Therapy
Team.
Please also go to our LIFE+ Blog
page for information to help
you enjoy life, free from pain
or limitations!