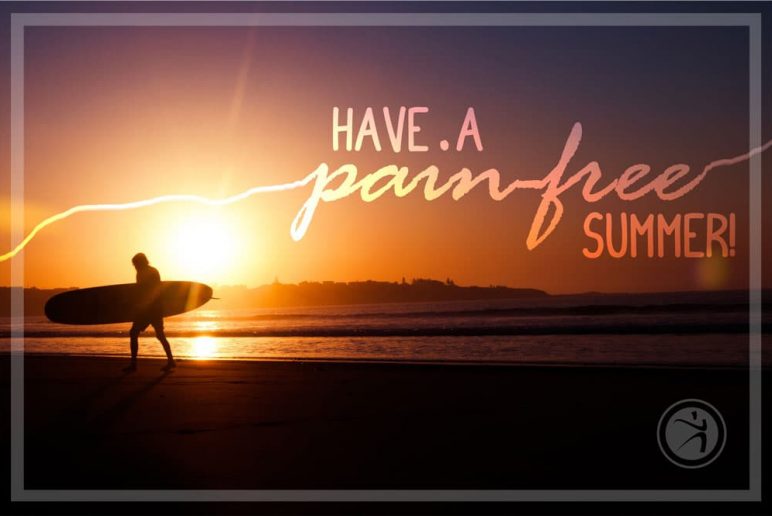 Happy Summer from CBPT!
July 29, 2015
Hope you're enjoying your summer!
Click below for an exclusive CBPT Summer Song that we created just for you!
Share with family & friends and enjoy your summer PAIN FREE!
FREE ASSESSMENTS!
Free assessments are available all summer long. Come see us today to enjoy your summer pain-free!