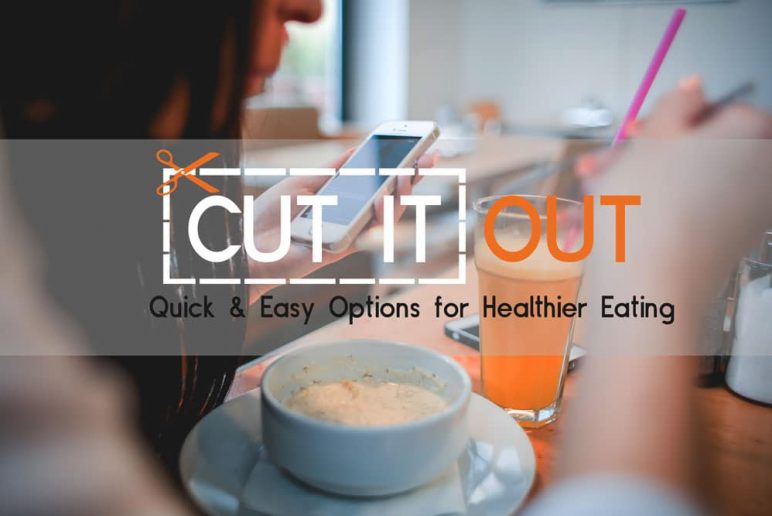 Our eating choices can hide sugars, fats, and oils we are trying to avoid. Try these tips to limit calories, sodium, and sugars throughout the day.
Read more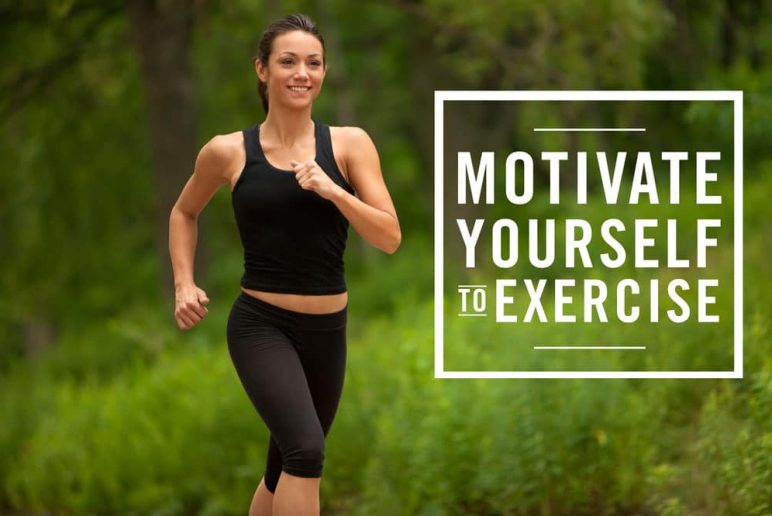 Here are a few practical tips to motivate yourself to exercise and avoiding the excuses!
Read more
SIGN UP FOR

LIFE+ is a FREE membership
that offers:
• Informative Newsletters
• Health & Wellness Tips
• Videos from Our Experts
• Special offers
…and much more!