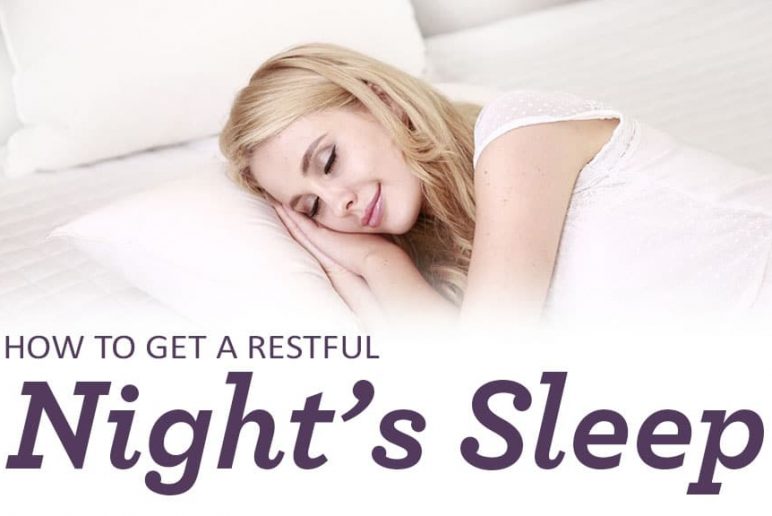 How to Get a Restful Night's Sleep
August 30, 2017
Restful sleep is an essential piece of the puzzle when it comes to controlling pain. Sleep is important for the formation of long-term memory, reducing stress, improving heart health, and improving overall mood. However, we are often unaware of the benefits that sleep has in managing our aches and pains and helping us recover from physical injury.
What happens when we sleep?
Our brain and body is very active when we sleep because it has important work to do. It cycles through 4 essential phases that demonstrate interesting brain activity. As we begin to fall asleep, our brain gradually transitions into the Alpha Phase and then the Theta Phase. These are the lighter phases of sleep. In fact, if you wake up during these phases you often associate this time with being awake.
Arguably, the most important phase of sleep is the Delta Phase because it is when our body heals from the "micro-traumas" or physical stresses of the day. It is that "drool-on-pillow" deep unconscious phase. This blessed phase of sleep also strengthens our immune system to help protect us from getting sick and improves our body's natural healing response to injury. Finally, we transition into the famous REM cycle where we have sweet dreams.
If we are able to get the sleep we need, our body becomes much more efficient at producing endorphins, which are natural Opioid pain killers made in the body. Basically, the greatest pain medication and drug counter exists within our body if we know how to use it!
How can I improve my sleep?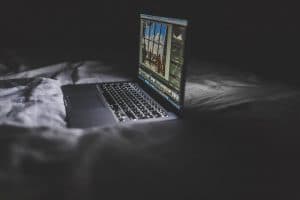 Stop looking at electronic screens (includes phones, TVs, etc.) at least 2 hours before bedtime. This reduces the production of a hormone called melatonin in the brain which is the hormone which makes us fall asleep and stay asleep. I promise, reading a book or having a relaxing conversation with a friend can be just as fun.
Your bed is for sleep only! Banish your electronic devices, arguments with your spouse, eating, and all other activities besides sleeping.
Make your bedroom into a dark, quiet, restful place. Make sure to invest in curtains that keep light out and do whatever you can to keep cool.
Stop eating and exercising at least 2 hours before bedtime.
Coffee and other caffeinated beverages have a 4-6-hour half life. This means keep your coffees, teas, and other caffeinated beverages to the morning or early in the day.
Become more active throughout the day! Even adding a brisk daily walk can improve your sleep.
Quick Tip: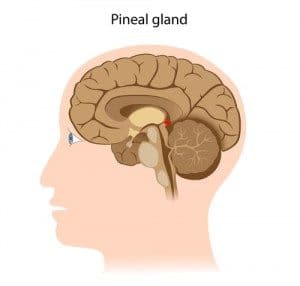 Over the counter melatonin is a great natural and non-habit forming sleep aid. Remember that the pineal gland in the brain secretes melatonin to make us sleepy when our natural daily rhythms senses bedtime is approaching. Electronic screens and other lights can reduce the production of melatonin. If you have to deviate from recommendation and use your computer at night, use melatonin to make up for it. Of course, consult with your physician to decide if melatonin is right for you.
*Keep in mind that if you suffer from specific sleep disorders including Sleep Apnea or Narcolepsy, it is best to consult your physician and/or other qualified health care providers to address your condition.
Sleep like a baby and try these tips out for a better night's rest!
Reader Interactions