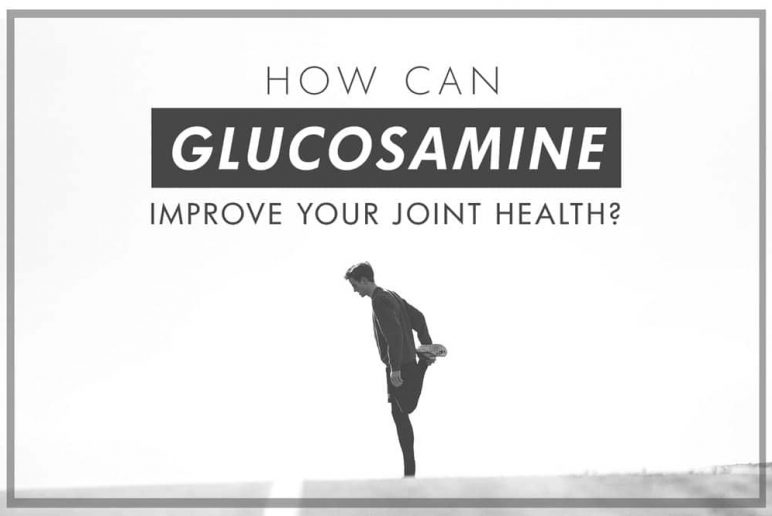 How Can Glucosamine Improve Your Joint Health?
September 03, 2015
What is Glucosamine?
More and more evidence is supporting the use of glucosamine supplements to improve joint health and integrity. Glucosamine is a naturally occurring component in our cartilage found in our knees, hips, shoulders, and hands. Studies over the last decade have built much evidence in support of using glucosamine supplements for people suffering from arthritis and joint pain.
Recent Studies
In a study in the British Journal of Sports Medicine in February 2003, researchers found that taking 2000mg of glucosamine a day could quickly improve your joint pain. In the study, researchers created two groups of subjects – one group took glucosamine and the other took a placebo – and compared their results after physical activity. In 12 weeks, 88% of the subjects taking glucosamine reported decreased pain and demonstrated improved stair climbing and duck walking.
In another study back in 1999, Navy SEALs were the subjects in a glucosamine study. The SEALs who were taking the glucosamine supplements throughout the 16 week study noted improvement in their knee pain during running and training.
Miracle Pill?
So are glucosamine supplements the miracle pills we've been waiting for to get rid of our arthritic pain? NO! However, with much research supporting the use of glucosamine for joint health, we know it can only do you good. In fact, there is very little evidence to suggest that daily supplementation of glucosamine is harmful.
Natural Alternative
Especially when compared to the prescription medications that have statistically been shown to be addictive and result in severe side-affects, glucosamine seems to be the healthier, natural alternative. I mean after all, if it's already produced in your own body, why shouldn't it helpful after the years of running, climbing, jumping, and walking that you've put your body through?
Take the Next Step
If you need relief from arthritis pain, sign up for a free assessment:
Reader Interactions