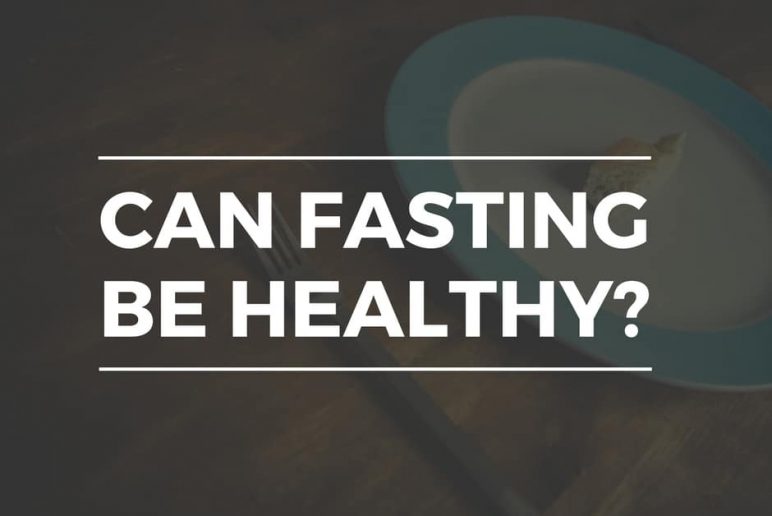 Can Fasting Be Healthy?
May 03, 2018
Fasting is the practice of significantly limiting intake of food or elimination of food all together whether it be practicing diet constraints or religious practices.
Fasting has even made its way into mainstream media with new fad fasts coming out every once and a while as celebrities expose their weight-loss secrets to shed quick pounds. However, as much as fasting is practiced over the world, is it healthy or even safe?
Recent studies in the last few years have suggested that intermittent fasting (fasting once and a while) can be very beneficial to our health. In these studies, test subjects such a decrease in blood pressure, decreased cholesterol levels in the blood, weight loss and improvements in insulin sensitivity linked to reducing the risk of diabetes. Other studies of fasting for longer periods of time for 2-4 days have even suggested that fasting that long on a water only diet may result in improved immune system regeneration which could help combat degeneration of cells caused by chemotherapy.
So how does fasting work?
Our body burns the sugar (glucose) and fats stored in our body and uses them as energy without food in our system to get that energy. Scientists have noted that this burning of fat cells may allow for the body to get rid of toxins stored in the fat cells of the body.
However, according to some health-care practitioners and scientists fasting should be avoided. Dehydration, heartburn, headaches, sleeplessness, hunger, and stress are common side-effects of fasting which can agitate pre-existing conditions.
One should always consult with his or her physician prior to beginning fasting to ensure that no health complications arise during the process.
Sign up for a FREE Assessment with CBPT!
Don't let pain limit you from doing daily activities. Schedule a FREE assessment with CBPT today!
Want more free diet & nutrition tips?
Sign up for LIFE+ TODAY to have these practical tips send straight to your inbox!
Reader Interactions