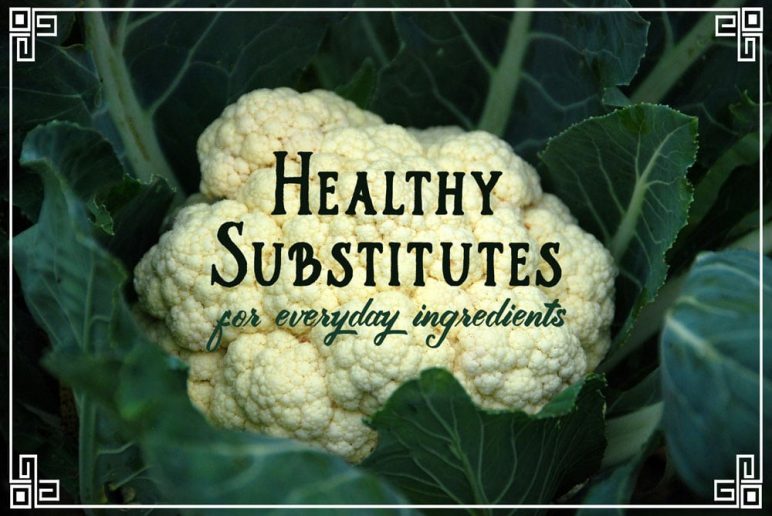 Healthy Substitutes for Everyday Ingredients
May 19, 2016
Do you find yourself desiring to eat healthier, but not wanting to eat food that tastes like cardboard?
Eating a diet rich in nutrients without the unnecessary preservatives, fats, and sugars that most foods nowadays have, is key to living a healthy life and maintain a healthy weight.
There are many different cooking ingredients that can be substituted for much healthier options. I've found that the majority of these healthy options taste almost identical, if not more delicious, than their fatty counterparts.
1. Stevia Substituted for Sugar
Stevia is a much healthier alternative to sugar, low in calories, and all natural.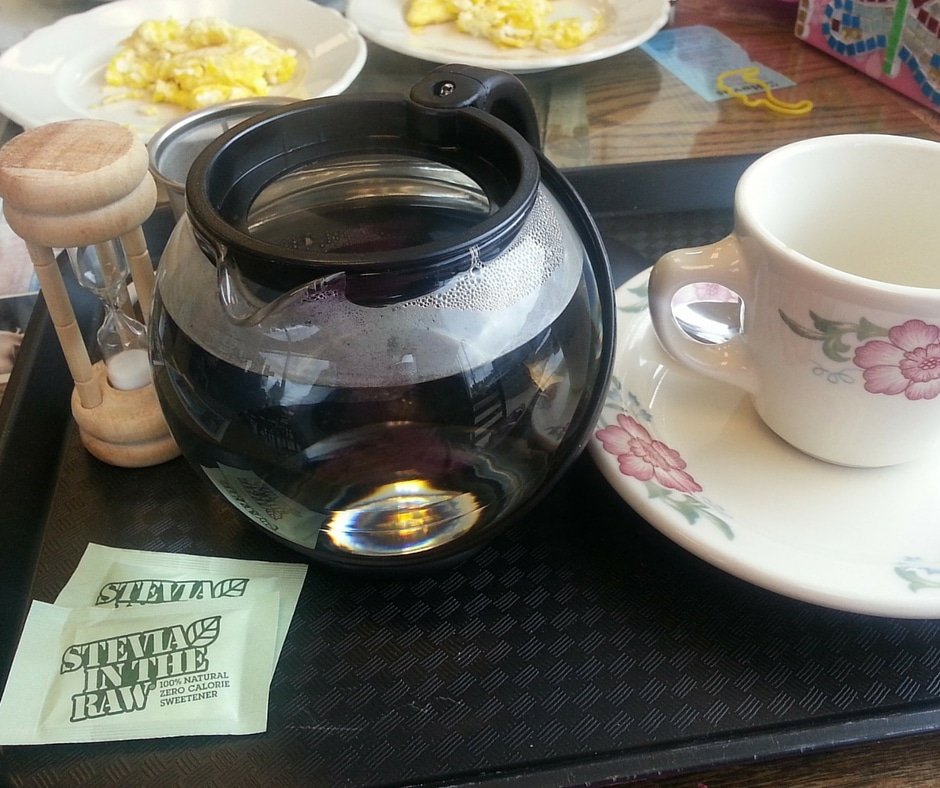 2. Spaghetti Squash Substituted for Pasta
Just put it through a veggie spiralizer, add a little oil, salt, and pepper, and sautee with your favorite pasta sauce. You now have a healthy delicious 'pasta' dish without all the unnecessary carbs.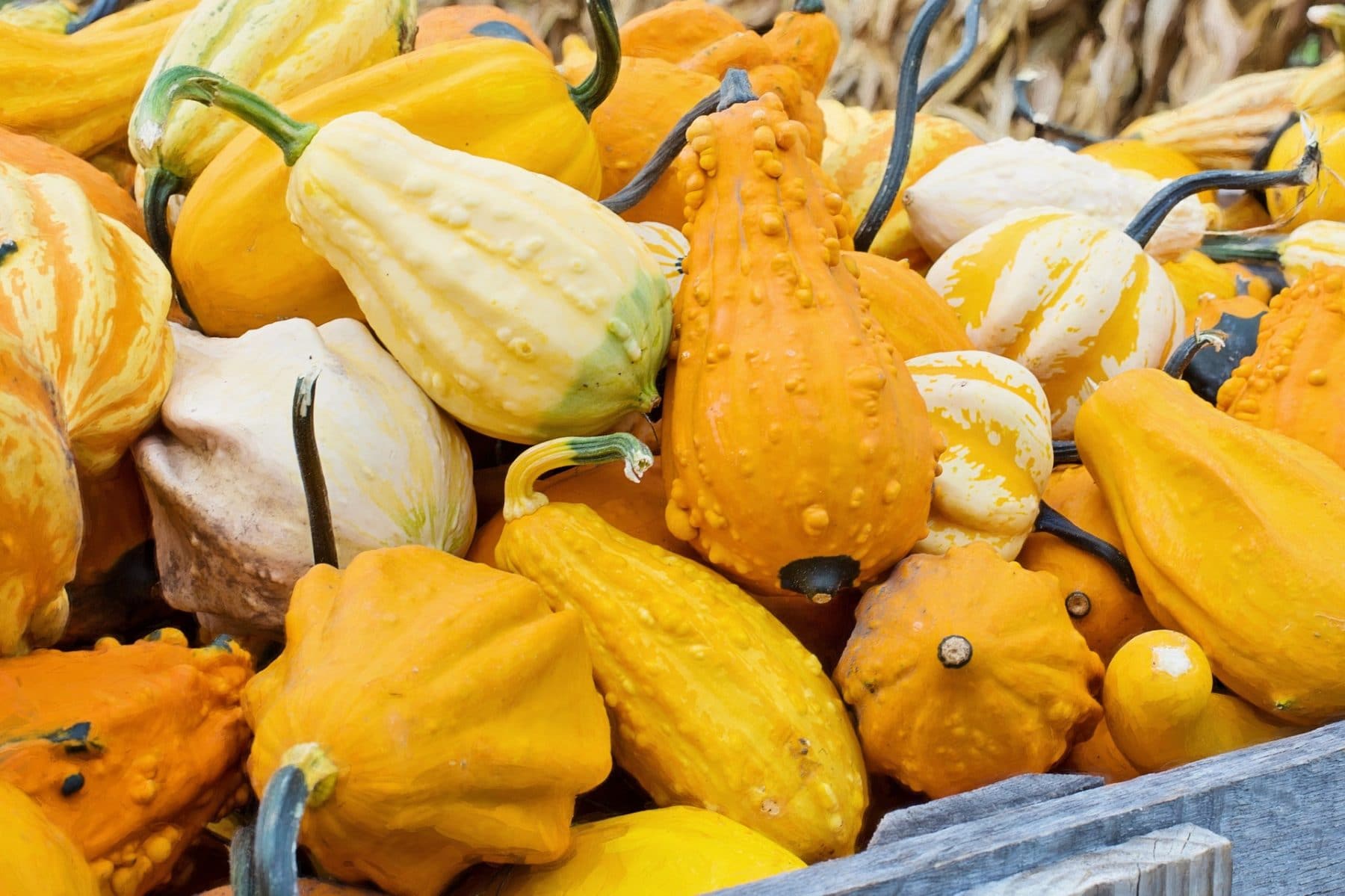 3. Seltzer Water with Fruit Substituted for Soda
Try a variety of different fruits such as apple, lemon, grapefruit, cucumber, berries for a healthy refreshing beverage.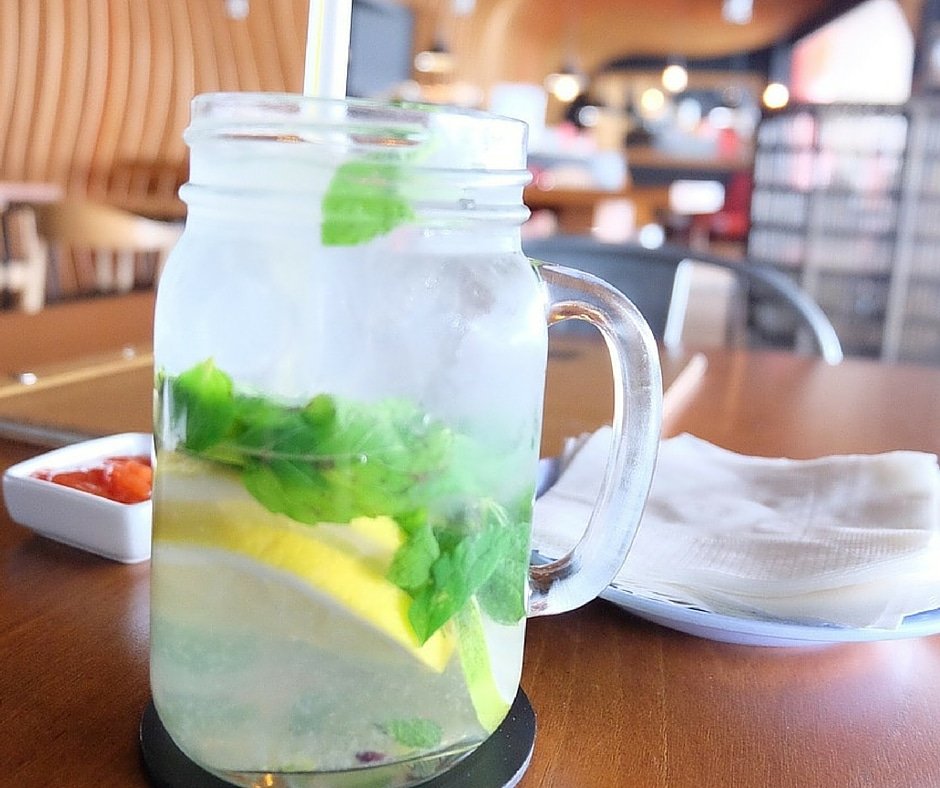 4. Nonfat Greek Yogurt Substituted for Sour Cream
Greek yogurt has a similar consistency to sour cream and the same tangy flavor we all love without all the added fat. Try using it on baked potatoes, chili, and tacos.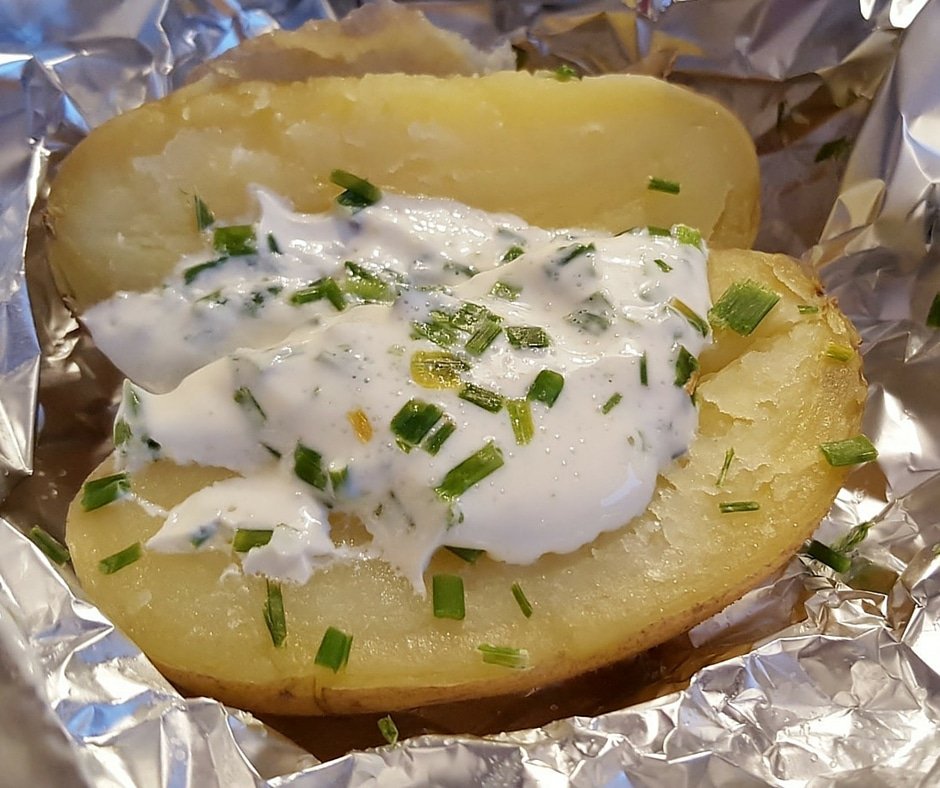 5. Popcorn Substituted for Potato Chips
Low in calories and fat and just as delicious. Try popping natural popcorn and adding your favorite spices such as chili powder, cinnamon, or parmesan.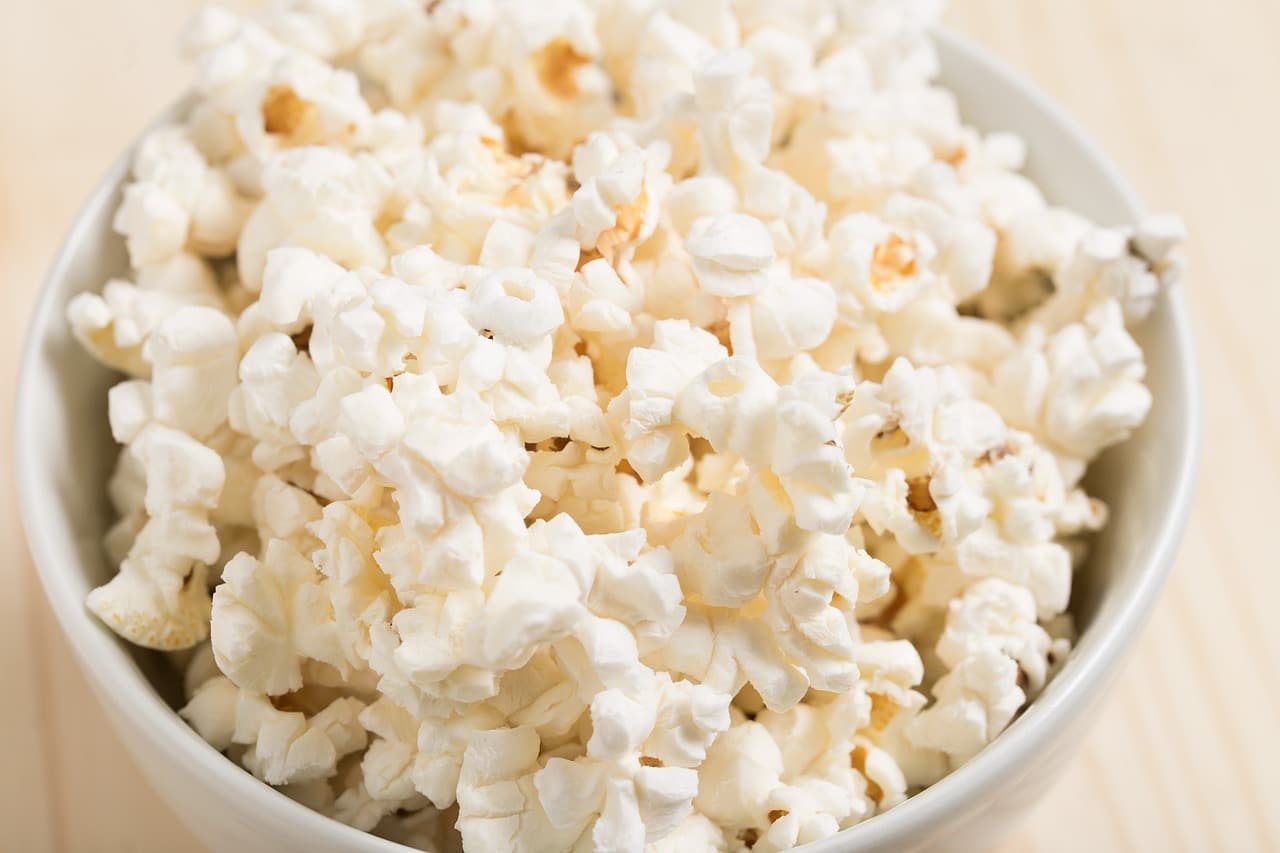 6. Cauliflower Substituted for Just About Anything
Mash it up and heat it to substitute for rice/mashed potatoes, cover it buffalo sauce and bake it to substitute for buffalo chicken bites, or mash it up, flatten, and spread sauce and your favorite toppings to create a healthy alternative to pizza.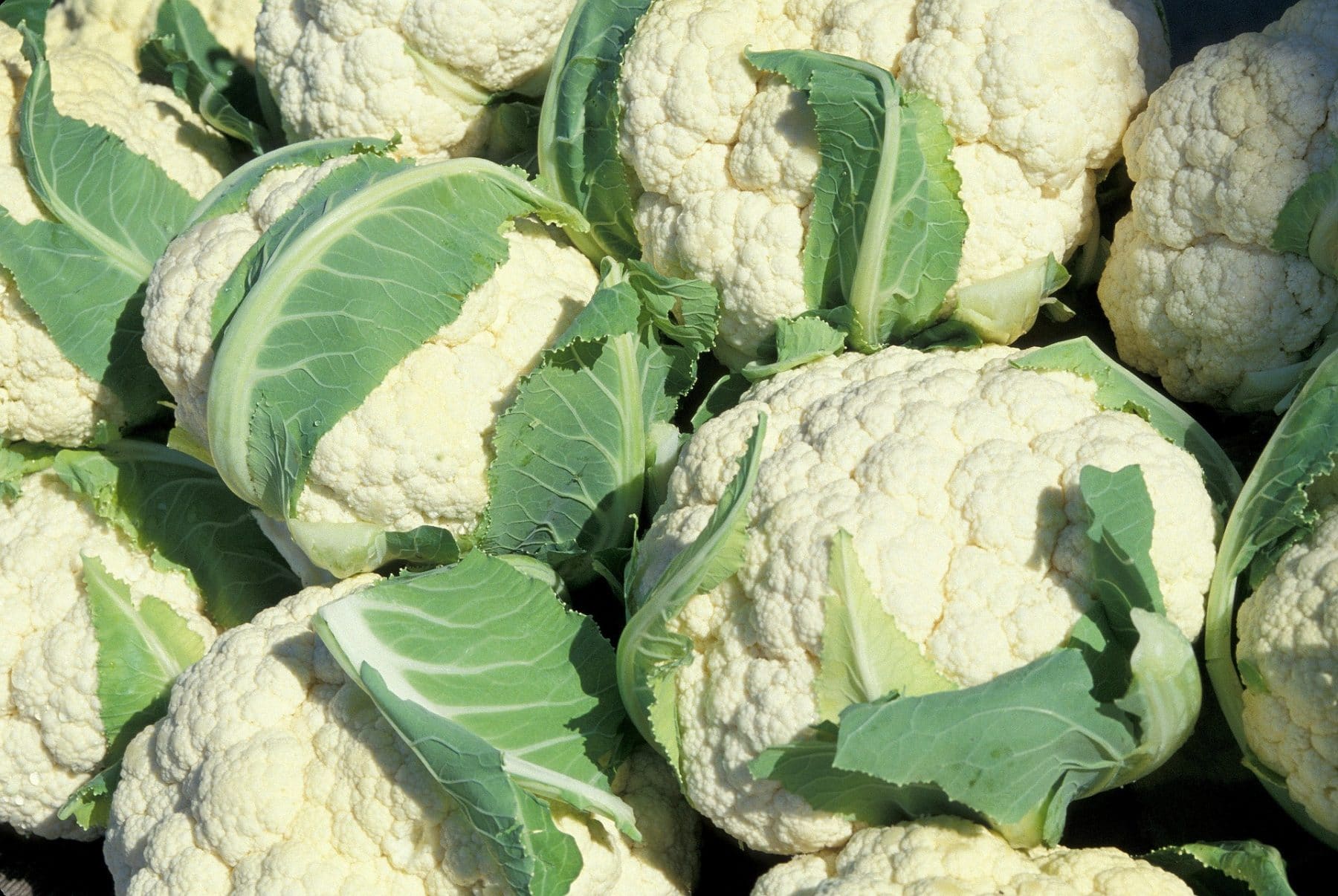 Try your own combination of healthy substitutes to create a delicious dish customized to your taste, without the added guilt.
What will be you next meal you transform into a delicious healthy alternative? The possibilities are endless!
Hungry for more diet & nutrition tips? Sign up for Life+!
Reader Interactions