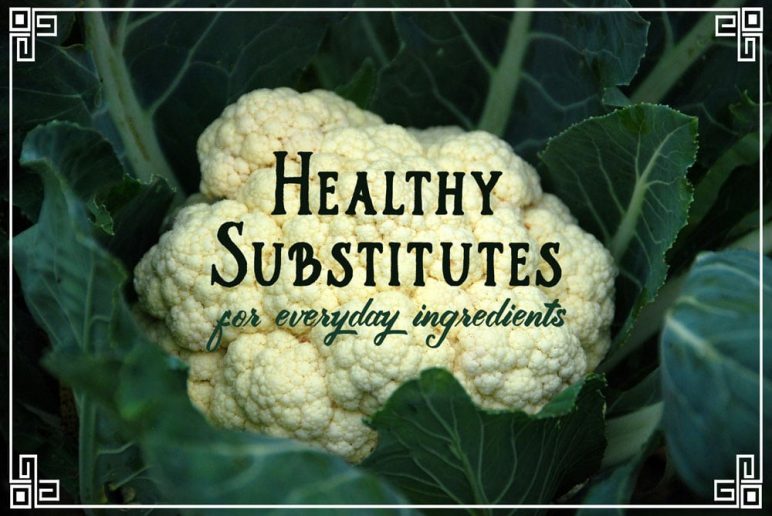 Eat a diet rich in nutrients without the unnecessary preservatives, fats, and sugars that most foods nowadays have with these healthy alternatives.
Read more
By Corinne Mayol, PT, DPT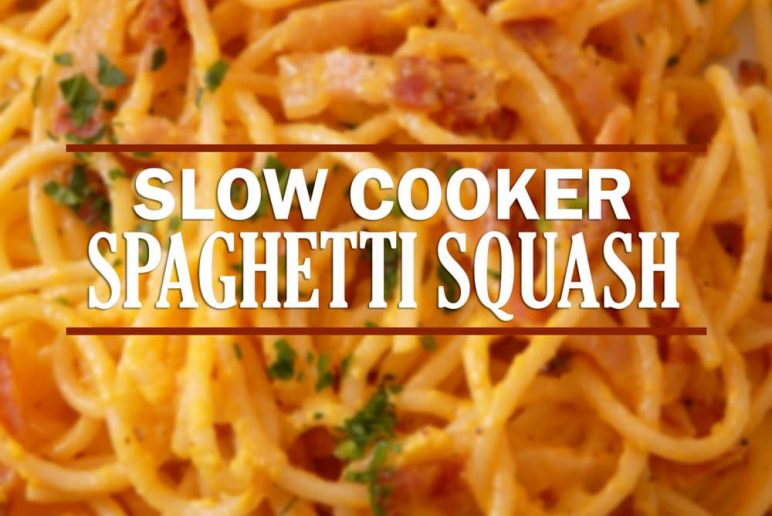 We love easy & quick healthy dinners! Here is a slow cooker spaghetti squash recipe that the whole family will enjoy!
Read more
By Mandy Magoto, PT, DPT, OCS
SIGN UP FOR

LIFE+ is a FREE membership
that offers:
• Informative Newsletters
• Health & Wellness Tips
• Videos from Our Experts
• Special offers
…and much more!