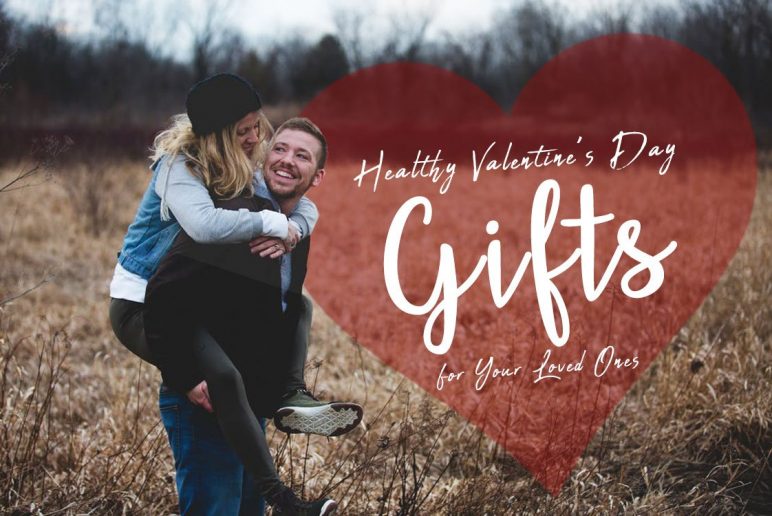 Healthy Valentine's Day Gifts for Your Loved Ones
February 12, 2018
Are you tired of gifting the same box of chocolates and teddy bear to your significant other every Valentine's Day? Here are a few other options that you and your loved one can enjoy without worrying about your health and without breaking the bank!
Essential Oil Diffuser
These are great to use to not only humidify your room but also has varying aromatherapy benefits depending on the type of oil used. Some options are
Lavender
Eucalyptus
Lemongrass
Orange
Tea tree, etc.
Meal Subscriptions
Meals delivered straight to your home are a great option for those who are busy and on the go. There are some options that come already prepared such as 'Freshly' or other services such as 'Blue Apron' and 'HelloFresh', which come delivered pre-portioned with detailed instructions on how to prepare each meal.
Foam Roller, Muscle Sticks, & Massage Ball
These are great tools to have at home to relieve sore muscle tension or any trigger points. You can find them on amazon or some sporting goods stores.
Edible Arrangements
In lieu of your standard flower arrangements, Edible Arrangements come in a variety of delicious heart and flower shaped fruits.
Active experiences
Some ideas include:
Kayaking
Bungee jumping
Learning to pilot an airplane
Drive a Ferrari (or your favorite sports car)
Sky diving
Trapeze classes
Jet boarding
Pairasailing, etc.
TENS Unit
This is a great device that uses electrical stimulation for therapeutic purposes such as pain management. Read more about what a TENS unit can do for you here!
Start the year off right and enjoy a healthy lifestyle with your significant other, friends, and family! The sky is the limit to what gifts you can get.
Not only will your body be healthier, but you'll also feel more energized to participate in other activities!
Want to know more about healthy living?
Schedule a FREE Assessment with Corinne today!
Get more wellness tips sent straight to your inbox!
Sign up for Life+!
Reader Interactions