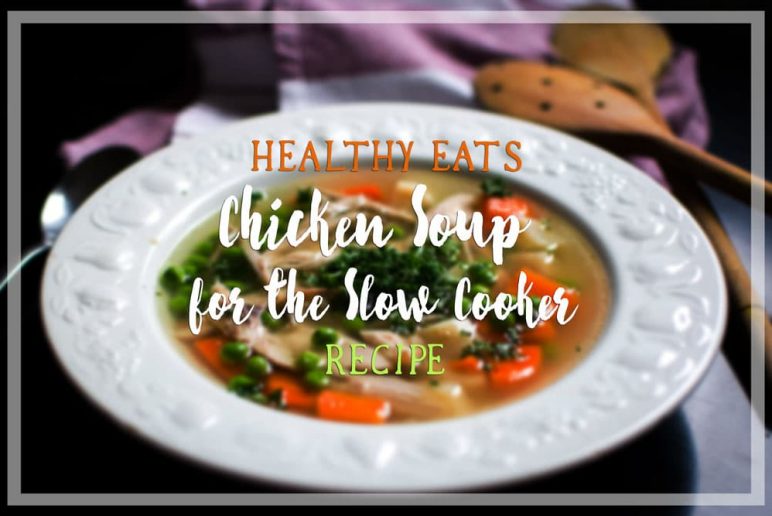 Healthy Eats: Chicken Soup For The Slow Cooker
April 11, 2017
As the weather begins to cool (hopefully down here in SoCal) one of my favorite things to eat is soup. It is a great way to warm the body and keep comfortable during this changing season. This recipe is easy to make as well as clean up making it stress-free. The ingredients can also be substituted based on preference and tastes of those who are sure to enjoy this delightful meal!
Ingredients
2-4 boneless chicken breasts (depending on family size)
¾ cup white wine
2 cups chicken broth
1 cup water (or enough to cover ingredients in crock pot)
1 sliced onion
2 Peeled and sliced carrots
2 sliced celery stocks
Ground pepper to taste
Fresh thyme (de-stemmed)
2 tablespoons minced garlic
If carbs are in your diet add rotini noodles 1-2 cups as desired
Cooking Instructions:
Place all ingredients in appropriately sized crock-pot in the order they appear in ingredient list.
Make sure liquid covers chicken and is ½ inch to 1 inch above non-floating ingredients depending on desired amount of broth.
Cook on low for 6-7 hours.
Shred chicken.
Taste and add seasonings as needed.
Serve hot straight from crock-pot.
Download a Printable Copy!
Hungry for more healthy recipes?
Sign up for Life+!
Reader Interactions