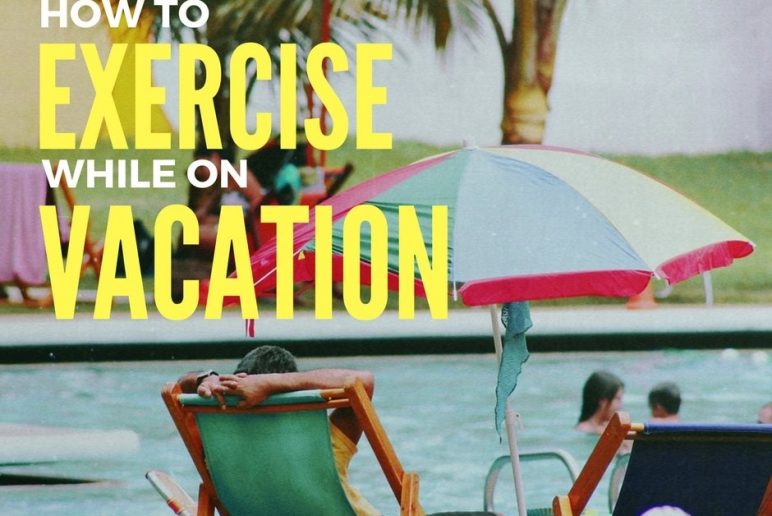 How to Exercise While on Vacation
June 22, 2017
Summer is Here!
When on vacation, it is easy to relax and do a lot of nothing while eating rich and exotic foods that we normally would reserve for a special occasion.
For me, traveling is an excuse to eat as much as I want and whatever I want because "I'm on vacation!!!" And if you agree, you'll want to try out these active vacation ideas and try to dedicate 30-45 minutes a day to help prevent those calories from building up from the local cuisine!
If you are vacationing to somewhere tropical or warm:
Running on the beach or even outside of where you are staying is a great way to take in the scenery and immerse yourself with where you are.
Kayaking or paddle boarding in the ocean is a great workout for your arms and upper body.
Hiking: look up some local hikes to do with friends/family. This is a great way to burn calories while getting great pictures of the landscape and terrain
Swimming in the ocean or body of water. Beware of sea turtles if in Hawaii!
Rent a bike to cruise around the beach or area where you are staying
If adventuring to a colder area:
Skiing or snowboarding is great for leg strength and cardio
Cross country skiing: basically, hiking in skis. This is a great way to get your heart pumping without the downhill adrenaline
Sledding/snow tubing: climbing back up the hill do sled back down is a great workout
Running: be careful not to slip, as well as avoiding hypothermia by bundling up in layers that can protect your limbs and face from the cold
Ice-skating: try something new! This can be a fun activity for the whole family as well as a good way to sneak in exercise without thinking about it.
Have an amazing vacation, everyone!
Want more free health tips sent straight to your inbox?
Sign up for Life+!
Reader Interactions