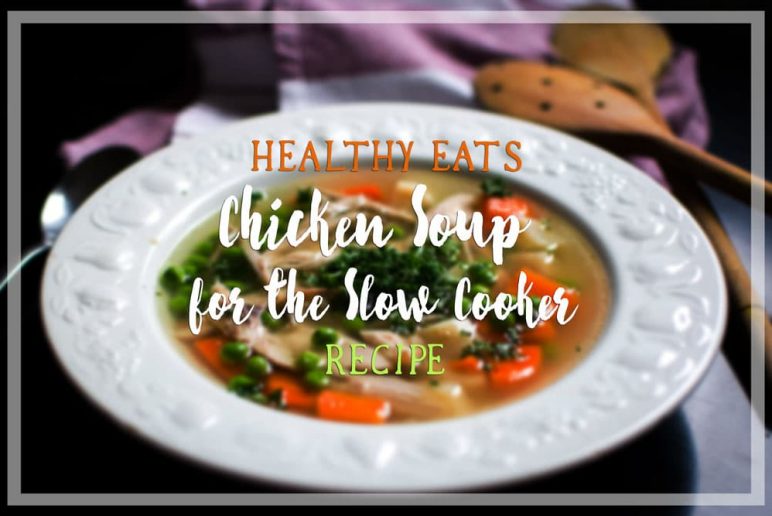 Try this delicious soup straight from your slow cooker if you're looking for an easy, healthy soup for slightly cooler weather.
Read more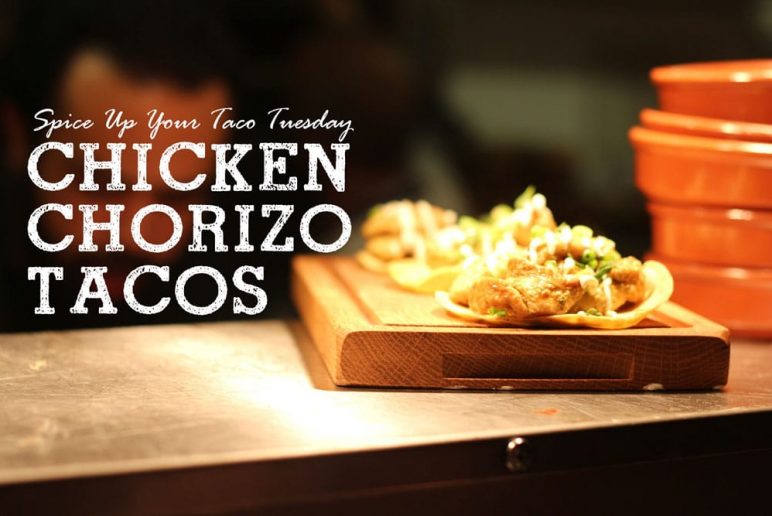 Spice up your taco Tuesdays with this fast & easy chicken chorizo tacos recipe!
Read more
By Brian Gunzelman, PT, DPT
SIGN UP FOR

LIFE+ is a FREE membership
that offers:
• Informative Newsletters
• Health & Wellness Tips
• Videos from Our Experts
• Special offers
…and much more!