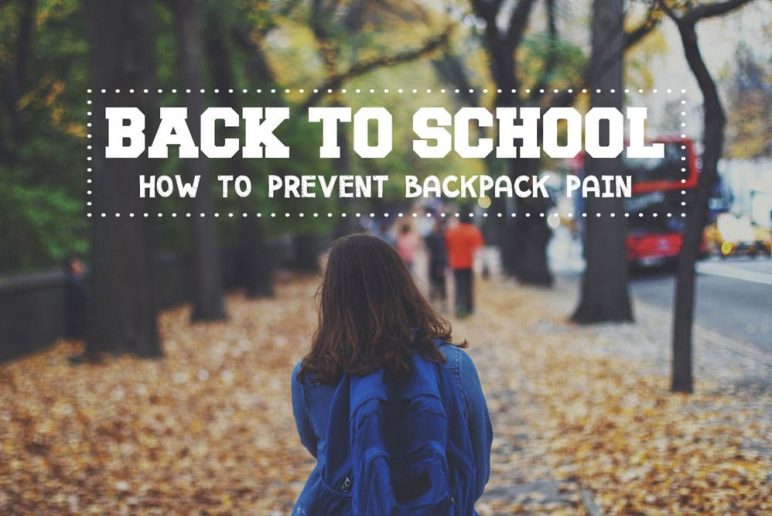 Back to School: How To Prevent Backpack Pain
August 30, 2016
Bringing your books home to do homework is already a pain…why make it a pain in your back?
Wearing your backpack over one shoulder or wearing it too low on your back can lead to back pain. In order to prevent back pain, commuters and students should wear backpacks the way they were designed to be worn. Here are some tips…
It's not just the weight of the backpack that can lead to pain, it's also how it's worn.
Wearing a backpack too low generates more pressure on the back than if it worn higher up on the back.
Wearing a backpack incorrectly can also put excessive pressure on the nerves in the arm causing pain that is similar to when your arm or leg "falls asleep."
Incorrect positioning of the backpack can lead to changes in posture, especially in children, that can lead to postural-related problems and neck, shoulder, and back pain later on
What is the Correct Way to Wear a Backpack to Avoid Back Pain?
Adjust the straps so that the backpack is high on the back and the straps are comfortable on the shoulders.
The backpack should not sway back and forth when you walk.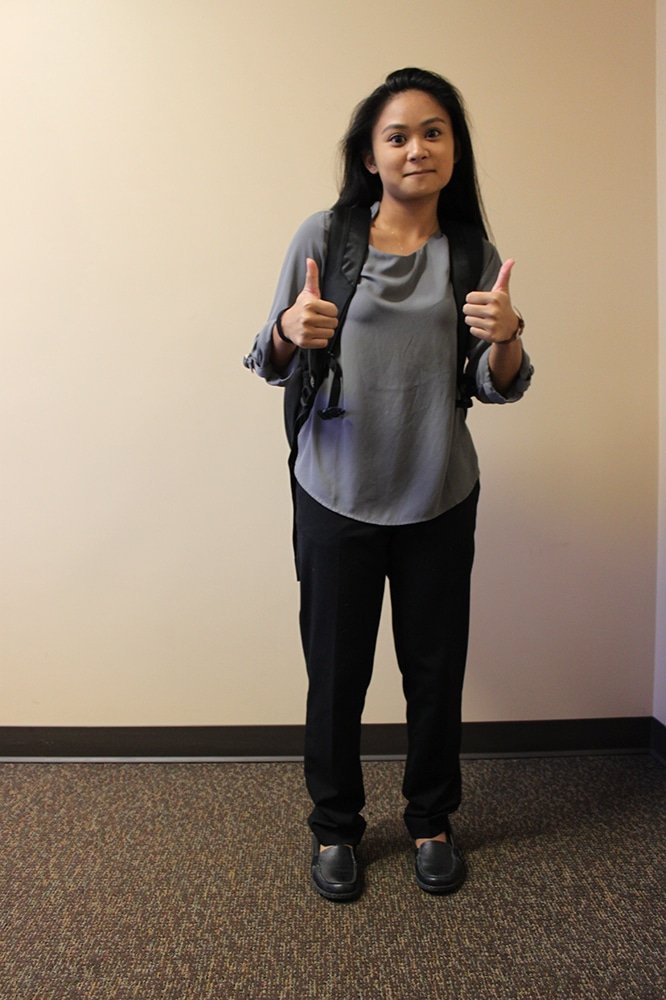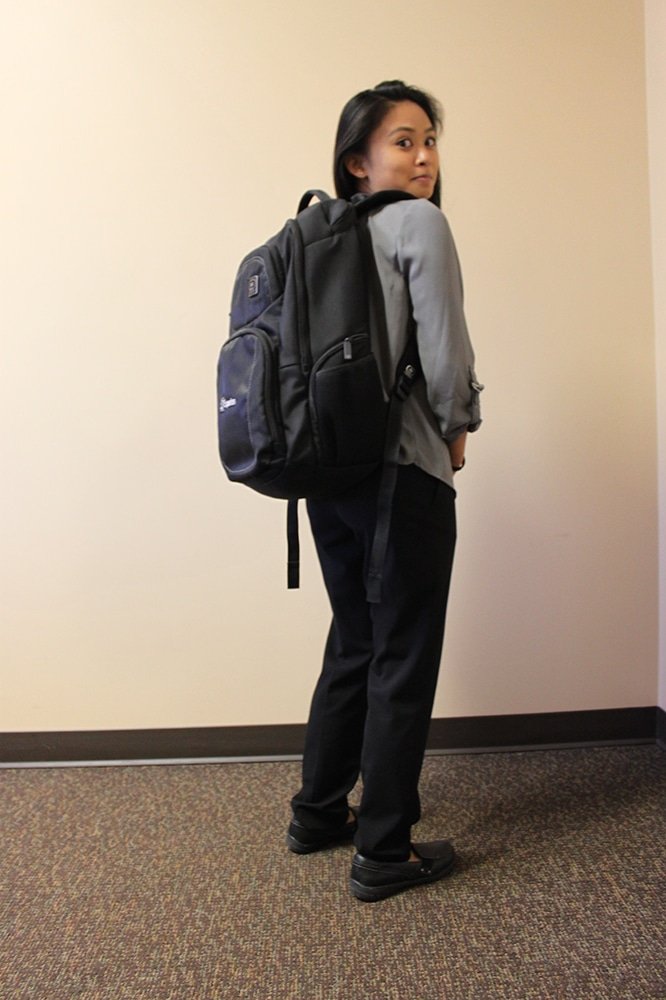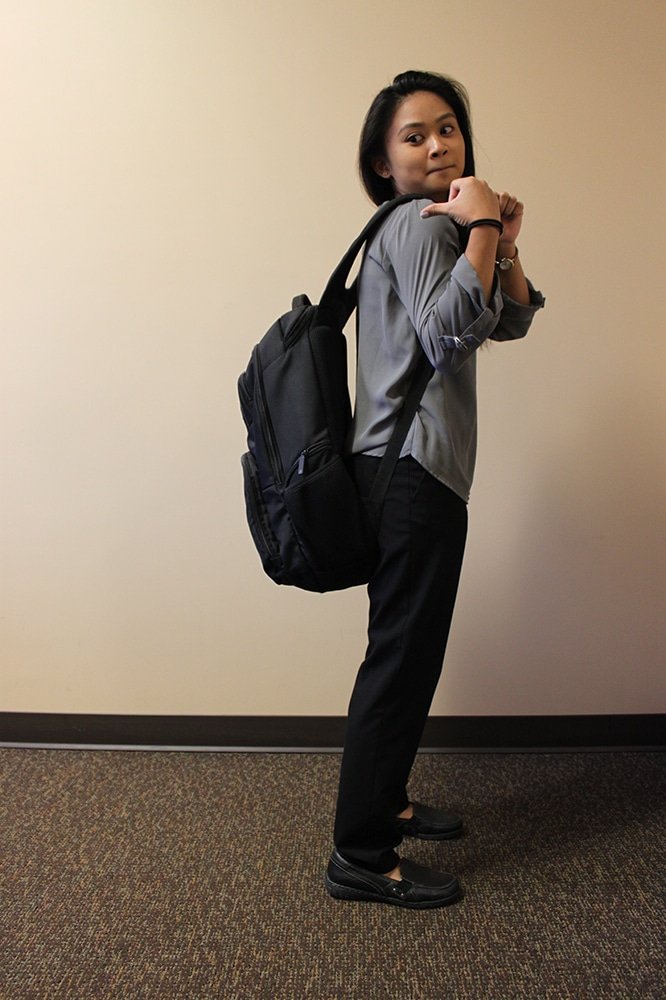 Use Waist Straps
If your backpack has a waist strap, use it. This transfers some of the weight to your hips and decreases the load on your back.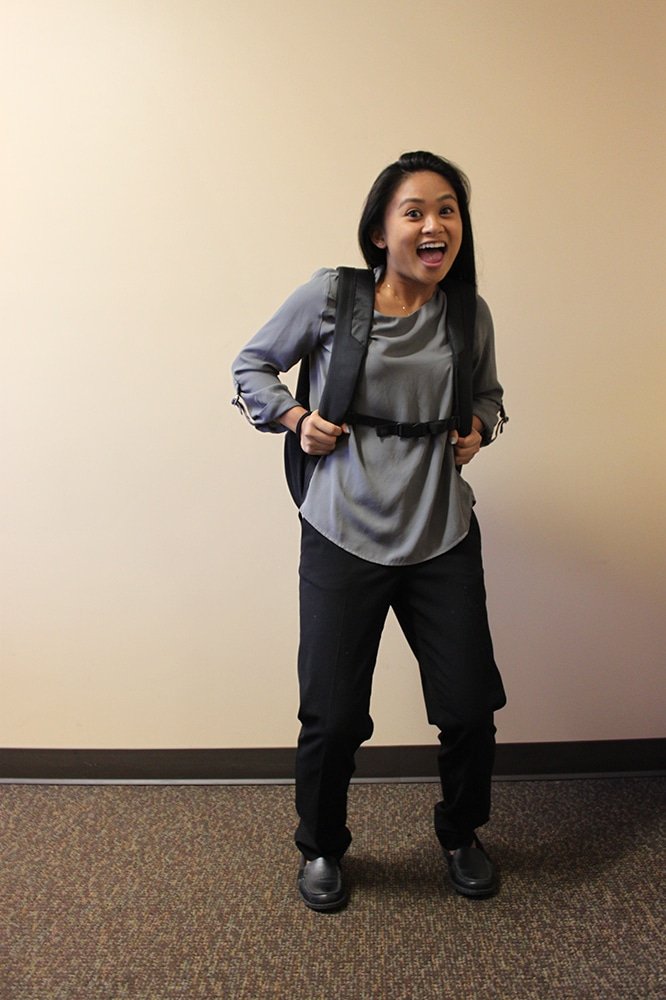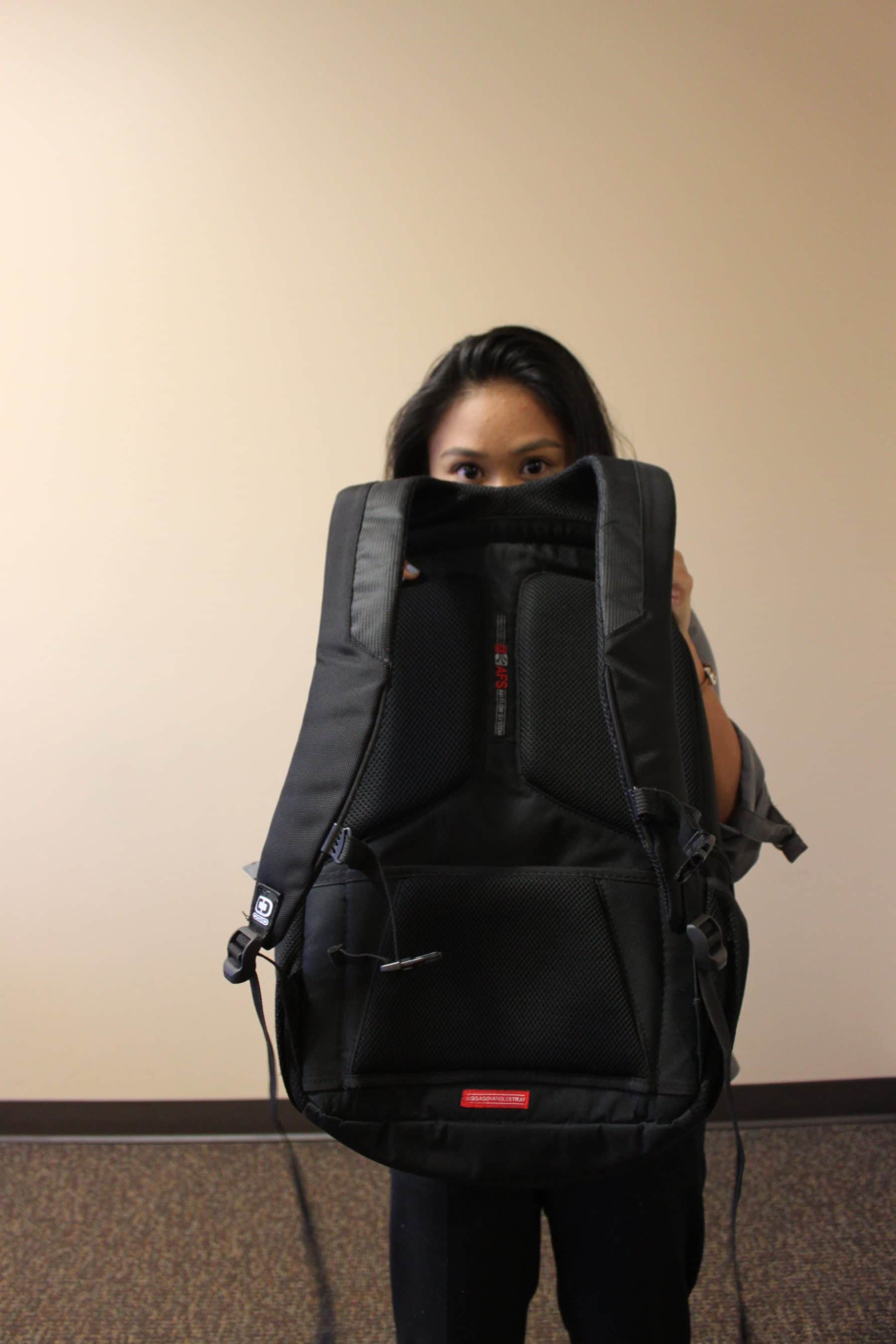 Choose a Padded Backpack
Choose a backpack with padded straps or body contouring designs. It may be a little more expensive but well worth it.
Extra Tip!
Parents! Lighten the load for your kids. Your child's backpack should be no heavier than 10% of your child's weight.
Want More Tips?
Sign up for a LIFE+ and receive more tips straight to your inbox!
Reader Interactions