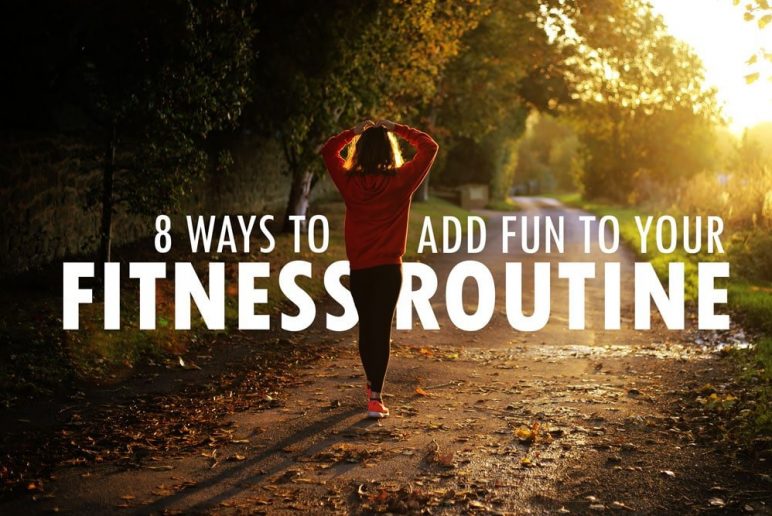 8 Ways To Add Fun To Your Fitness Routine
January 10, 2017
Fun Activities To Do in Orange County:
Fitness should be fun, and it doesn't have to feel like you're beating yourself up like James Bond's stunt double to get a good work out.
Remember that you'll only get stronger and better if you continue to push yourself beyond your last performance, but enjoying your physical activity will make you exponentially happier and more satisfied.
Once you find something you love to do, I encourage you to just move!
Check out my previous to see my six tips on how to make a quality fitness routine!
1. Hiking
Orange County has a plethora of amazing local hiking trails!
Alsio Woods
Peter's Canyon
Use AllTrails or The Outbound to find trails in different areas and of varying intensities!
2. Archery
With technology pulling our necks and arms forward more and more each day, archery is a great way to train the muscles in our shoulders and back to keep our posture upright to avoid pain!
3. Disc Golf
Get a group of friends together and see who's the best at throwing Frisbees in baskets!
4. Rock Climbing
Rock climbing is an excellent way to give some extra attention to our arms and back muscles, and will help your shoulders stay strong to avoid rotator cuff injury.
5. Yoga
Yoga is a great way to meditate and be mindful while working on rhythmic breathing for calming effects and strengthening your whole body. A lot of these yoga studios also provide pilates, TRX, spin, barre, and Zumba classes too!
Already have a gym membership? Many large chain gyms also provide regular yoga and spin classes, give them a try if you haven't already.
6. Roller Skating
We work out a lot of important hip muscles when we roller skate that often don't get a lot of attention from other activities. These hip muscles play an important role in controlling the motion at our thigh and shin bones, which helps prevent knee and ankle injuries.
Tip For Avoiding Falls: taking small marching steps with your toes pointed out very slightly to get you started rolling, and keep your feet close to your midline so you don't end up doing the splits!
7. Trampoline Park
Jumping around on giant indoor trampolines is a great way to get a fun cardio workout!
8. Aerial Arts & Dance:
This is a great way to work on upper body strengthening, and coordination and balance too!
Want to add something fun to this list? Tell us what fun exercise you do in the comments!
Also, don't forget to check Groupon or Living Social for discounts!
Is pain preventing your from having fun while being active?
Reader Interactions