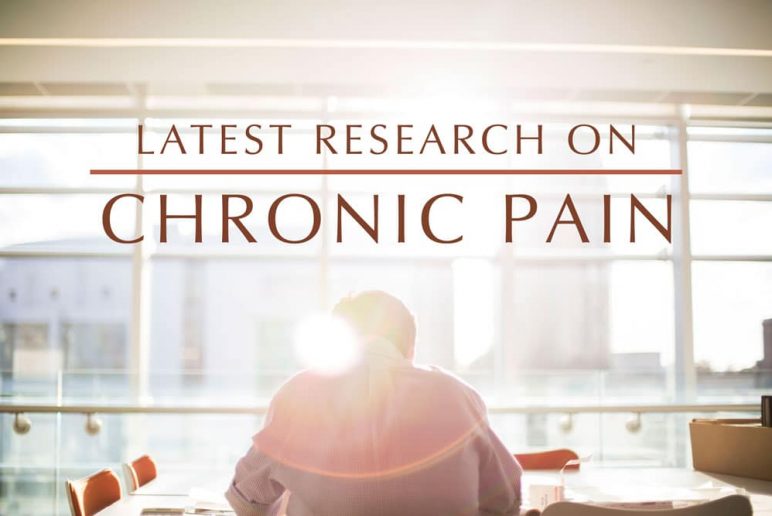 Latest Research On Chronic Pain
September 15, 2016
Have you been suffering from pain more than six months and no one can tell you why? Have you been more anxious, tired and avoiding activities due to fear of pain? Are you dependent on medication just to get by?
These are all common symptoms of chronic pain. Unfortunately, many patients with these symptoms are often not taken seriously and simply given medication with no answers or long lasting solutions.
Groundbreaking Studies
Fortunately, there have been recent groundbreaking studies done on chronic pain, and specialists now know why some people develop what we call "central sensitization" in their nervous system.
To summarize, any time our body experiences pain for prolonged periods (approximately 3-6 months), our nerves literally get more sensitive! When our body experiences pain for too long, it actually releases certain chemicals that start attacking the covering of the nerves throughout or body! This makes our entire nervous system more sensitive to all types of stimuli. So things that normally didn't cause pain, stress, anxiety, etc. in the past, now do!!
So what does this all mean?
There is now evidence that educating people about the physiology of chronic pain, combined with a specialized physical therapy program, helps decrease anxiety, decrease pain, and improve function!
If you or someone you know are suffering from any of these chronic pain symptoms, or have lingering pain that doesn't seem to go away, I strongly encourage you to schedule a free assessment with one of our physical therapists. We will educate and work with you to figure out different treatment approaches that may help your specific condition.
This is definitely an exciting time in the world of pain science, and we are excited to be able to utilize these recent research findings to help our patients!
Are you ready to do something about your pain?
Sign up for a FREE Assessment with CBPT!
Reader Interactions