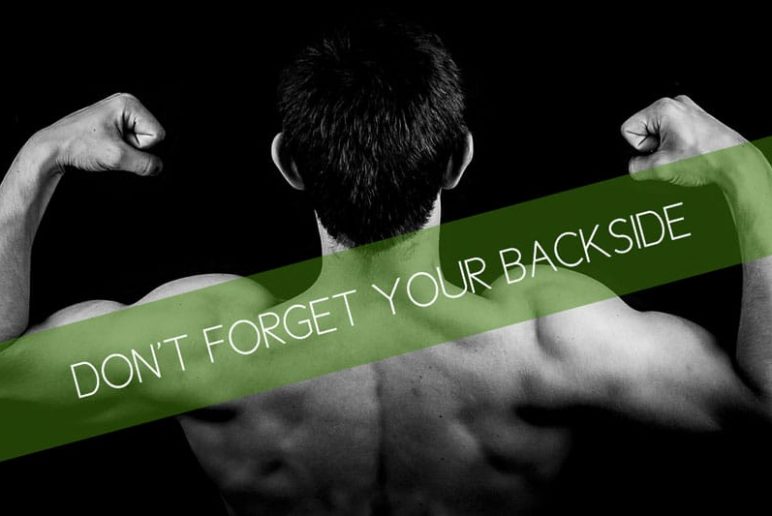 Don't Forget Your Backside
December 19, 2014
By Angelo Urquico
When working out at the gym, it's easy to focus on your "glamour muscles" or muscles you can see in the mirror, such as the shoulder, chest, arms and abs.
While this may give you the "beach body" look, this can leave you at a significant risk for injury when you forget your backside.
Watch the video below to learn the golden rule for exercise and how to achieve a balanced body!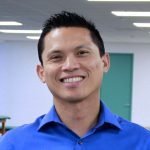 Angelo Urquico
Angelo strives to maintain balance in all aspects of life, so staying healthy, picking up random books, watching sports, and hanging out with friends and family help him achieve that. Angelo feels very blessed to being able to provide a home in La Mirada for his wife and 3 daughters! He looks forward to watching his girls tap out boys in Jiu-Jitsu, and not letting them date until they buy their own house!
Latest posts by Angelo Urquico (see all)
SIGN UP FOR

LIFE+ is a FREE membership
that offers:
• Informative Newsletters
• Health & Wellness Tips
• Videos from Our Experts
• Special offers
…and much more!