Karen Bardsley
September 12, 2014
By Brandon Buehler, PT, DPT, OCS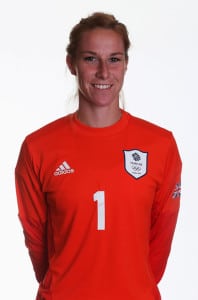 Brandon Buehler, PT, DPT, OCS
In his spare time Brandon enjoys spending time with his wife and kids, running, working out, hiking kayaking & paddleboarding. He values spending time with his close friends, especially enjoying a meal from his barbeque. As a Philadelphia native, Brandon is always on a quest to find the best east coast style pizza in town.
Latest posts by Brandon Buehler, PT, DPT, OCS (see all)
Reader Interactions
SIGN UP FOR

LIFE+ is a FREE membership
that offers:
• Informative Newsletters
• Health & Wellness Tips
• Videos from Our Experts
• Special offers
…and much more!
LATEST TWEETS
Twitter feed is not available at the moment.