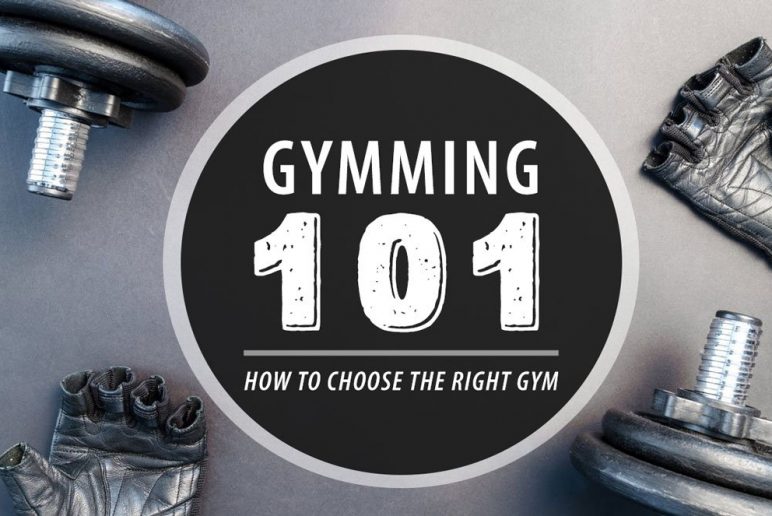 Gymming 101: How to Choose the Right Gym
February 19, 2018
Many people look to gyms to help them achieve their health and fitness goals. However, there are a wide variety of gyms out there, each with their own unique benefits and limitations.
Here is a breakdown of some of the different places you can go to reach your goals, and some of the factors to consider when making the plunge to improve your health!
Commercial Gyms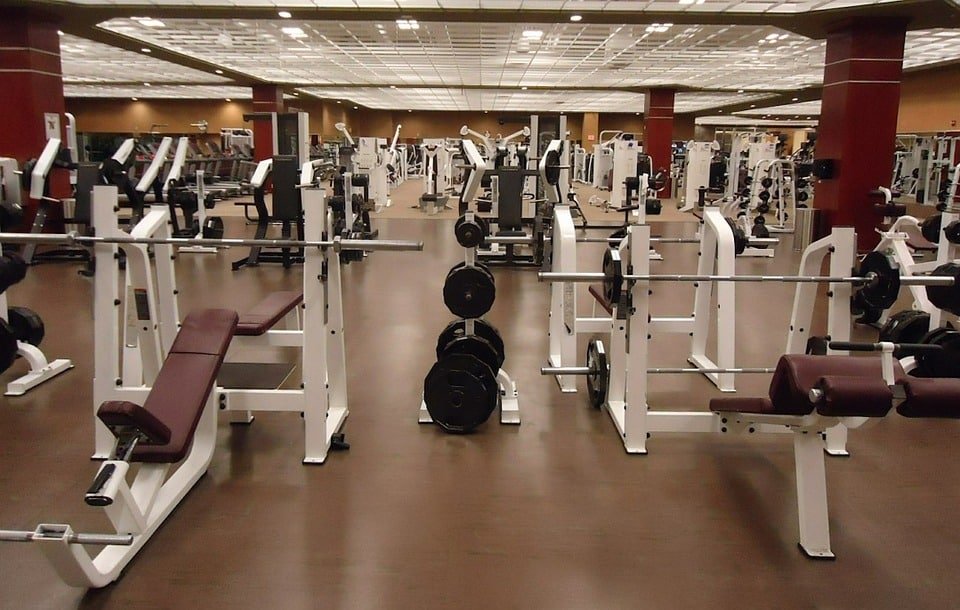 These are the facilities that often come to mind when someone thinks of a gym. These are typically larger facilities with a variety of machines, free weights, and cardio equipment to choose from for your workout. Other amenities can include classes, swimming pools, and racquetball or basketball courts depending on the facility.
Opportunities to socialize and find workout partners can vary immensely in these facilities. It's not uncommon to see most of the gym-goers in these facilities with headphones in, a common "leave me alone" sign in gyms. You may find a different crowd at different times of the day which fits better with your specific goals, so don't give up if you don't enjoy the atmosphere at a certain time.
PROS
This is a great option for many people as they are relatively inexpensive compared to other options, and there are many facilities available that usually make for a short drive.
CONS
These gyms can get crowded around peak hours, so you may find yourself waiting a long time for a piece of equipment you want to use. Also, there is often very little guidance for your workouts in these facilities unless you pay extra for a personal trainer, or partake in a group class.
Themed Facilities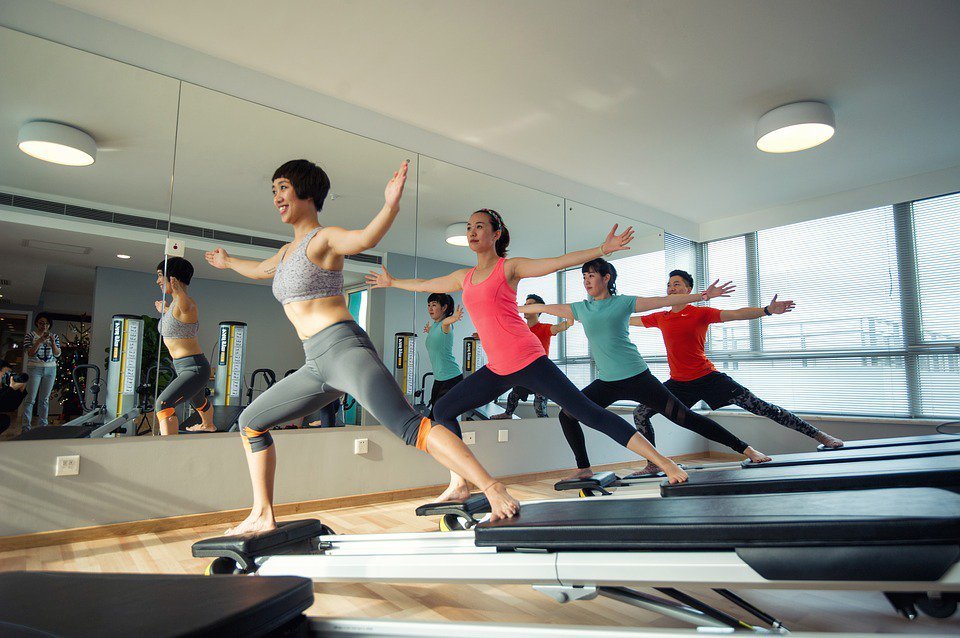 These include (but are definitely not limited to):
Yoga studios
Pilates centers
Dance centers
Crossfit boxes
Climbing gyms
These classes often can be perceived as less of a "workout" and more as a fun experience or hobby if it aligns with your interests. This is an extremely important factor to consider, as you are much more likely to achieve your health and fitness goals if you are enjoying the journey along the way.
PROS
As many of these are class-based, you tend to get much more instruction and guidance in your workouts. This also lends to a tighter, more close-knit community which can be a fantastic motivator to help you get in on days where you aren't feeling it. After all, you wouldn't want to let your workout buddies down, would you?
CONS
Fees tend to be more expensive in these facilities, and can either be on a monthly or a per-session basis. It depends on the individual facility, but these tend to be much smaller in size and with less equipment than your average commercial gym.
Home Gyms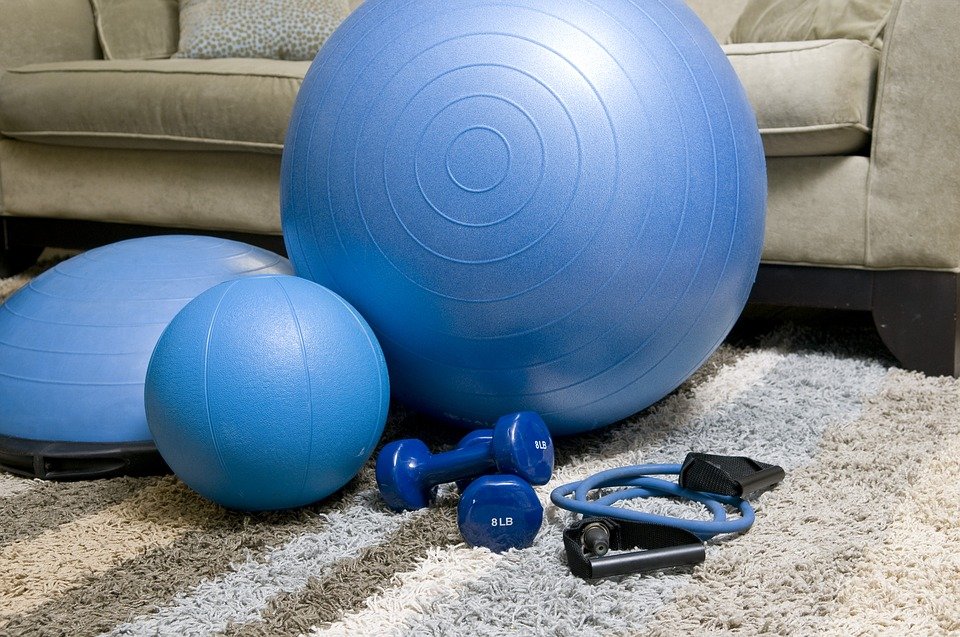 Sometimes, there is just no place like home! A great option for its unmatched convenience, home gyms allow you an easier opportunity to make your workouts part of your day. You can exercise while waiting for dinner to finish, or even in between commercials of your favorite show.
A home gym can be tailored to your preferred workouts, as you can pick out the pieces of equipment you want. It is definitely NOT a necessity to get equipment though… if you have ever been treated by one of our therapists, you know there are plenty of great exercises you can do with very little to no equipment!
PROS
Other benefits of home-based workouts are never having to worry about waiting for equipment, as well as having control over your environment such as the music and temperature. Your workouts can also be free! However, there may be a large up-front cost depending on the types of equipment you may want.
CONS
There are also less opportunities for socializing unless you engage family or friends to come workout with you. You won't get any guidance at home with your workouts unless you are proactive in acquiring a workout plan or watch a video. It can also be difficult to consistently exercise at home due to distractions, so keep this in mind when considering this option.
I hope this information helps you choose the best gym to meet your long term fitness goals all while enjoying the process! If you're considering any other gym options or know of any that have not yet been mentioned, let me know in the comments below!
Wondering what kind of exercise is best suited for you? Schedule a FREE assessment with us today!
Want more fitness & exercise tips sent straight to your inbox?
Sign up for Life+!
Reader Interactions