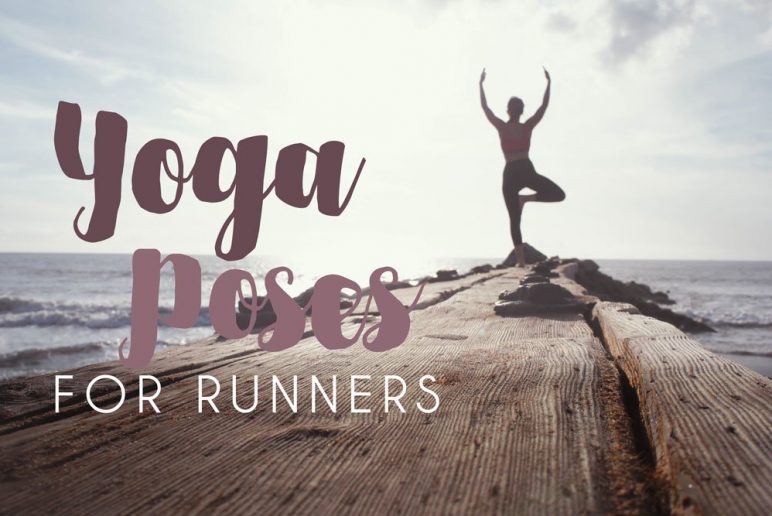 Yoga Poses for Runners
January 31, 2017
Running can be a great way to exercise. However, if running is your main source of exercise, it is important to include other forms of training to prevent an overuse injury.
Incorporating a few minutes of yoga after a run can be a great way to stretch and strengthen muscles that are often neglected. These simple poses are an easy way to get started.
1: The Downward Dog
This pose helps to stretch the hamstrings, calves, shoulders, and upper back.
Start with your hands and knees on the floor with wrists under your shoulders and knees directly below your hips.
Next, tuck your toes and lift your knees off the floor while also pressing into your palms.
The goal is to create an inverted V by raising your hips and gently straightening your knees while allowing your heels to lower towards the floor.
Hold this pose for 10 breaths.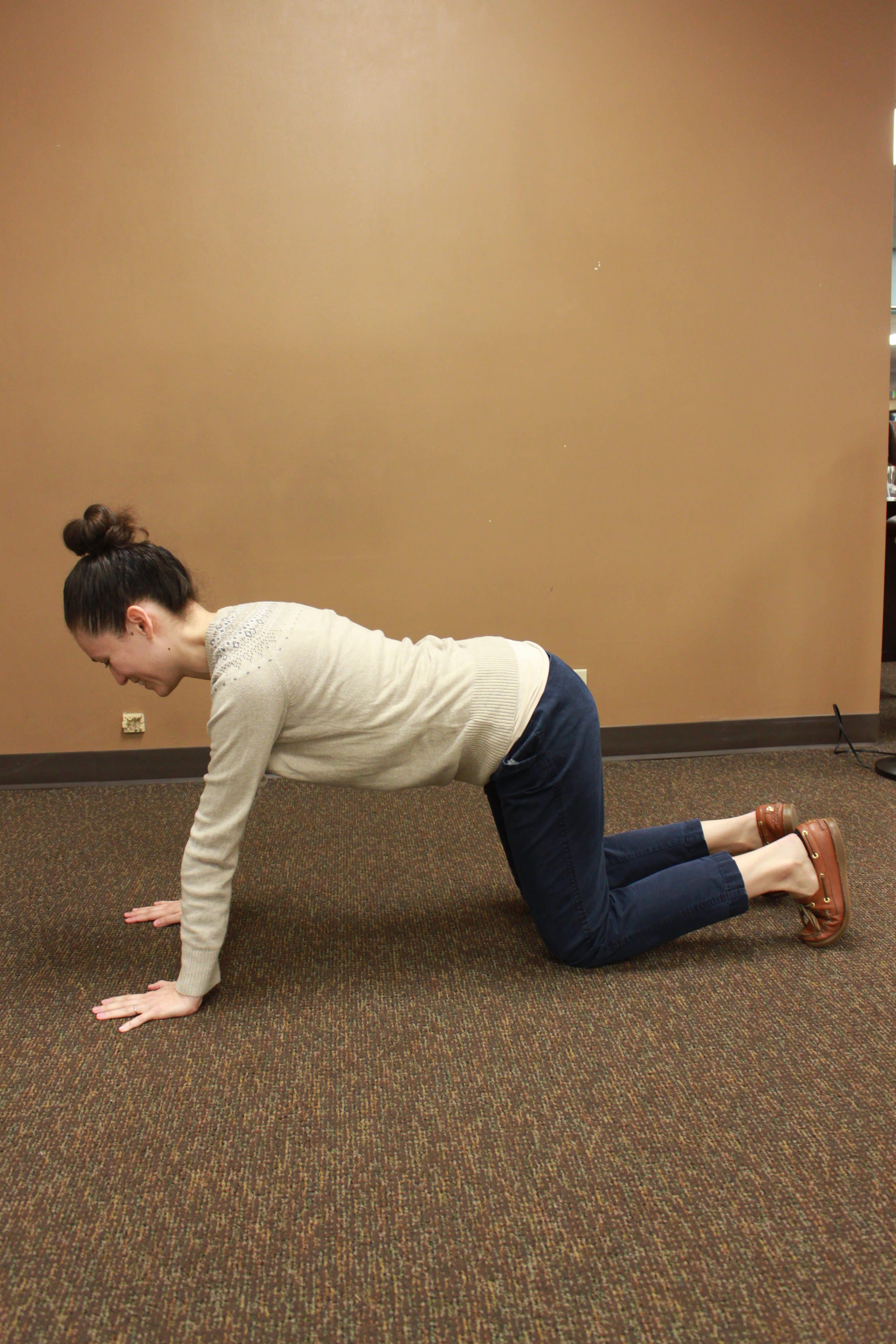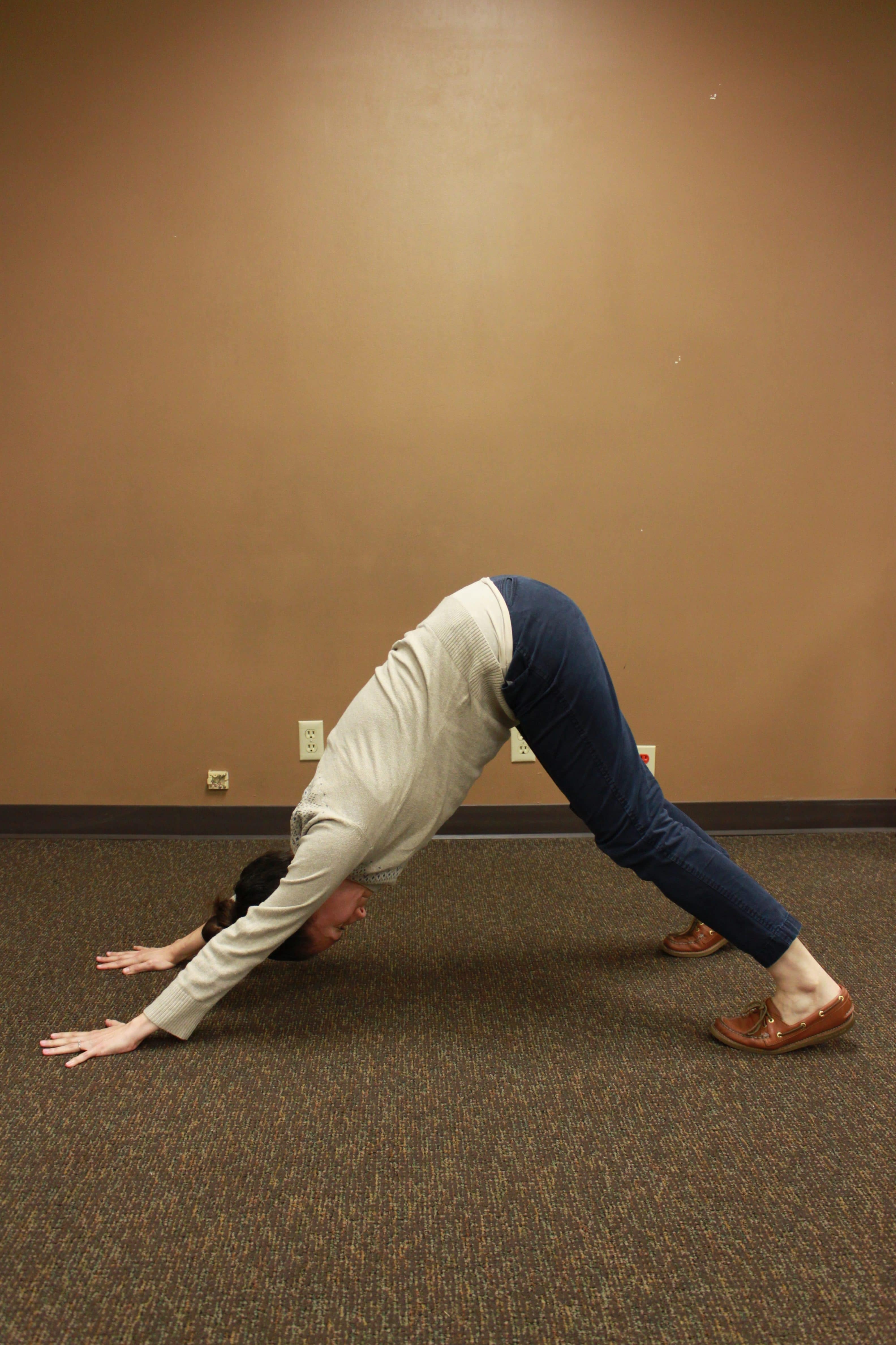 2. Low Lunge
This pose helps to stretch the hip flexors and improve balance.
Starting from downward dog, step your right foot forward between your hands.
Next, lower the left knee and slide it back until you feel a slight stretch in the front of the leg.
Lift your torso upright while bringing your arms out to the side and overhead. Make sure to drop your tailbone to the floor and keep the core tight.
Hold this pose for 10 breaths. Return to downward dog to complete on other side.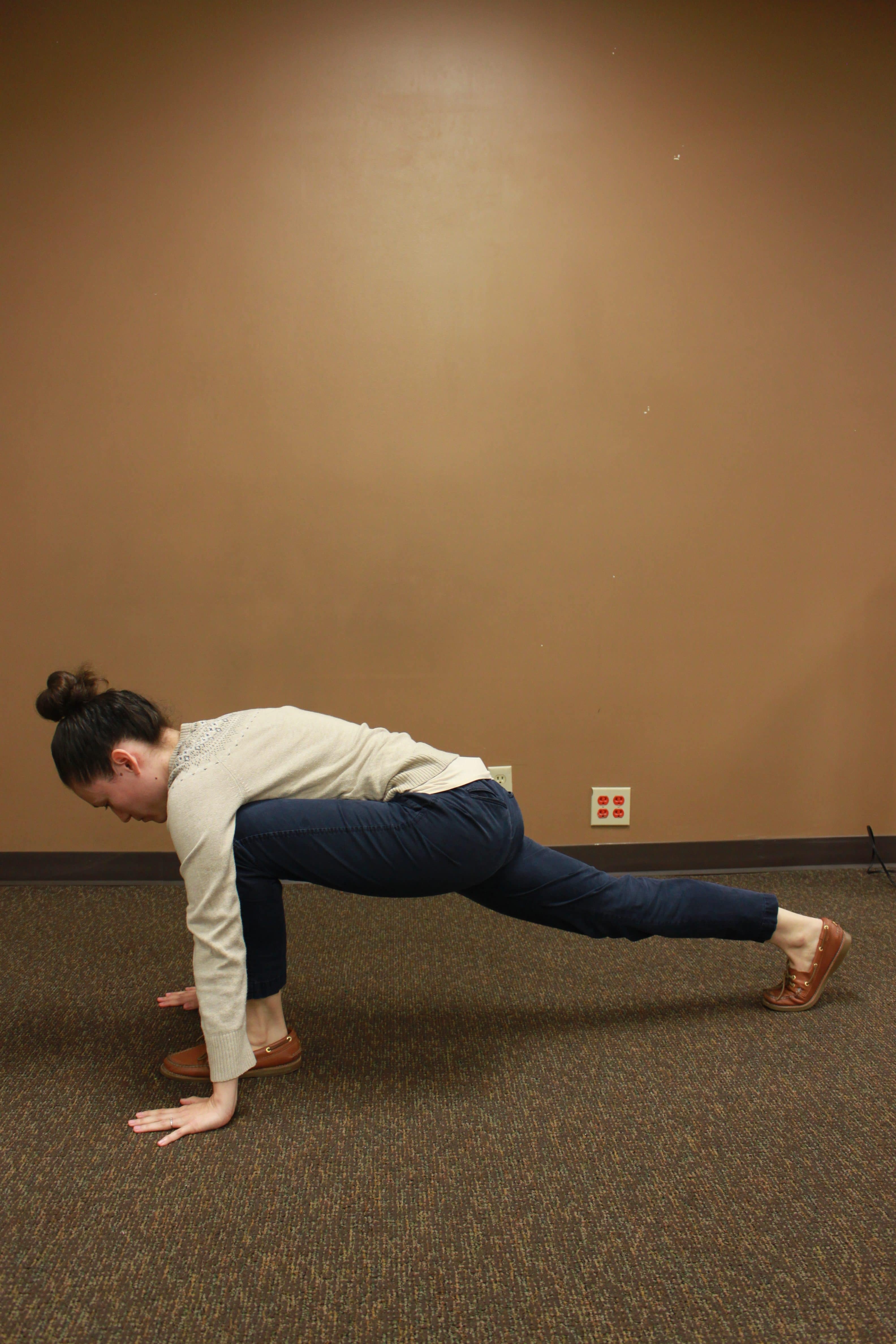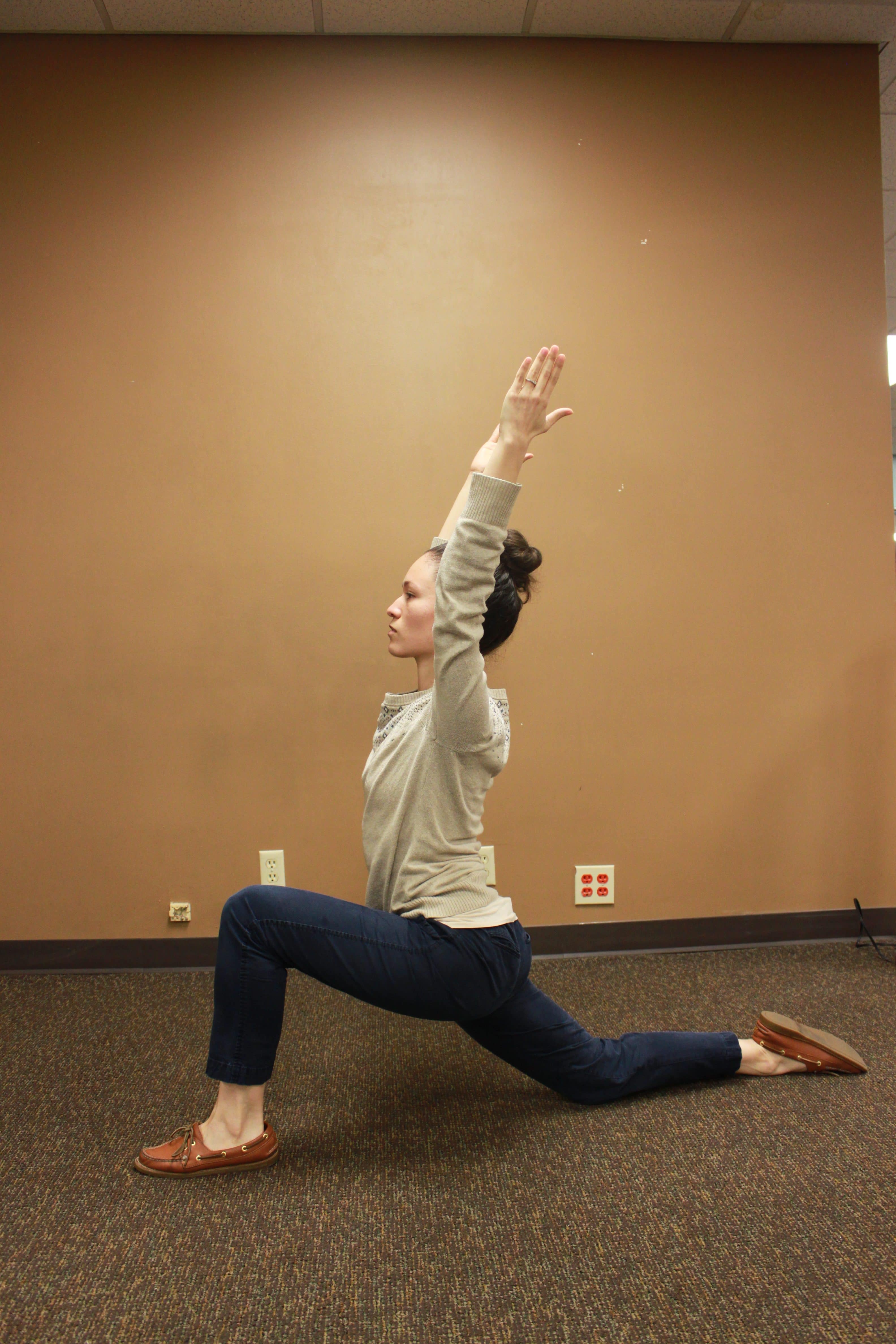 3. Extended Triangle Pose
This pose helps to stretch the groin and improve spine mobility.
Starting with feet together, take a step with your right foot so that your feet are 3-4 feet apart. Raise your arms so they are parallel with the floor and palms are down.
Turn the right foot 90 degrees and make sure thigh is turned out as well.
Bending at the hip, extend the torso towards the right and slide the right hand down the right leg or onto the floor if possible.
Hold this pose for 10 breaths. Complete on the other side.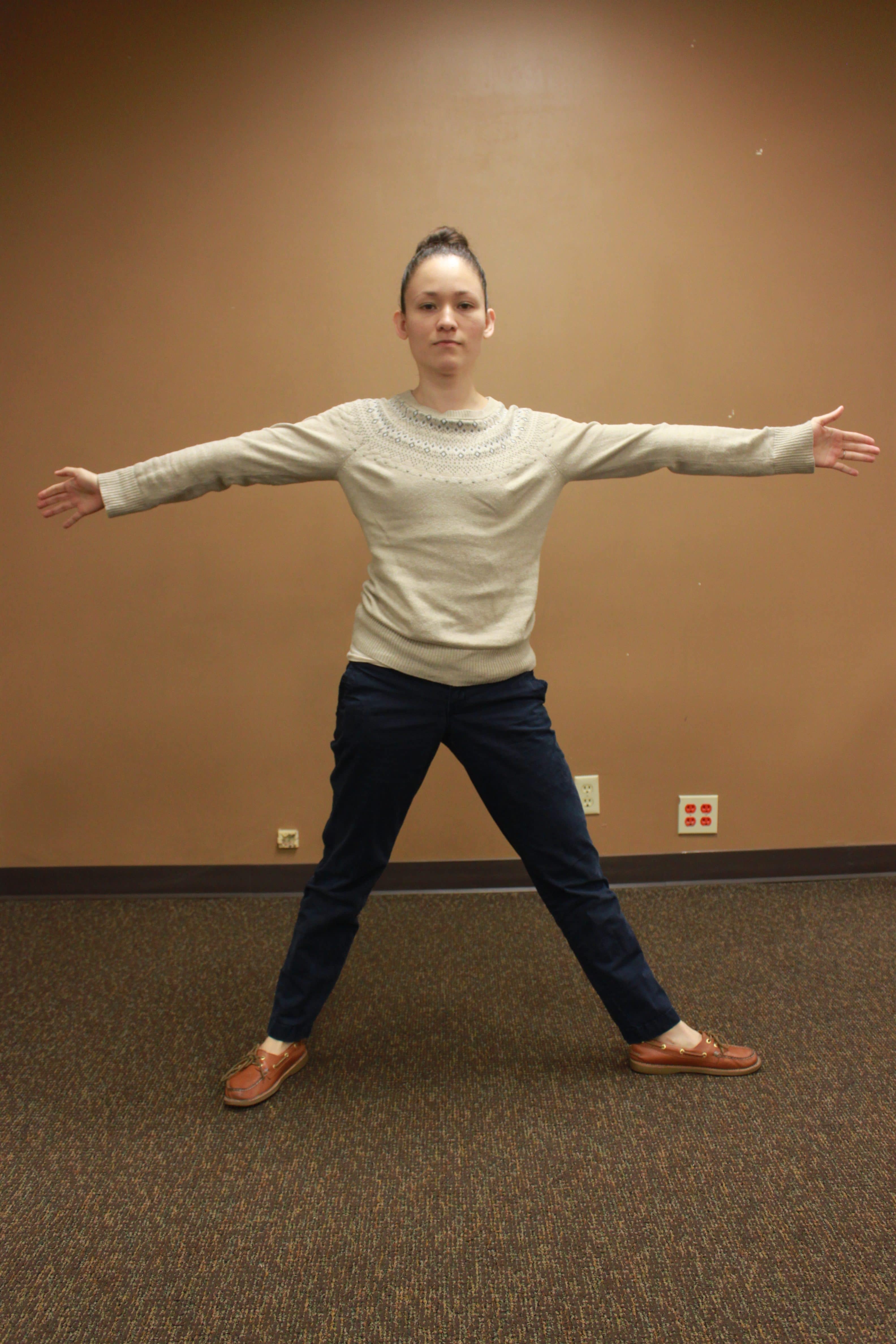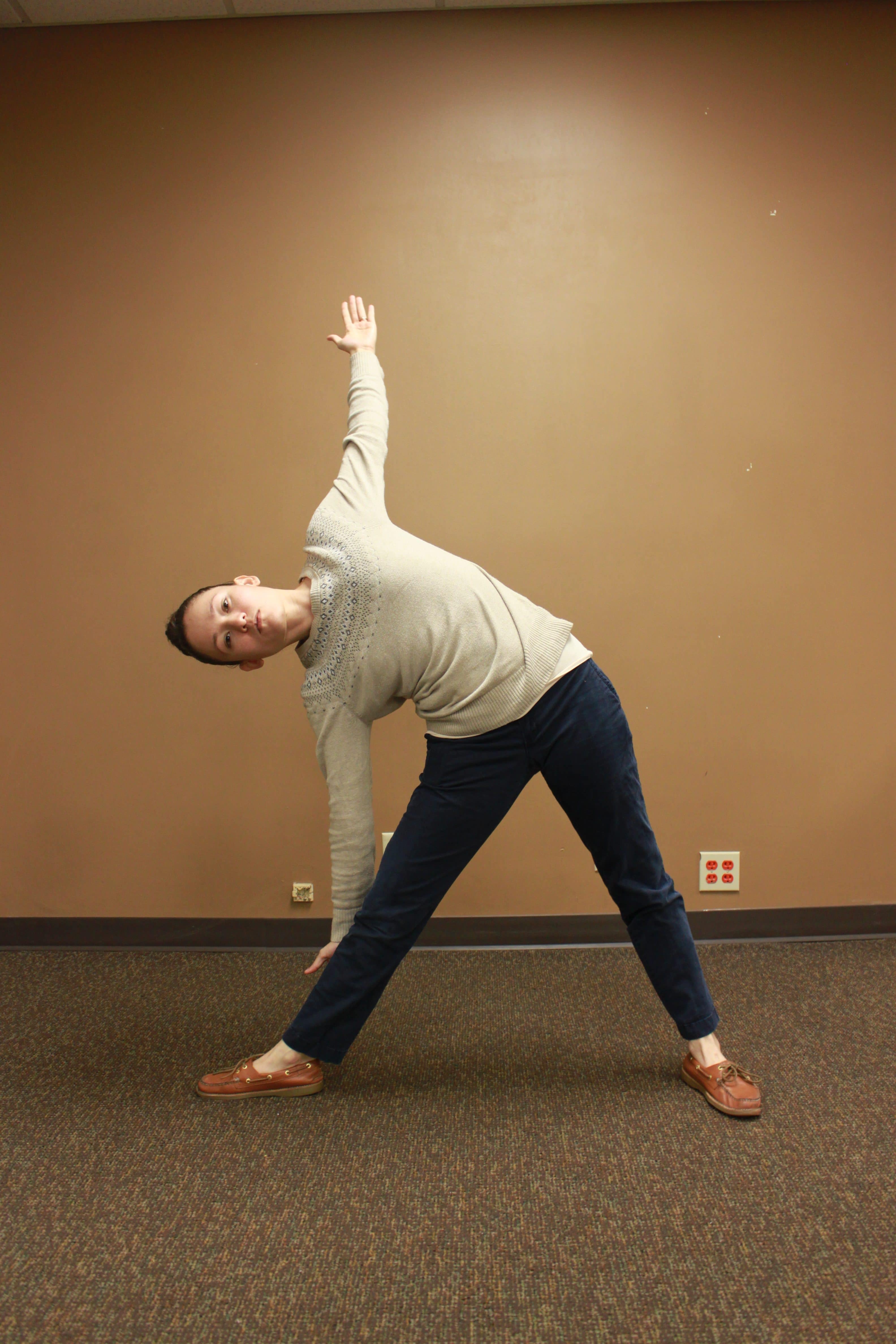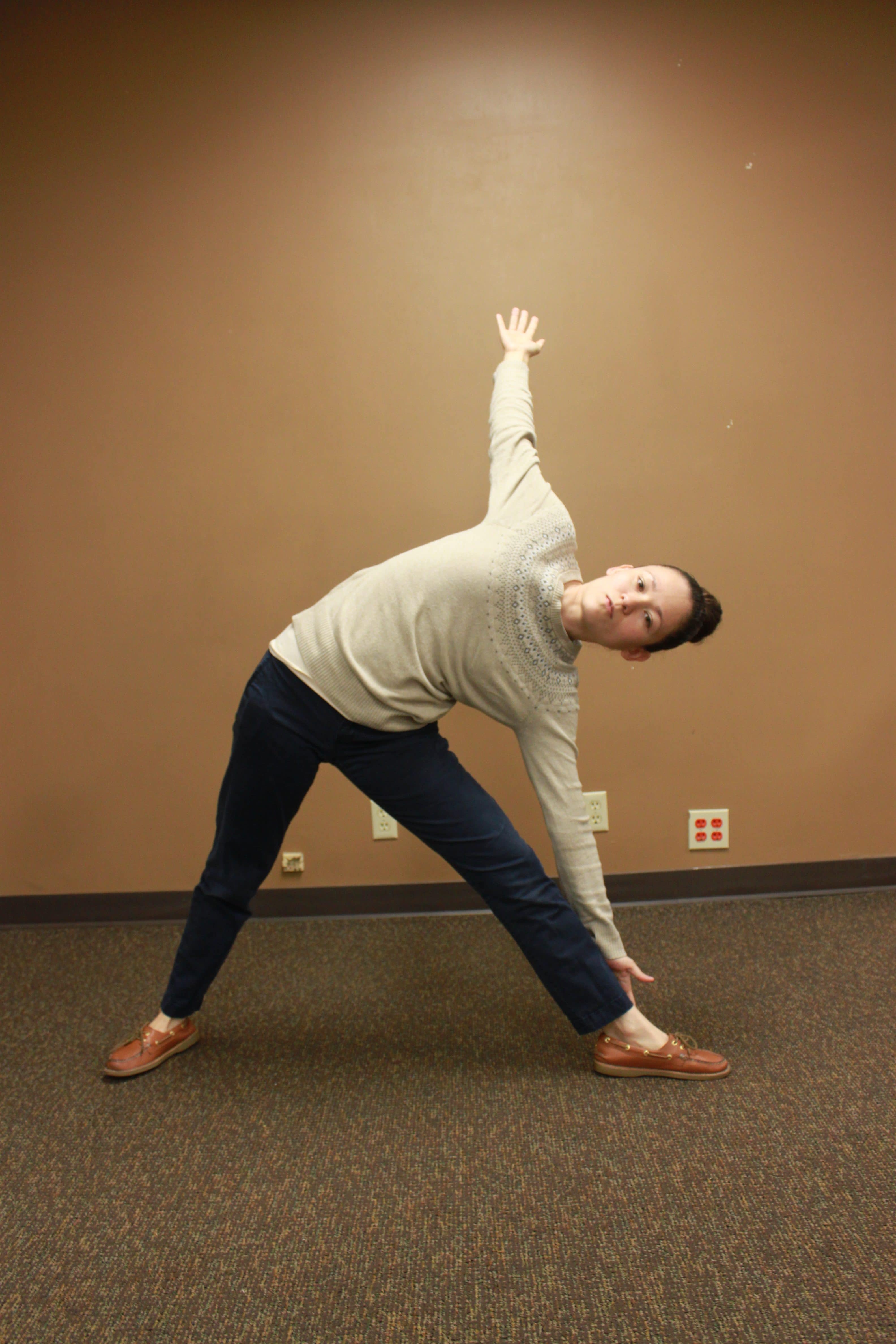 Sign up for a FREE Assessment with CBPT!
Don't let injury stop you from being active! Sign up for a FREE assessment with one of our expert PTs today!
Reader Interactions