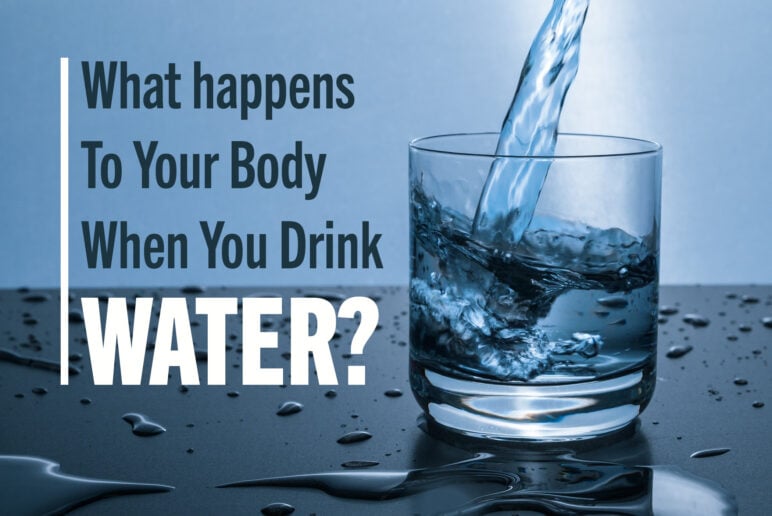 What Happens To Your Body When You Drink Water?
March 31, 2022
Water and staying hydrated has always been an important aspect of health. Research has been able to prove a wide array of health benefits such as:
Lose weight
Rejuvenate your skin
Improve heart health
Let's talk about the benefits that drinking water provides for our musculoskeletal system.
What Is A Musculoskeletal System?
The musculoskeletal system is composed of muscles, bones, and other connective tissues that support the body. This allows the body to be able to move as well as have stability and support.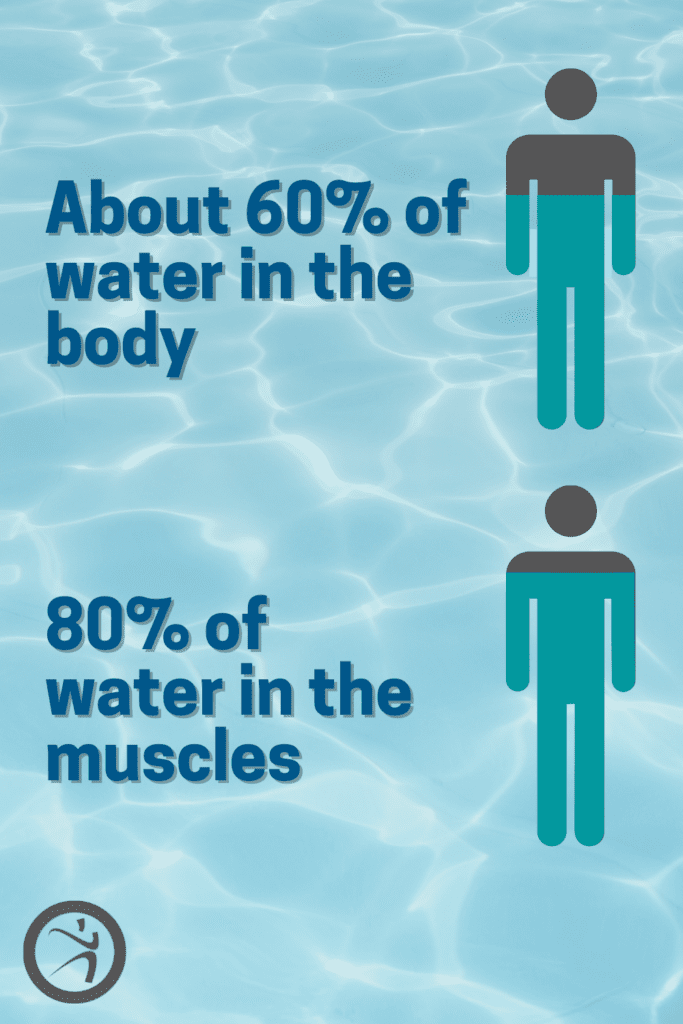 Importance of Water for Our Bodies
One important thing to realize and recognize about the body is that it is primarily composed of water with overall it being approximately 60% water. Muscles are no different in that they are approximately 80% water.
With muscles being primarily water it shouldn't be a surprise that drinking lots of water improve your muscular function. When your muscles are properly hydrated it allows the muscles to maintain a proper electrolyte balance and allows the muscles to maintain their mass instead of shriveling up due to lack of moisture. When the muscle gets dehydrated it allows more protein breakdown to occur which will decrease performance.
Another major benefit for your body is that when you are hydrated it allows your cartilage to be hydrated and allows for better shock absorption. This benefit aids in the overall health and longevity of your joints and will aid in their function. The National Academies of Medicine reports that letting your thirst guide you is a good start. However, it is usually not enough. Males should be consuming about 3.7 liters of water a day and females should be consuming about 2.7 liters
If you engage in any type of physical activity staying hydrated is important. Furthermore, staying hydrated will also increase your muscular performance as well as help protect and save your joints.
Schedule an appointment if you are experiencing any muscle or joint pain, our Physical Therapists can help, and also let you know if you are drinking enough water according to your physical activity level.
Reference: https://www.kenhub.com/en/library/anatomy/the-musculoskeletal-system
If you have muscle or joint pain, contact us! Our Physical Therapists are here to help. Fill out this form and we will contact you to schedule an appointment.
Reader Interactions