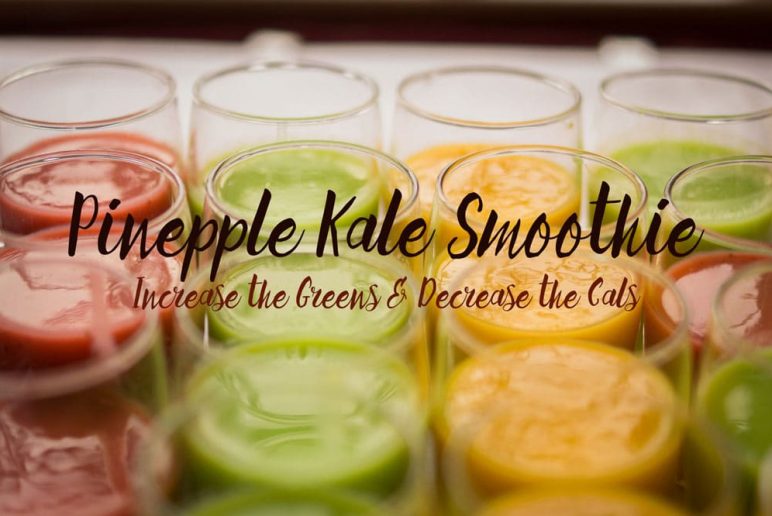 Pineapple Kale Smoothie: Increase the Greens & Decrease the Cals
April 12, 2016
If you are like me, many of you make smoothies to replace eating breakfast or lunch. I usually incorporate many fruits and leafy greens to increase my nutrients in an easy and delicious way. I have always used almond or coconut milk as the base because of the taste and creamy texture.
Recently I was playing around with new ways to create delicious and satisfying smoothies with less sugar and calories. I began substituting coconut water in for the milk base and the results are fantastic. My new favorite is pineapple kale.
What you'll need:
8oz Coconut water
1 cup kale (or kale and spinach mix)
¼ cup pineapples (frozen- usually 5-6 pieces depending on the size)
5-6 frozen blueberries
Your favorite vanilla protein powder
¼ teaspoon flax seeds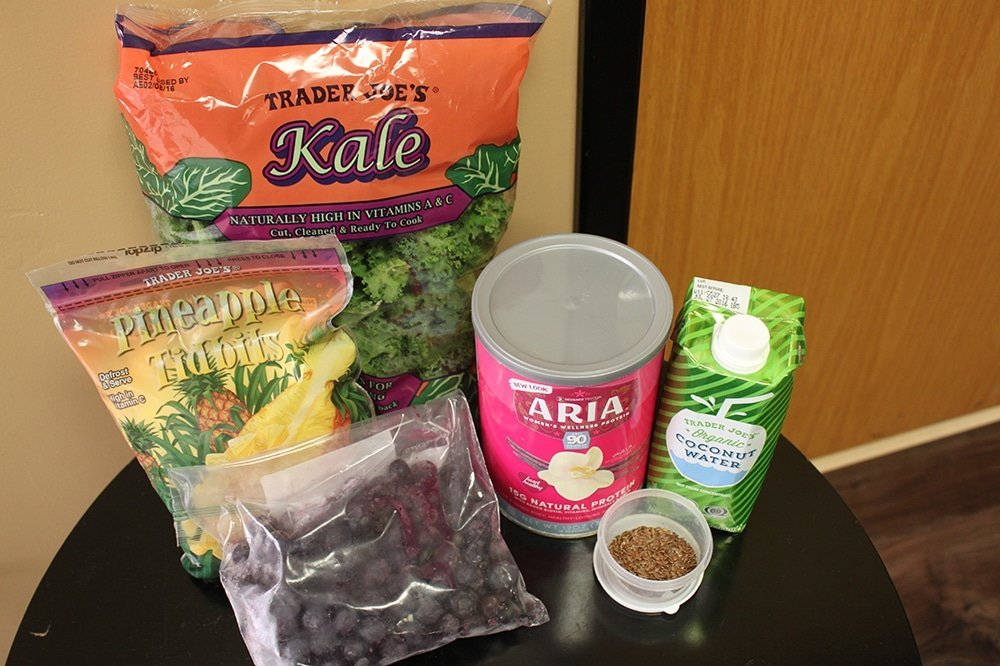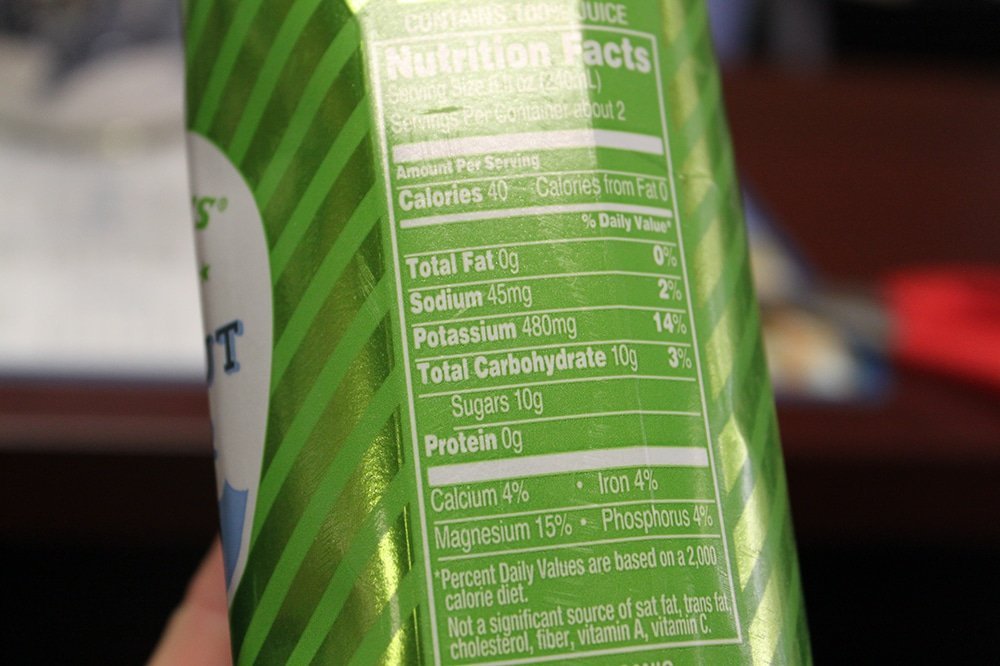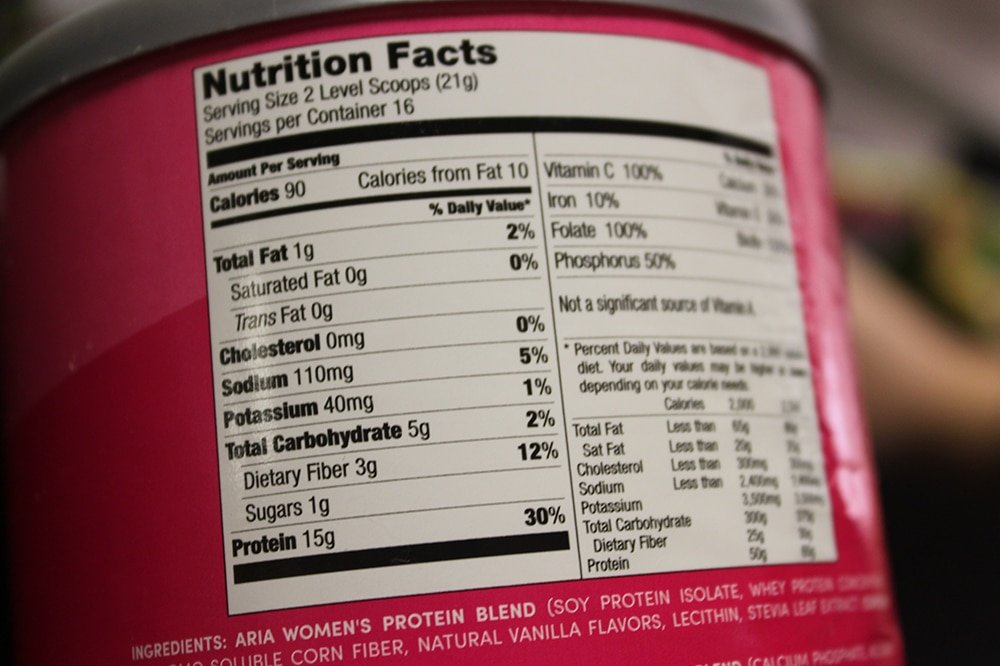 The consistency is less creamy, but still tasty. You can add in ½ or a banana or other fruit to increase the thickness. Just remember the more fruit you add, the more you increase the sugar.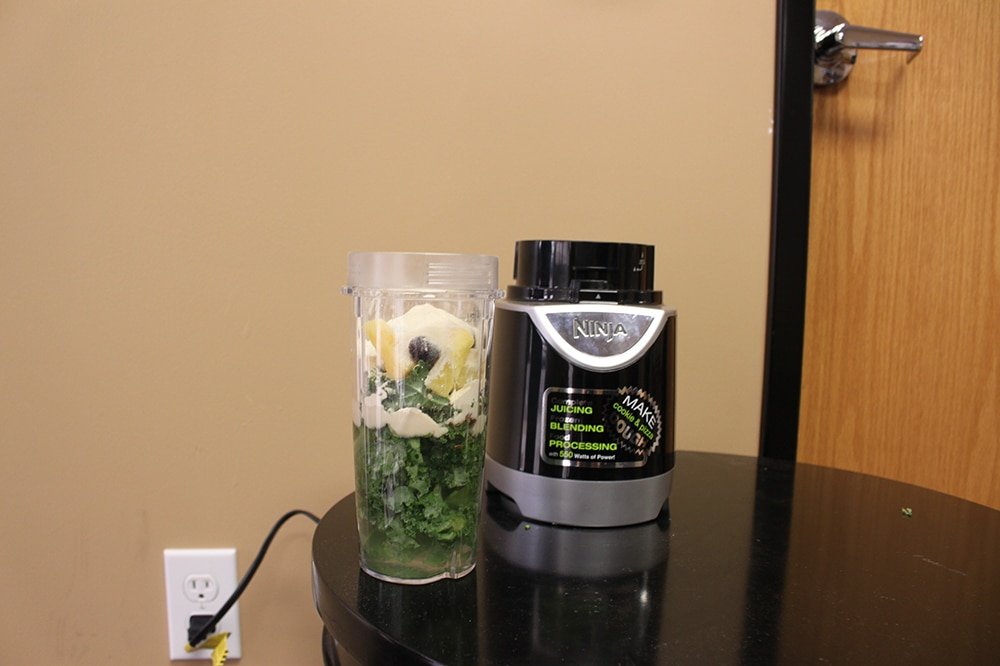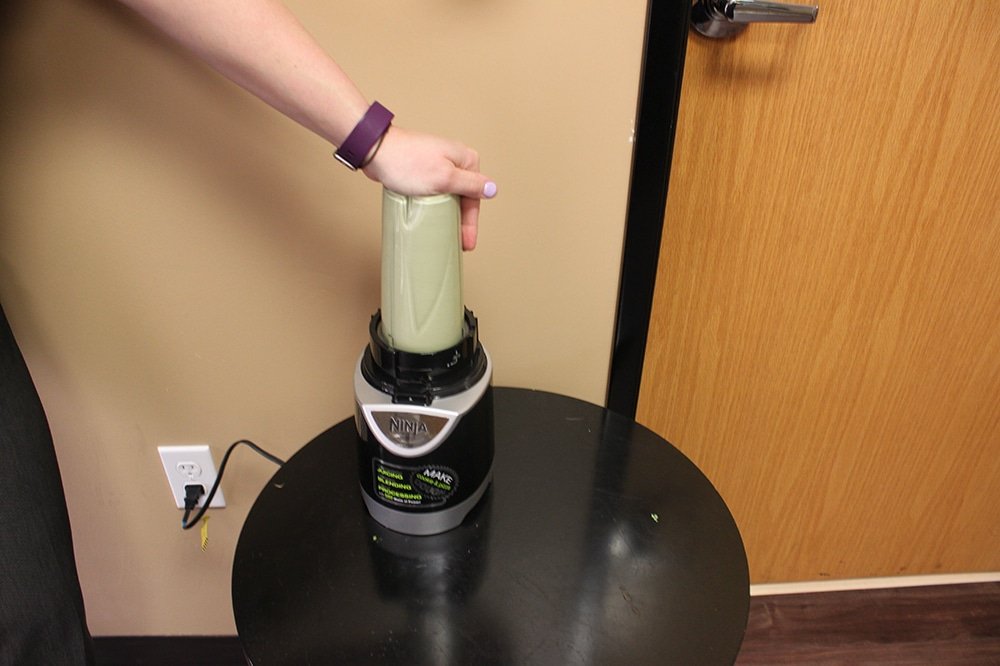 Hope this helps mix it up in the kitchen for new smoothies and healthy treats.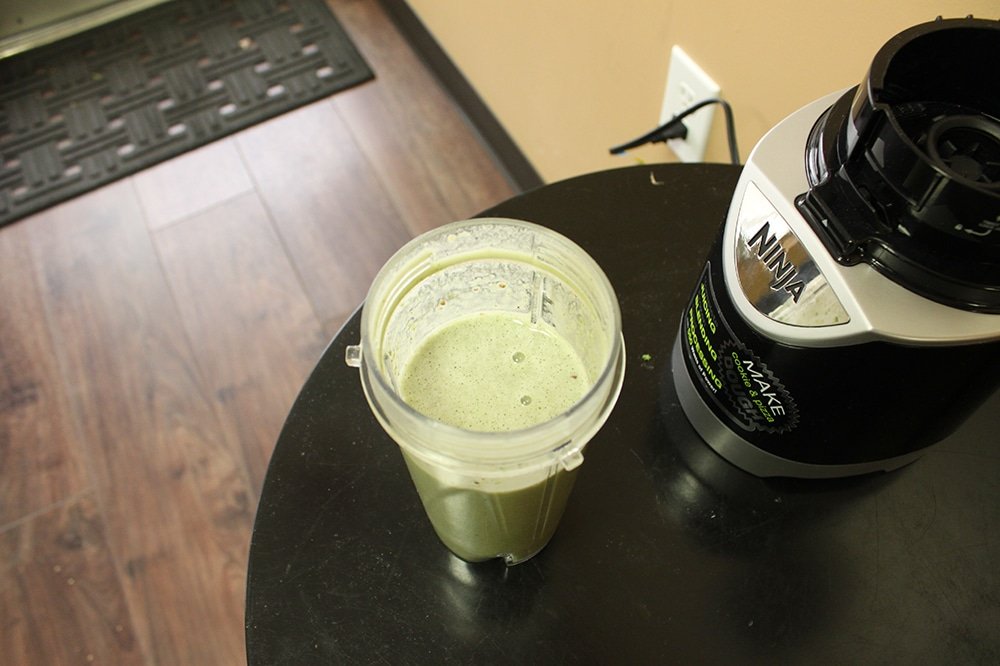 Hungry for more healthy recipes? Sign up for Life+!
Reader Interactions