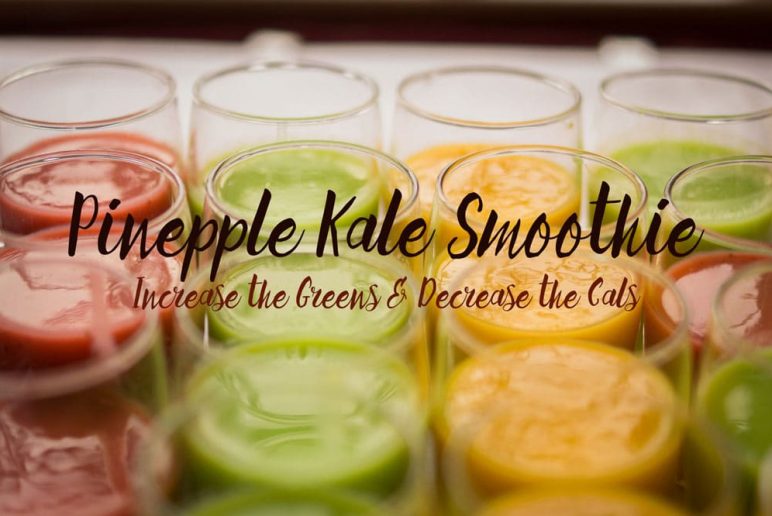 Smoothies are an easy way to sneak greens into a yummy treat! This low calorie, low sugar recipe is a quick and easy breakfast or lunch meal replacement.
Read more
By Rebecca McCloskey, PT, DPT
SIGN UP FOR

LIFE+ is a FREE membership
that offers:
• Informative Newsletters
• Health & Wellness Tips
• Videos from Our Experts
• Special offers
…and much more!