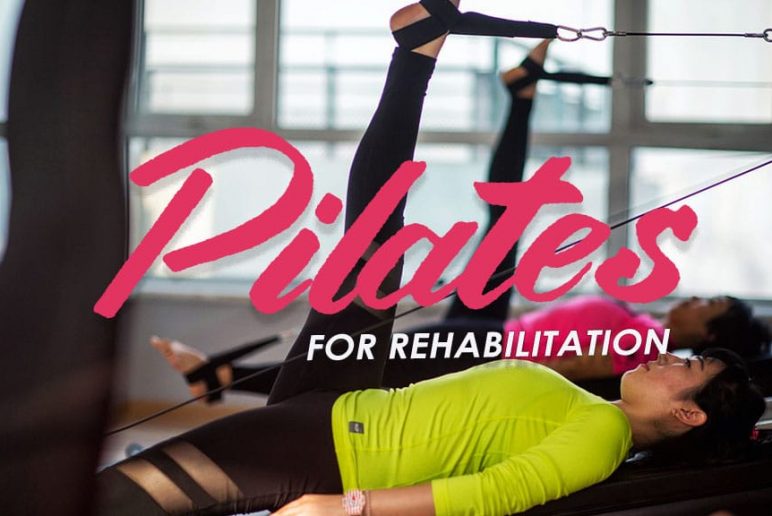 Pilates for Rehabilitation
September 18, 2017
Pilates. Most people have heard the word before and have a general understanding of what it is. Pilates involves movements that are similar to Yoga, which automatically makes people think, "I'm not flexible enough for that!"
And while it is true that many gymnasts and ballet dancers "cross train" in Pilates, there's a huge misconception that you have to be flexible in order to do it. Well, let me fill you in on a lesser known truth…
Pilates is for everyone!
Yep, you read that right! Even YOU can do Pilates! You may be asking yourself, "But how? I'm no where near touching my toes!" Doesn't matter! Pilates exercises can be modified for any number of populations including: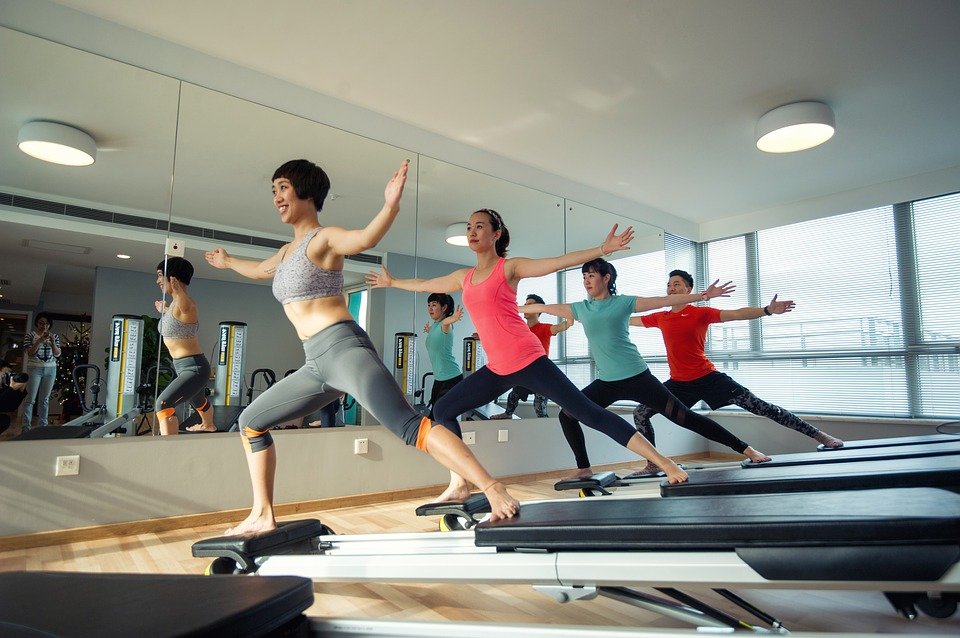 Low back pain
Post surgery
Antenatal and postnatal
Runners
Dancers
Baseball players
And teens & children!
Pilates is gentle on the joints and even safe for populations where fatigue is a concern– such as ALS, Parkinson's, or MS. At the very core of Pilates, the goal is to improve core strength for improved arm and leg movements.
What does Pilates for Rehabilitation do?
Certain specialists (like myself) are trained in Pilates for Rehabilitation, which takes standard Pilates moves and modifies them to fit the needs of the person. The focus of Pilates for Rehabilitation is to:
Reduce pain, Retrain the correct movement, and Restore Function
Not your typical sounding Pilates class, right? Well, there is a huge difference between exercise Pilates and using it as a form of therapy. Many injuries are caused by habitual patterns of movement and imbalances in the body. Identifying the imbalance and re-educating the body can help get you back to doing what you love to do.
Pilates offers many health benefits conducive to living pain free. Try it out today!
Wondering how Pilates can help your rehab process?
Schedule a FREE Assessment with Robin today!
Get more wellness tips sent straight to your inbox!
Sign up for Life+!
Reader Interactions