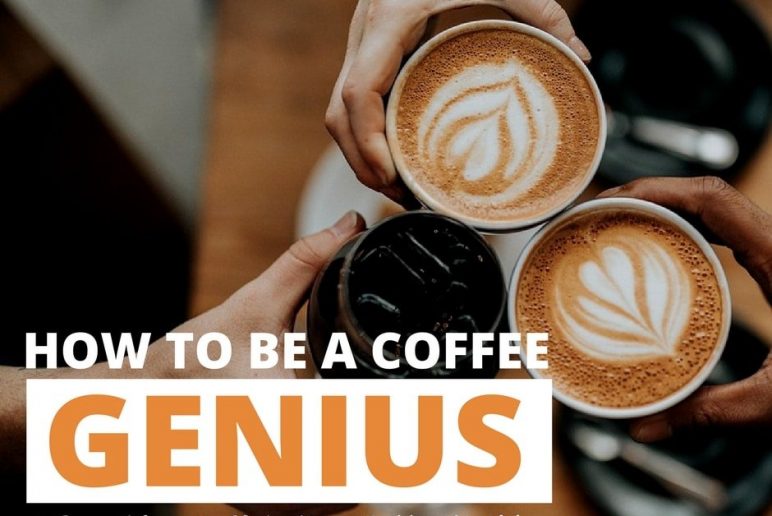 How To Be A Coffee Genius: 3 Easy Ways to Make Your Coffee Healthier
January 09, 2018
It's no secret that the world thrives off of coffee. So, why not find ways to make it healthier for our bodies?
If you're looking for ways to make your favorite coffee house drinks a little healthier– you've come to the right place. Here are 3 easy ways to do it (while also satisfying your tastebuds)!
1. Go non-fat or dairy free
The standard drink uses 2% milk, so if you change this up you are saving about 40-50 calories. I usually go for non-fat milk as I just prefer the taste in my latte, but you also have the option to do dairy free! Some great dairy free options are coconut or almond milk depending on your preference.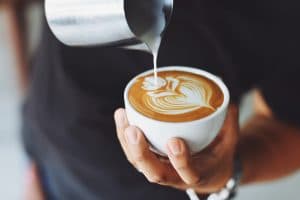 Calories based on a 'grande' sized cup:
Whole milk = 320 calories, 25 grams of sugar
Soy milk = 270 calories, 27 grams of sugar
2% milk = 260 calories, 25 grams of sugar
Nonfat and coconut milk = 180 calories, 26 grams/17 grams of sugar
Almond milk = 130 calories, 7 grams of sugar
2. Ditch the syrup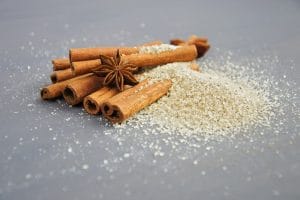 Substitute the flavored syrup in your drink with actual sugar, cinnamon, or nutmeg, which you can always find hanging out by the straws or napkins if you need something sweet. I enjoy adding a bit of sugar and a sprinkle of cinnamon onto my latte for a bit of flavor. These options not only help you control how much sugar is going into your drink, but it's also cheaper! The sugar packets and spice shakers are complimentary.
NOTE: If you are a die-hard Caramel Brulee or Pumpkin Spice fan, then you can request fewer pumps of syrup to help you keep up with your healthy new year resolutions!
3. Skip the Whip Cream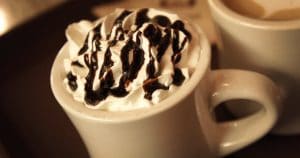 While the whipped cream may be the finishing touch to your coffee cravings, resist the urge and just don't do it! This will save you between 80-110 calories– and your body will thank you for it!
Making a healthier change in your lifestyle can be tough at first, but by incorporating these simple modifications, you don't have to stop frequenting your favorite coffee house– and you still get your morning fix!
Try out these tips and enjoy your next cup, coffee connoisseurs!
Want more free health tips sent straight to your inbox?
Sign up for Life+!
Reader Interactions