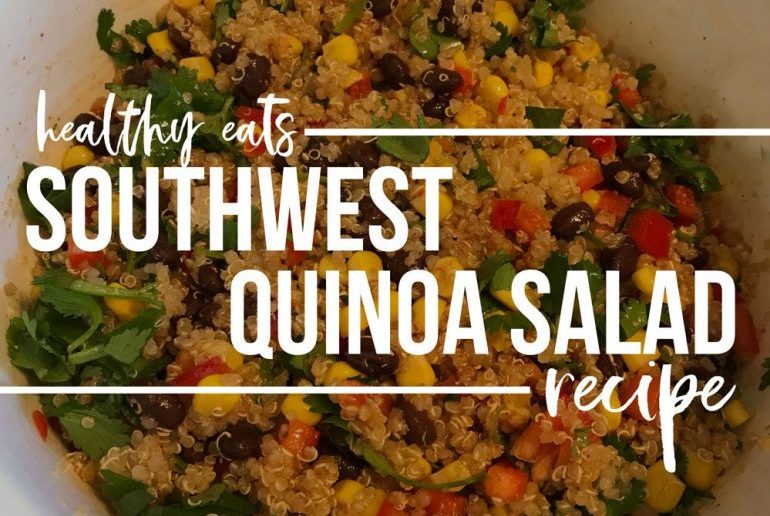 Healthy Eats: Southwest Quinoa Salad Recipe
September 26, 2019
It was hard for me to start eating healthy, because I thought that by eating healthy that I was sacrificing taste. Fortunately, that's not the case! One of my absolute favorite lunch recipes that I have found was for this Southwest Quinoa Salad. It's great because it fills me up, has lots of flavor, is easy to make, and simple to store in individual containers to grab and go for lunch each day. I usually make a batch and have my lunches already prepared for the week.
Ingredients
Vegan, gluten free. Serves 4-6
Salad:
¾ cup quinoa (rinse if needed, check package instructions)
1 ½ cup water
½ tsp salt
1 can black beans, rinsed and drained
1 can whole kernel corn, drained
1 red bell pepper, diced
½ cup green onion, thinly sliced
½ cup cilantro, fresh and chopped
Dressing:
2 Tb lime juice
¼ cup olive oil, extra-virgin
1 tsp cumin, ground
1 tsp chili powder
1 tsp paprika
Black pepper, to taste
Directions
1. Bring the rinsed quinoa (if needed), water, and salt to boil. Reduce heat, cover, and simmer for about 15 minutes, or until water is absorbed.
2. Fluff quinoa with a fork and cool while prepping other ingredients.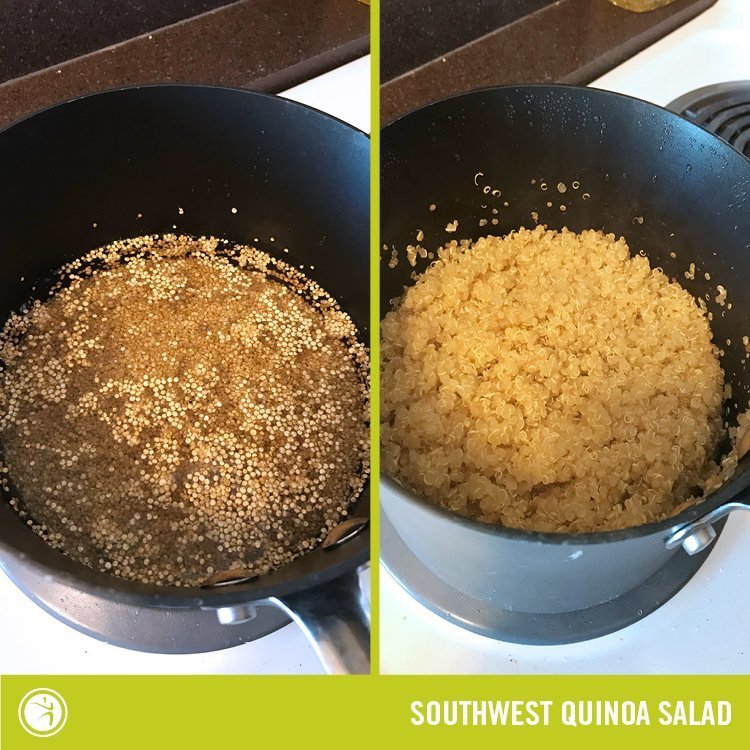 3. Drain the black beans using a colander, and rinse well with cold water until there is no more foam. Let beans drain until dry (or pat dry with a paper towel).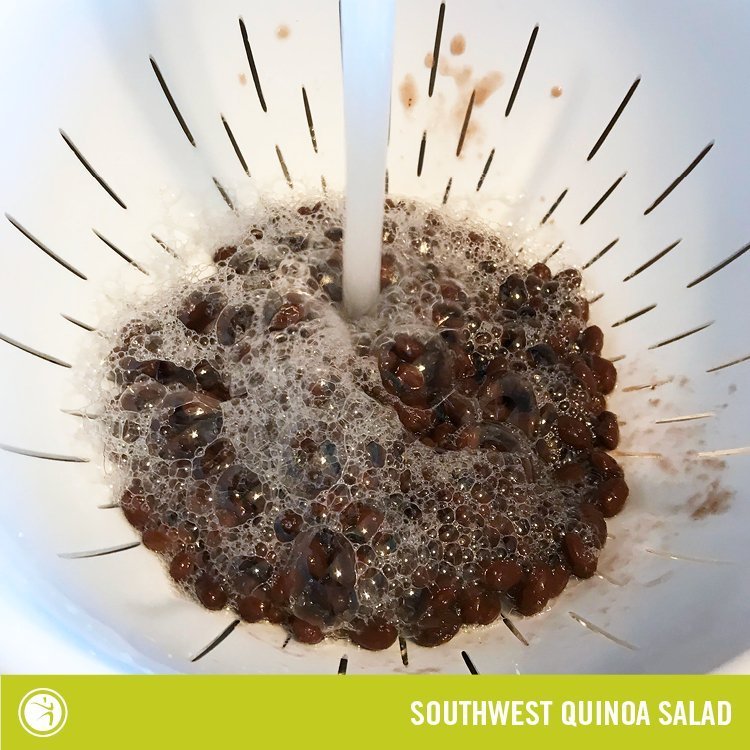 4. Combine black beans with thinly sliced green onions, diced red bell peppers, chopped cilantro, and drained whole kernel corn into medium sized bowl.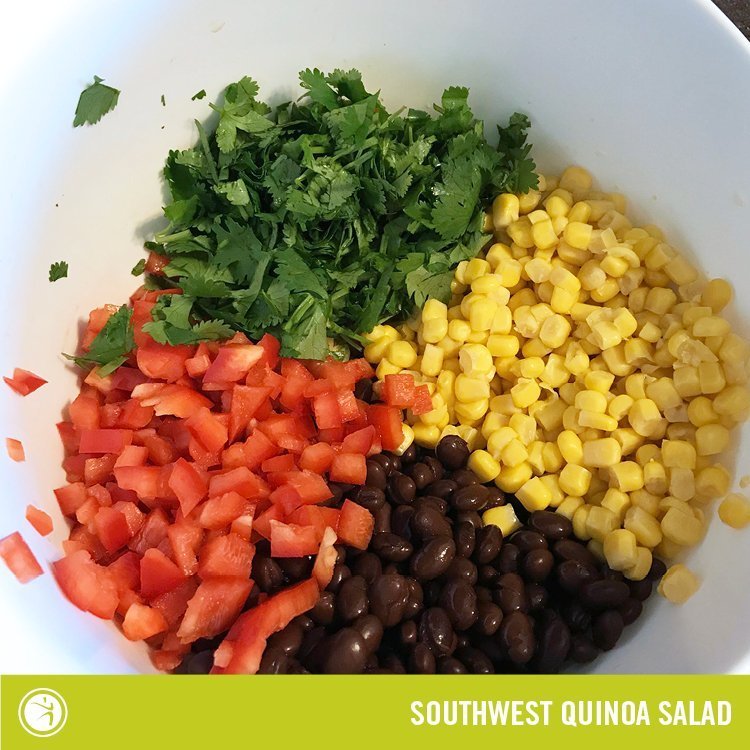 5. Combine dressing ingredients into small bowl.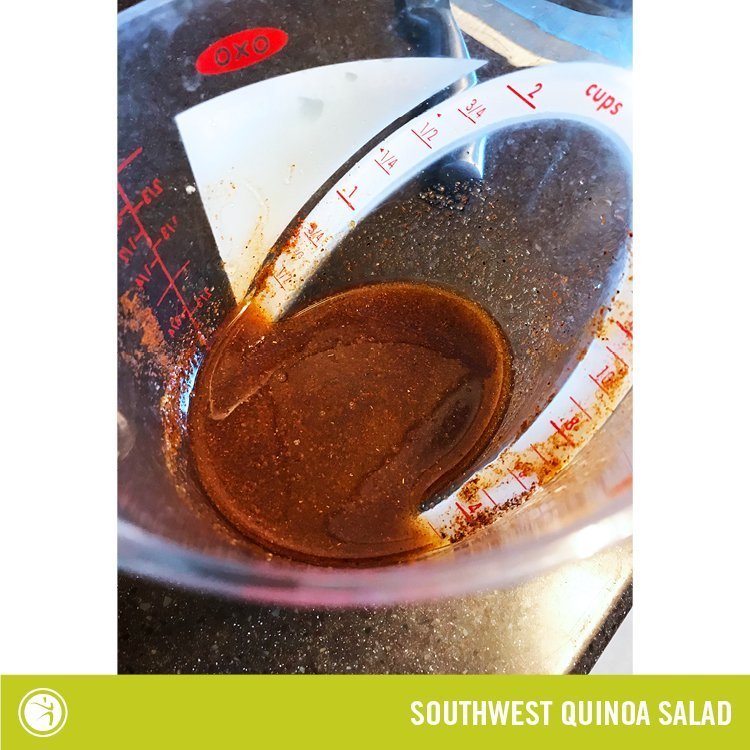 6. When the quinoa is cool add it to bowl with the other ingredients. Pour dressing over quinoa mixture and mix well until moist.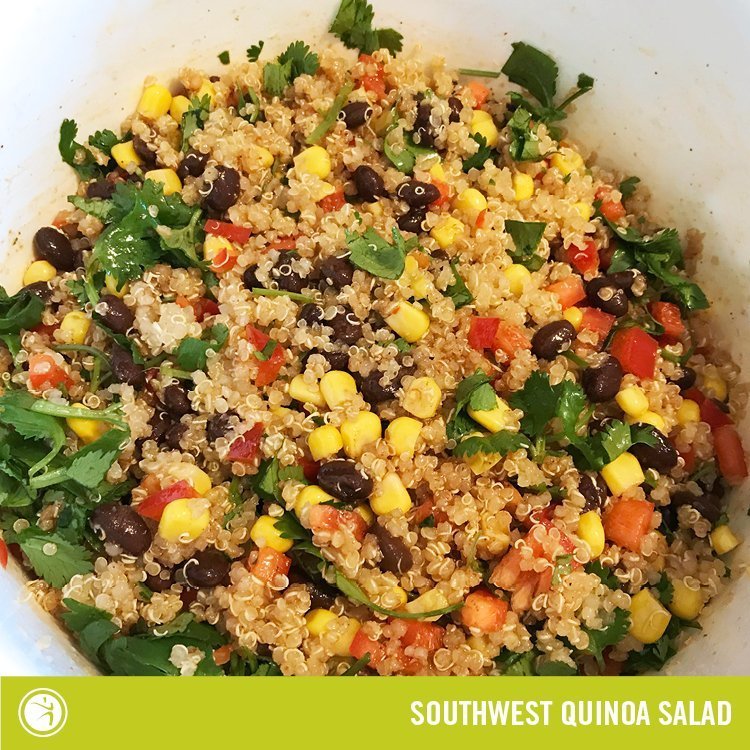 Note: This salad keeps well in the refrigerator for several days.
Enjoy this healthy lunch option!
*I have altered the original recipe due to lack of certain spices in my cupboard and taste preferences. I will often add an extra bell pepper because I love them so much. Original recipe found at https://kalynskitchen.com/recipe-for-southwestern-quinoa-salad/
DOWNLOAD A PRINTABLE COPY!
Have a copy of this recipe sent straight to your inbox!
Reader Interactions