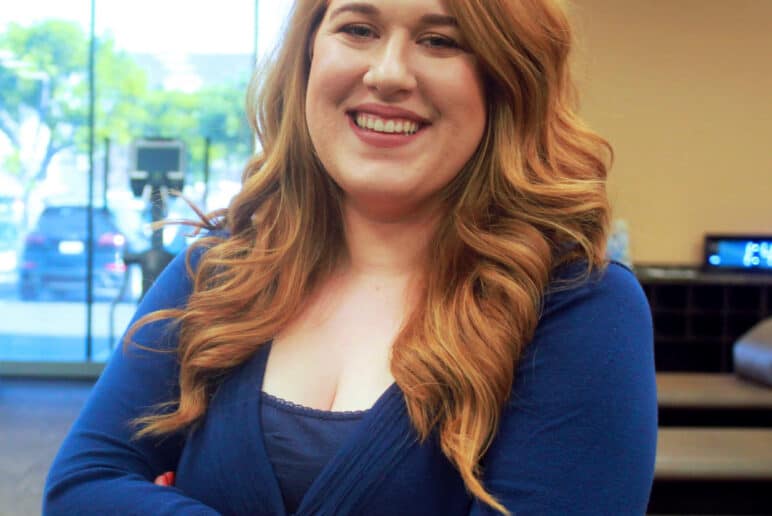 Jordan's passion for physical health, wellness, and helping others attain their goals allows her to help her patients live pain free.
Read more
SIGN UP FOR

LIFE+ is a FREE membership
that offers:
• Informative Newsletters
• Health & Wellness Tips
• Videos from Our Experts
• Special offers
…and much more!
LATEST TWEETS
🌺 It's that time of year again - HAWAIIAN SHIRT FRIDAYS are back at CBPT! We've had some fun entries in this year's contest! If you have an upcoming appointment on a Friday, be sure to wear your best #alohagear for your chance to win a prize! #fridayfun #physicaltherapy
It's #TherapyThursday! Our Newport director recently took a course called Functional Mobilization of the Upper Extremities from @ipafmt. David learned an integrative approach to assess and treat the shoulder, elbow, wrist and hand. If you have arm or shoulder pain, come see us!
🤸‍♂️ Our newest blog from Christy Nguyen PT, DPT on "Self-Soft Tissue Mobilization for the Hamstrings" is up on the blog! If you want to improve the flexibility of your hamstrings and reduce pain, give this a try: http://ow.ly/w5eA50FbUhl
☀️ It's #TravelTuesday! The Buehler family recently took their #CBPTshirt to Maui for some fun in the sun! If your #CBPTshirt has gone somewhere recently, tag us or email us (info@cbphysicaltherapy.com) and share your pain-free summer fun! 🌊
🎉 Congratulations to Marissa Hall for 5️⃣ years with CBPT!!! We appreciate your dedication and commitment to our team and patients! Cheers to many more years of amazing care & service! 🌟