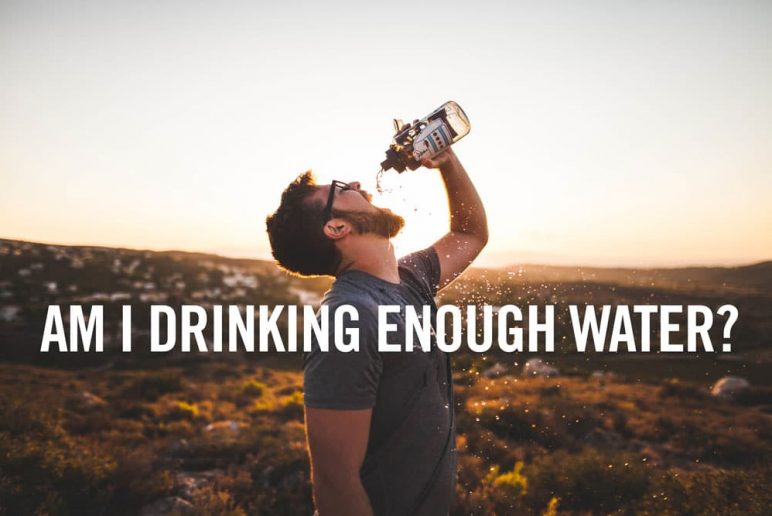 Am I Drinking Enough Water?
April 27, 2017
Water: The Neglected Nutrient
Water. It's the driving force for life on this planet and is the most common molecule in our bodies, with roughly 60% of the adult body consisting of water1. Besides being delicious, water has many functions crucial to keeping the body working the way it should.
Water helps:
Regulate our body temperature
Lubricates our joints
Assists with shock absorption
Transports nutrients and expels waste among other roles1
Despite its importance, water is often overlooked. Even today when you look at the food pyramid or the Choose My Plate government site, there is little to no mention of water requirements.
This lack of emphasis has led to problems. A study in 2015 reported 54% of children aged 6-19 years are underhydrated 2.
Dehydration causes many negative effects including:
Poor concentration
Increased reaction time
Fatigue
Mood swings
Short-term memory problems3
While water needs vary depending upon your activity level and stature, daily water intake of 3.7 liters for men and 2.7 liters for women has been shown to meet requirements for the majority of people4.
Since one standard bottle of water equals half a liter, 6-8 bottles of water should be consumed every day!
Sweetened Drinks vs. Water
Many people believe soda, juice, and other sweetened drinks are great ways to get your liquids in for the day. This has led to an explosion of liquid calories consumed. The average American drinks 9 teaspoons of sugar additives per day (AHA recommends < 5), resulting in about 30 pounds of sugar consumed per year!5
Over time all this extra sugar leaves us more susceptible to many health problems like diabetes and obesity. Having one sugar sweetened beverage per day was associated with an 18- 30% greater incidence of type 2 diabetes5,6. If you think that diet soda is any better, studies found that drinking artificially sweetened beverages was an equally strong predictor in the development of type 2 diabetes6.
Switching from sweetened drinks to water is one of the best ways to improve your digestion and nutrition.
It's even a great way to lose weight without hitting the gym! People who switched from caloric beverages to non-caloric beverages lost an average of 2.5% of their body weight in 6 months7. That means if you're a 200-lb soda drinking man, you can easily lose 10 pounds in a year just by switching to water!
Knowing how important water is for our bodies and minds, and how common underhydration is, finding ways to drink enough of it throughout the day is a huge step towards optimal health.
Here are some tips to help get you to drink more during the day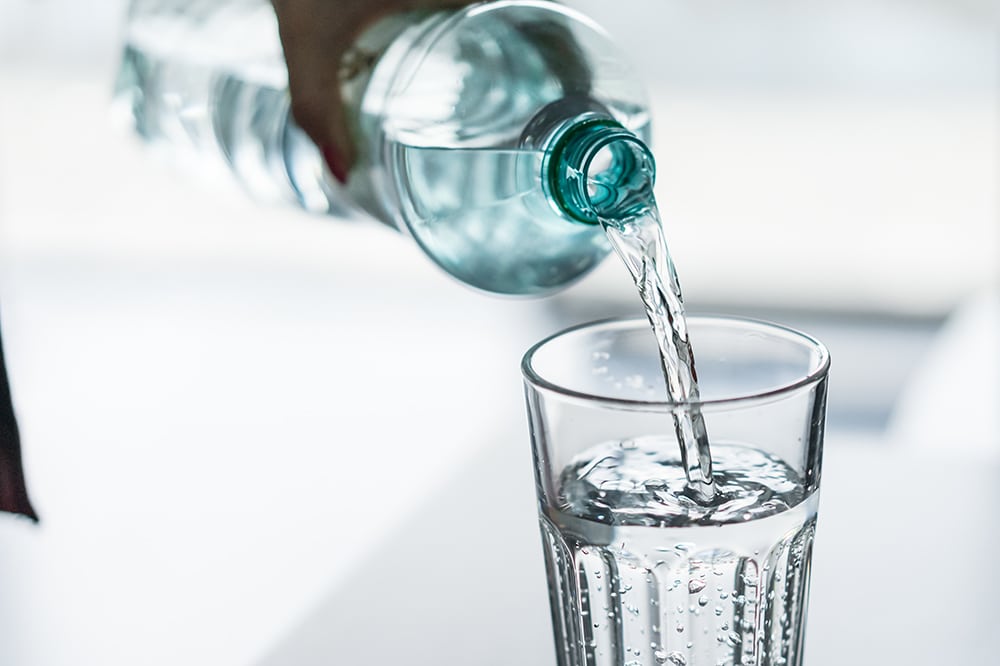 Make it a part of your daily routine
Put a cup next to your sink so you can get in the habit of drinking a glass first thing in the morning as well as before you brush your teeth at night. Making a habit of drinking water is the most important step you can make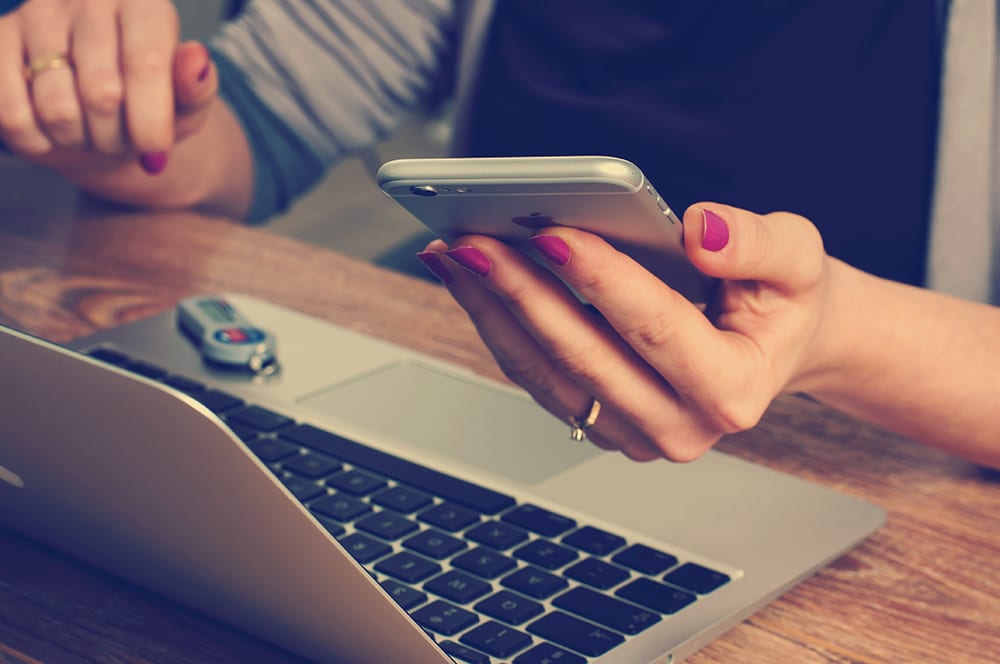 Set a reminder
With the chaos of the workplace it is easy to forget to hydrate all day. Having an alarm that rings 2-3 times during the day reminding you to fill up will help set the habit. There are plenty of great apps that do this as well (i.e. Water logged).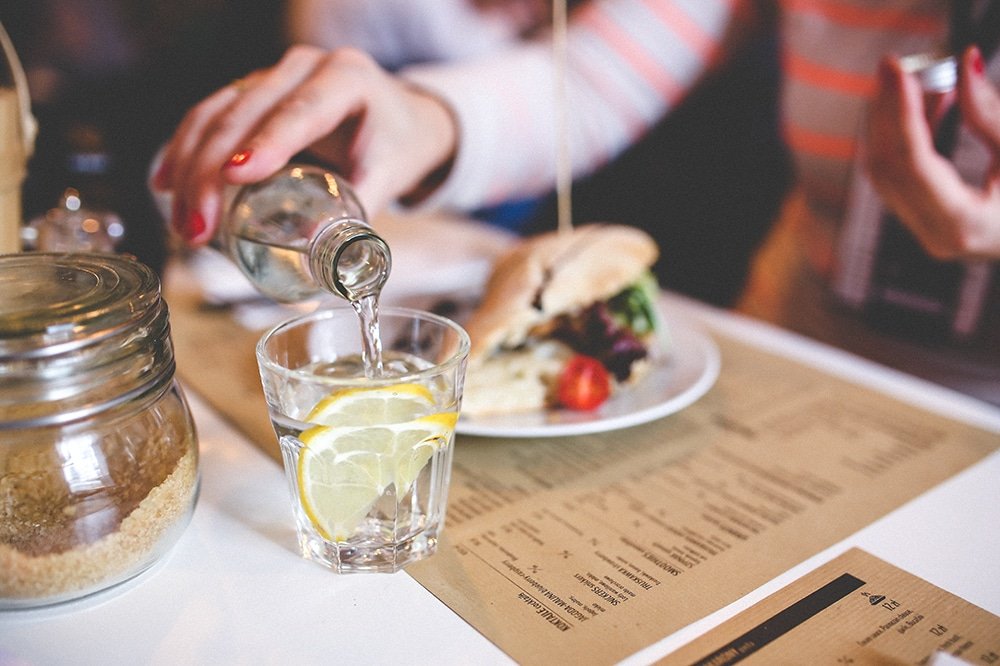 During meals, drink only water
Limiting yourself to only drinking water during your meals is a great way to cut down calories and hydrate properly.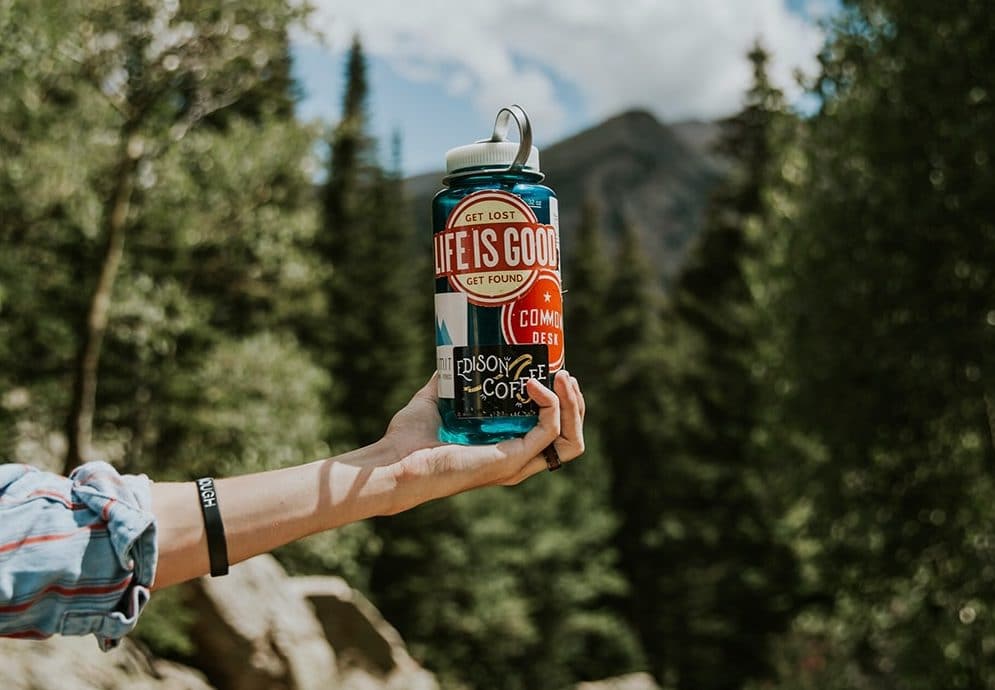 Buy a nice water bottle
If you spend money on a reusable bottle that looks good, chances are higher that you will carry it around and use it more often.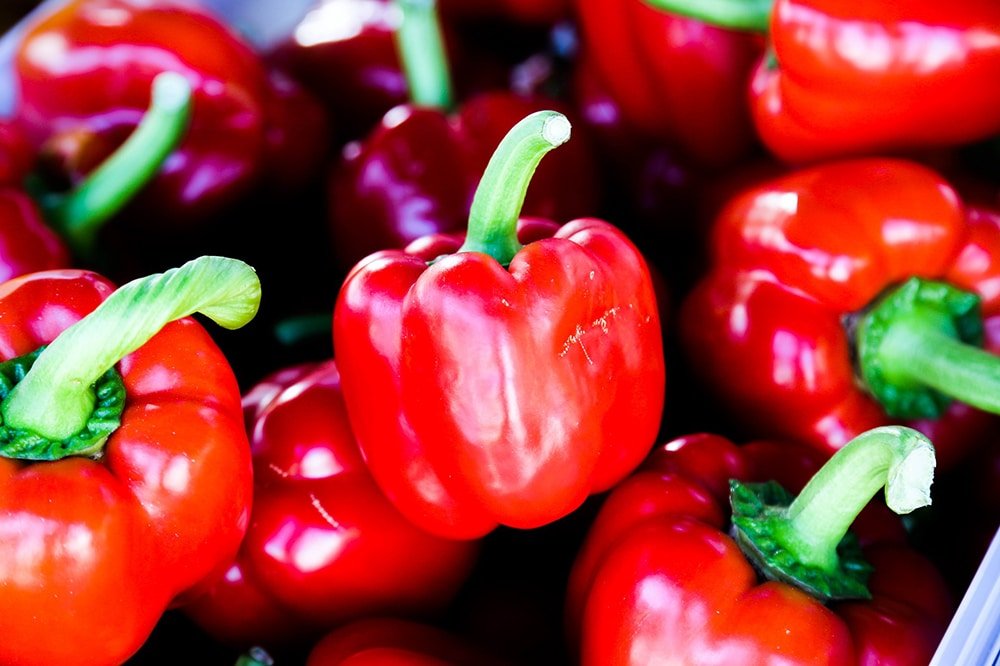 Eat your water
Many fruits and vegetables (broccoli, bell peppers, spinach, carrots) have a high water content and are a great way to supplement your liquid intake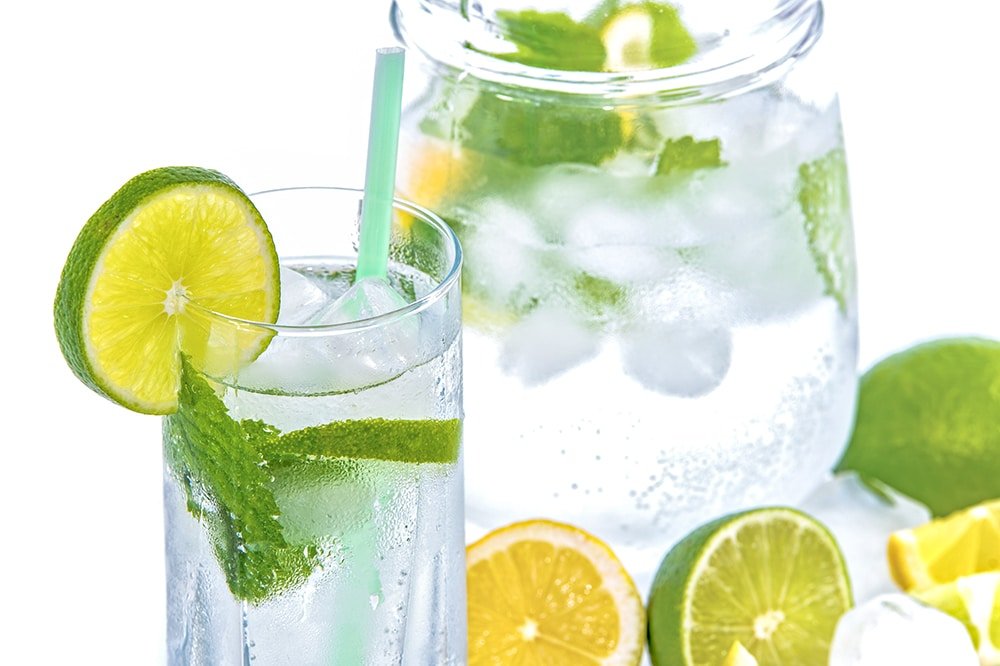 Put fruit in your water
Putting a squeeze of citrus or a cucumber are great ways of giving your water a little more kick
REFERENCES
Kenney E, Long M, Cradock A, Gortmaker S. Prevalence of Inadequate Hydration Among US Children and Disparities by Gender and Race/Ethnicity: National Health and Nutrition Examination Survey, 2009-2012. 2015 Aug; 105(8): e11-e118.
Riebl S, Davy B. The Hydration Equation: Update on Water Balance and Cognitive Performance. ACSMs Health Fitness Journal. 2013 December; 17(6): 21-28
Sawka M, Cheuvront S, Carter R. Human Water Needs. International Life Science Institute. 2005 June; 63(1) https://nutritionreviews.oxfordjournals.org/content/63/suppl_1/S30.abstract
Harold Goldstein, publichealthadvocacy.org https://issuu.com/ibwa/docs/bwrjanfeb2017_final/12
Meni A, Swithers S, Rother K. Positive association between artificially sweetened beverage consumption and incidence of diabetes. Diabetologia. Oct 2015; 58(10): 2455-2456
Tate D, Turner-McGrievy G, Lyons E, Stevens J et al. Replacing caloric beverages with water or diet beverages for weight loss in adults: main results of the Choose Healthy Options Consciously Everyday (CHOICE) randomized clinical trial. American Journal for Clinical Nutrition. 2012; 98, 1599
Want more free health tips sent straight to your inbox?
Sign up for Life+!
Reader Interactions